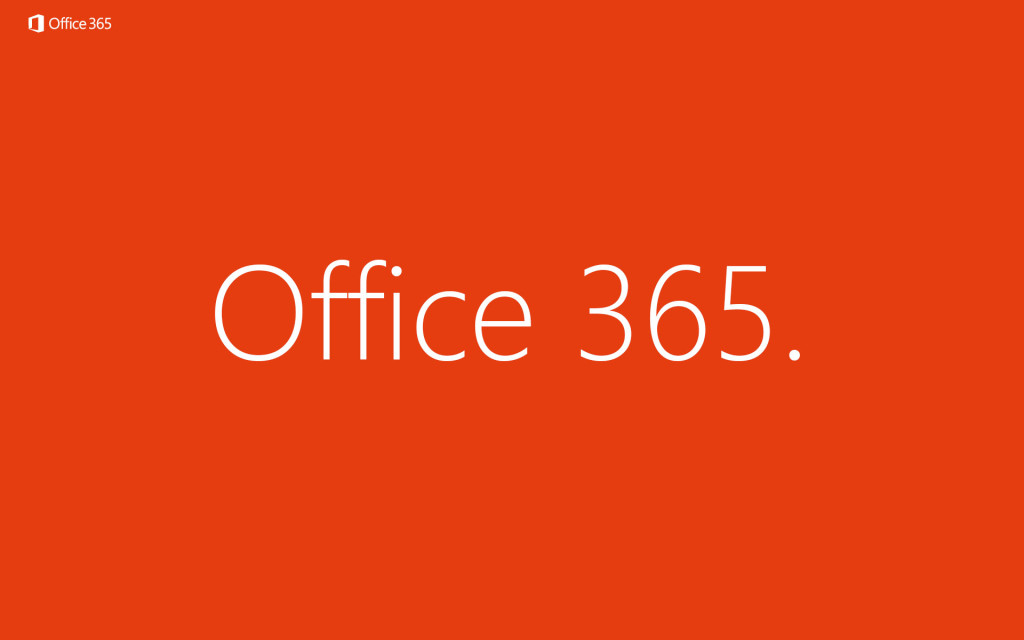 Microsoft today announced the availability of several advanced capabilities in Office 365 for the U.S. Government Community. These new capabilities were already available for general enterprise customers and now they comply with federal requirements for cloud services, including FedRAMP, as well as with requirements for criminal justice and federal tax information systems.
With the availability of Skype for Business cloud voice and meetings in Office 365, U.S. Government Community Cloud customers can now simplify their infrastructure, lower costs and empower employees like never before.
PSTN Conferencing—Provides the ability to dial in to a meeting from a traditional phone, as well as the option to join a meeting with a single click on your PC or mobile device.
Cloud PBX—Enables companies to eliminate separate PBX systems and transition to the cloud with Office 365 as the central location to manage users for communication.
PSTN Calling—Gives Office 365 customers the ability to subscribe to Microsoft-managed calling plans and phone numbers.
The following security features of Office 365 are now available for U.S. Government Community Cloud customers.
Customer Lockbox—Gives customers new approval rights, transparency and control over their data in the cloud.
Advanced eDiscovery—Integrates Equivio machine learning, predictive coding and text analytics capabilities, to reduce the costs and challenges that come along with sorting through large quantities of data for eDiscovery purposes.
Advanced Threat Protection—Protects against unknown malware and viruses by applying behavioral analysis.
The following advanced data analytics capabilities in Office 365 are now available to U.S. Government Community Cloud customers.
Power BI Pro (now available as preview in U.S. Government Community Cloud)—A business analytics service that enables information workers to visualize and analyze data with greater speed, efficiency and understanding through live data dashboards, interactive reports and compelling visualizations.
Microsoft MyAnalytics—Empowers individuals through rich dashboards that provide insights on time and relationships, with the goal of helping individuals get time back and spend it more effectively.