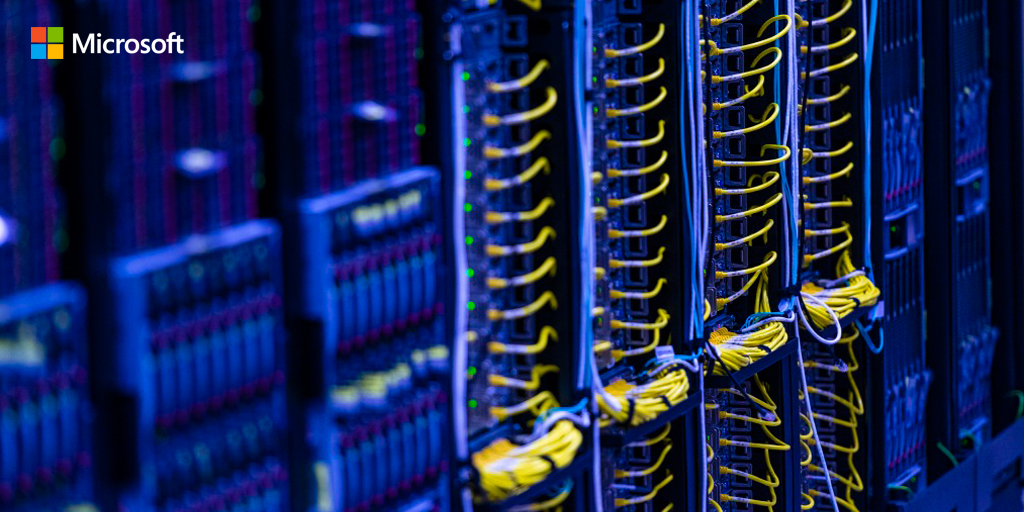 Microsoft first launched Azure Container Service in 2015 with support for multiple container orchestrators including Kubernetes. Since then, Kubernetes has emerged as the open source standard for container orchestration. Microsoft today announced the launch of AKS (Azure Container Service), their new managed Kubernetes service. They are rebranding the Azure Container Service to AKS and it will be able to manage hosted Kubernetes environment by default. It eliminates the burden of ongoing operations and maintenance by provisioning, upgrading, and scaling resources on demand, without taking the cloud applications offline. AKS features an Azure-hosted control plane, automated upgrades, self-healing, easy scaling, and a simple UX for both developers and cluster operators. Microsoft is also making AKS free. It is important to note that all major cloud providers charge an hourly rate for the management infrastructure.
Microsoft today also highlighted that they will continue to support other orchestrator deployments such as Docker Enterprise and Mesosphere DC/OS through the existing ACS deployment engine in Azure. They are working with Docker and Mesosphere to offer enhanced integration through Azure Marketplace.
Learn more about this announcement here.