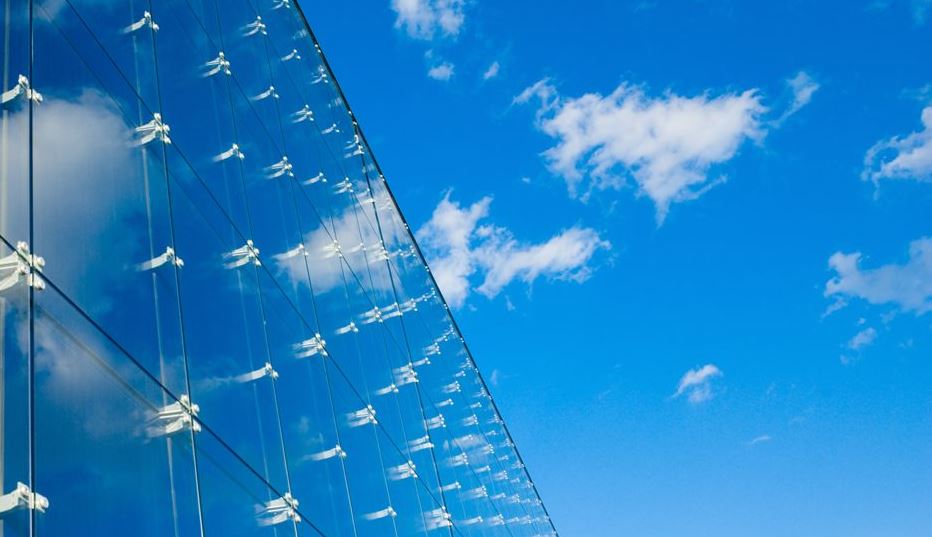 Yesterday, Microsoft announced its partnership with SWIFT, a world leader in secure financial messaging services. More than 11,000 financial institutions and enterprises make business transactions by sending payment messages over the highly secure SWIFT network which is running on on-premises installations of SWIFT technology. Microsoft and SWIFT yesterday showcased a proof of concept to host SWIFT messaging solution in the Azure. This cloud native payment transfers will enable faster, more efficient and secure operations for banks, corporates, service bureaus, and other ecosystem players.
The Microsoft Treasury group manages over $150 billion in assets and supports over $400 billion per year in SWIFT based payments. The Microsoft Treasury group is now testing this cloud native solution. Here's how the transaction works:
Microsoft Treasury sends a wire instruction through SAP on Azure which gets validated using machine learning algorithms. Once validated for authenticity, these wires are then sent to SWIFT via Microsoft's SWIFT installation on the cloud. SWIFT validates the wire instructions and sends it off to the appropriate bank. Once the bank completes the wire instruction it sends confirmation over to Microsoft.
"This is a big step forward in demonstrating the potential of the cloud in improving back-office operational efficiency. SWIFT continually seeks to reduce and remove friction and eliminate operational inefficiencies within the financial services payment ecosystem," said Arnaud Boulnois, head of customer platforms at SWIFT. "Cloud adoption continues to increase within the financial services industry, and we are thrilled to partner with Microsoft to bring the benefits of the cloud to SWIFT customers and ecosystem partners via Microsoft Azure."
Source: Microsoft