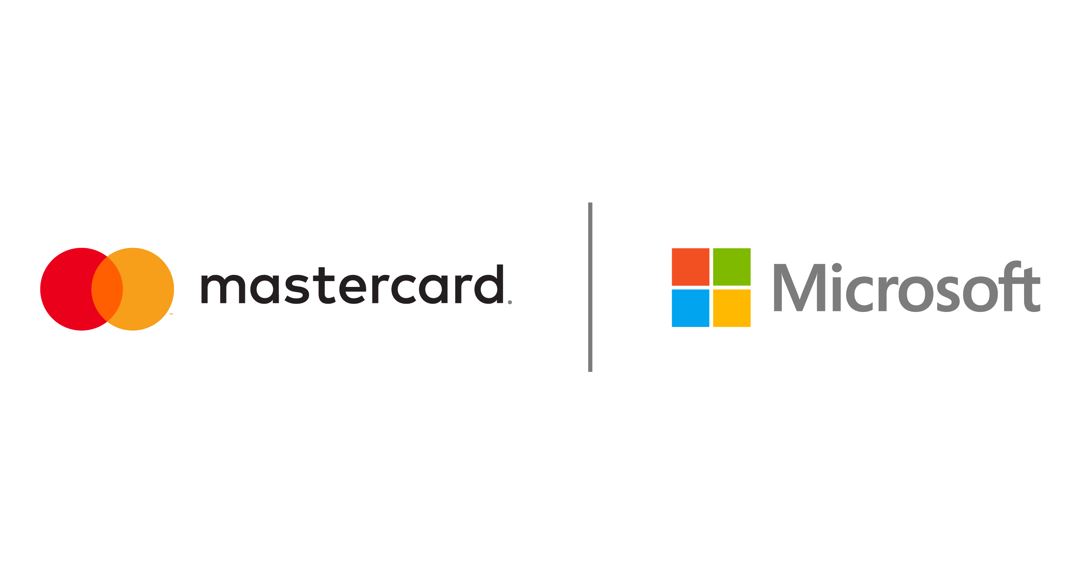 Microsoft and Mastercard today announced a strategic partnership to give people a secure, fast way to verify their digital identity with whomever they want, whenever they want. Currently, verifying an user's identity online depends on physical or digital proof managed by a central party. For example, in the case of username and passwords, it is a huge task to maintain hundreds of passwords for various identities. Mastercard's new service built in partnership with Microsoft and other leaders in the banking, mobile network operator and government communities is trying to solve this issue. This upcoming service will allow individuals to enter, control and share their identity data their way.
"Today's digital identity landscape is patchy, inconsistent and what works in one country often won't work in another. We have an opportunity to establish a system that puts people first, giving them control of their identity data and where it is used," says Ajay Bhalla, president, cyber and intelligence solutions, Mastercard. "Working with Microsoft brings us one step closer to making a globally interoperable digital identity service a reality, and we look forward to sharing more very soon.
"Digital identity is a cornerstone of how people live, work and play every day," said Joy Chik, corporate vice president, Identity, Microsoft. "We believe people should be in control of their digital identity and data, and we're thrilled to first work with Mastercard to bring new decentralized identity innovations to life."
Microsoft and Mastercard mentioned that this digital identity initiative could also help solve for common challenges:
Identity Inclusion: More than 1 billion people, a majority of them women, children and refugees, are not officially recognized; a digital identity can improve their access to health, financial and social services.
Identity Verification: A single, reusable digital identity can help people interact with a merchant, bank, government agency and countless other digital service providers with greater integrity, lower cost and with less friction.
Fraud Prevention: A single digital identity can help reduce payments fraud and identity theft of various forms.
We are not sure how Mastercard's unified digital identity solution will be differing from other identity providers like Google and Facebook. Additional details on this new service will be shared in the coming months.
Source: Microsoft