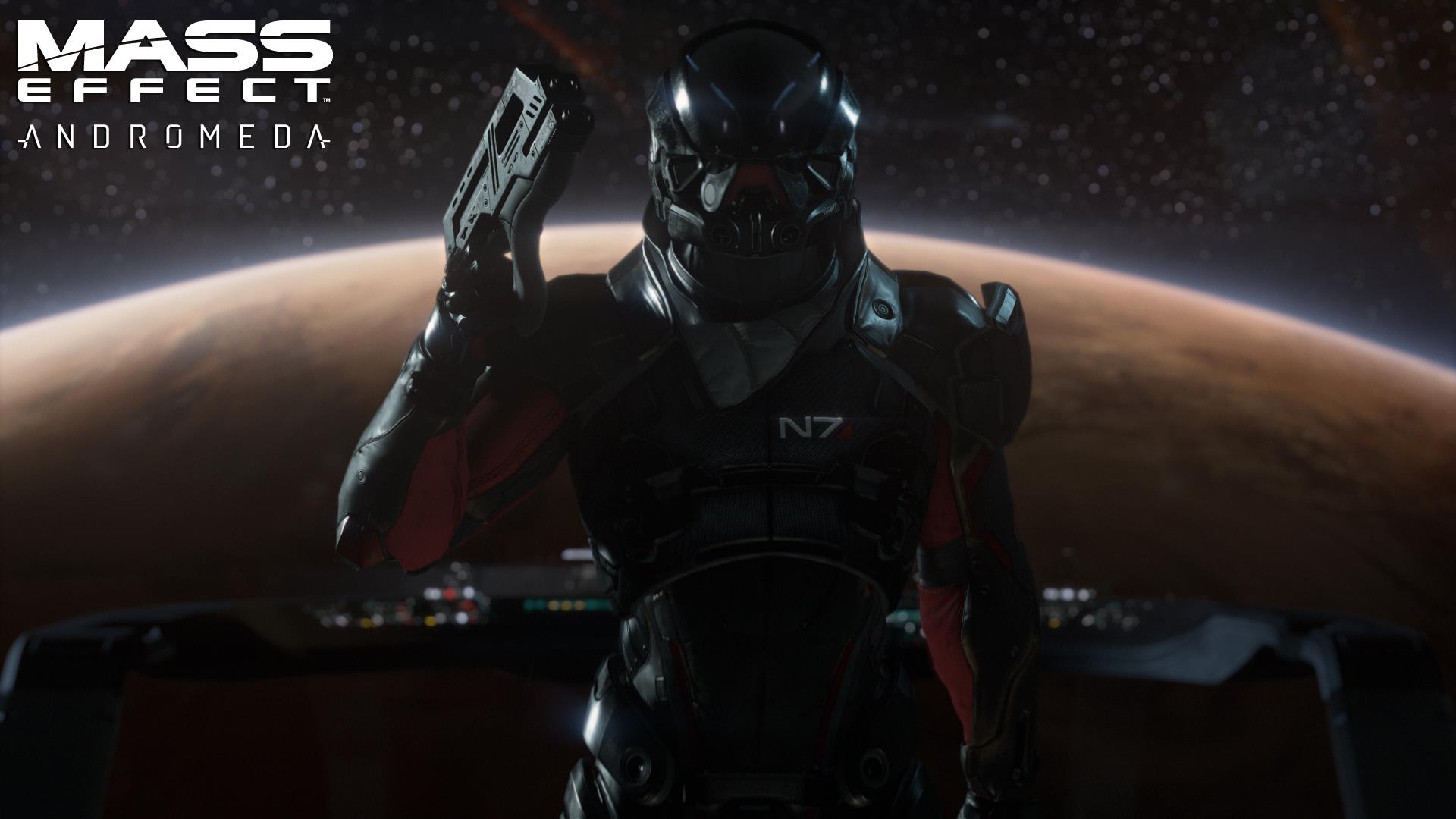 EA has announced that action role-playing third-person shooter video game Mass Effect: Andromeda will get a 10 hour trial ahead of launch through its EA Access program, starting on March 16, 5 days before the game's official launch date of March 21.
There are no limitations during the 10 in which you have to play the game, with all progress being carried over the the full version of the game upon its release.
'Mass Effect: Andromeda', which Aaryn Flynn, General Manager of BioWare, called their most ambitious Mass Effect game to date, will feature completely new stories, new characters, planets, new species, and new gameplay systems.
Mass Effect: Andromeda takes place in 2185, between Mass Effect 2 and 3 of the original trilogy. In the game players are Pathfinders as they are looking for a new home for humanity in the distant star system Andromeda. They are able to travel the worlds with Nomad land vehicles which protects them from hazards and enemies. They also have access to scanning and analysis tools to scan their environment as they look for new clues.
As EA Access is only available on Xbox One and PC, PS4 users will be left in the dust again. Looks like another point in the win column for Redmond.