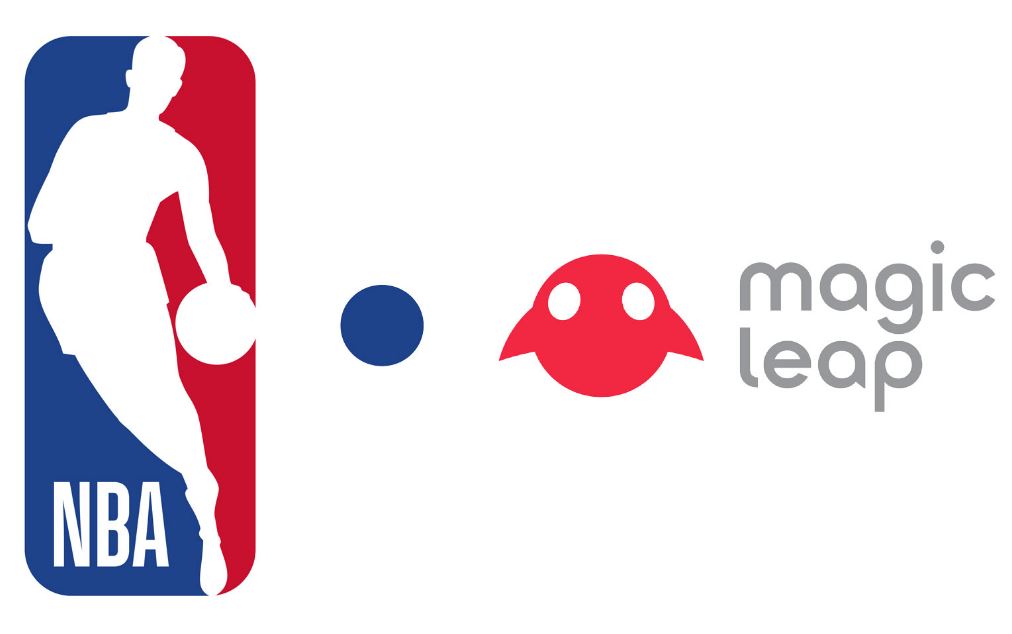 Magic Leap, the secretive billion dollar startup is slowly revealing its plans to create another dimension to computing. In December last year, Magic Leap first revealed the images of their first consumer headset Magic Leap One. Magic Leap One is powered by Digital Lightfield technology and supports environment mapping, precision tracking and soundfield audio to produce great Mixed Reality experiences.
While we don't have any timeline on when Magic Leap will release the headset to consumers, it is continuing to strike content partnerships with various companies. Today, Magic Leap announced partnership with the NBA and Turner to deliver the next generation of sports viewing and interactivity through the upcoming Magic Leap One headset and new NBA app developed on its platform.
What it will offer?
With Magic Leap, fans will be able to watch NBA games with groundbreaking features that overlay data into their sport-viewing experience, with screens placed all around their environment.
We've even used volumetric capture to bring a life-size Shaquille O'Neal presence right into your living room.
At launch we will have a curated list of archived NBA games featuring the most exhilarating matchups from recent seasons, as well as a selection of highlight clips of your favorite teams and players.
Magic Leap is also working towards bringing the live NBA game experience to Magic Leap One.
This new NBA app is built using Magic Leap's Screens platform that will be able to summon multiple, virtual screens into user's field of view. These screens can be shown at any size, and in any location combined with supplemental graphics that allow users to enjoy their favorite stats, replays and commentary — all without missing the game action.