The Lumia 950 XL is currently on display at Microsoft Stores all over USA, which has allowed many Windows Phone fans to have a hands-on with the devices.
One such fan is redditor Guyman101 who posted some sample pictures comparing the picture quality with the Lumia 1520, which of course also has a 20 megapixel camera and Optical Image Stabilization.
We have heard that despite sharing the same camera resolution the Lumia 950 XL's camera is a completely new and upgraded unit compared to the 1520, with a 6 element lens and 6th generation Optical Image Stabilization, and the Lumia 950 XL features an F1.9 vs F2.4 lens on the Lumia 1520.
I think in the end however the pictures speak for themselves, and the quality is indeed a big upgrade over the older device, even before the camera had the usual software tweaks before and after launch.
See the samples below:
Lumia 1520 rear camera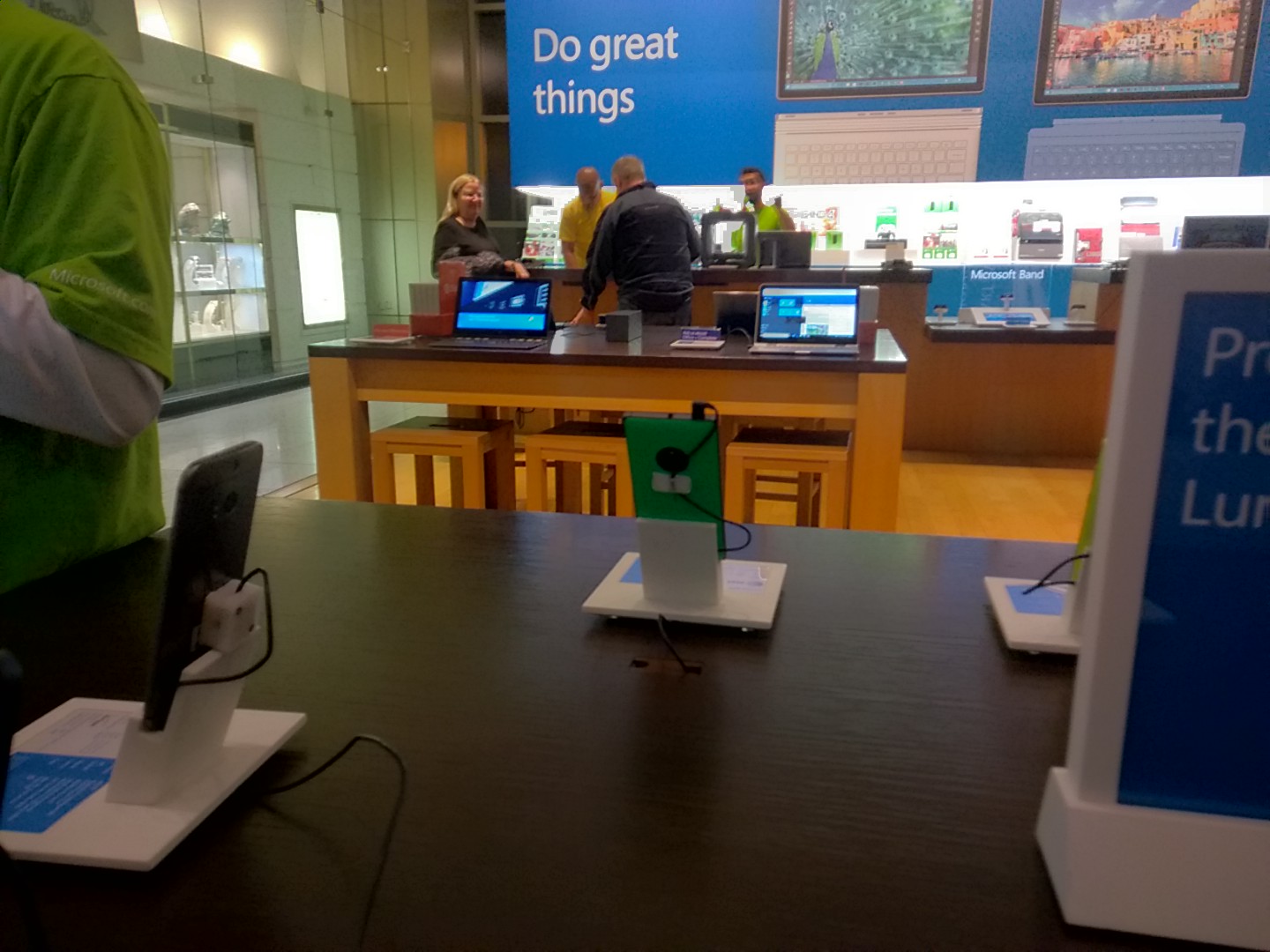 Lumia 950 XL rear camera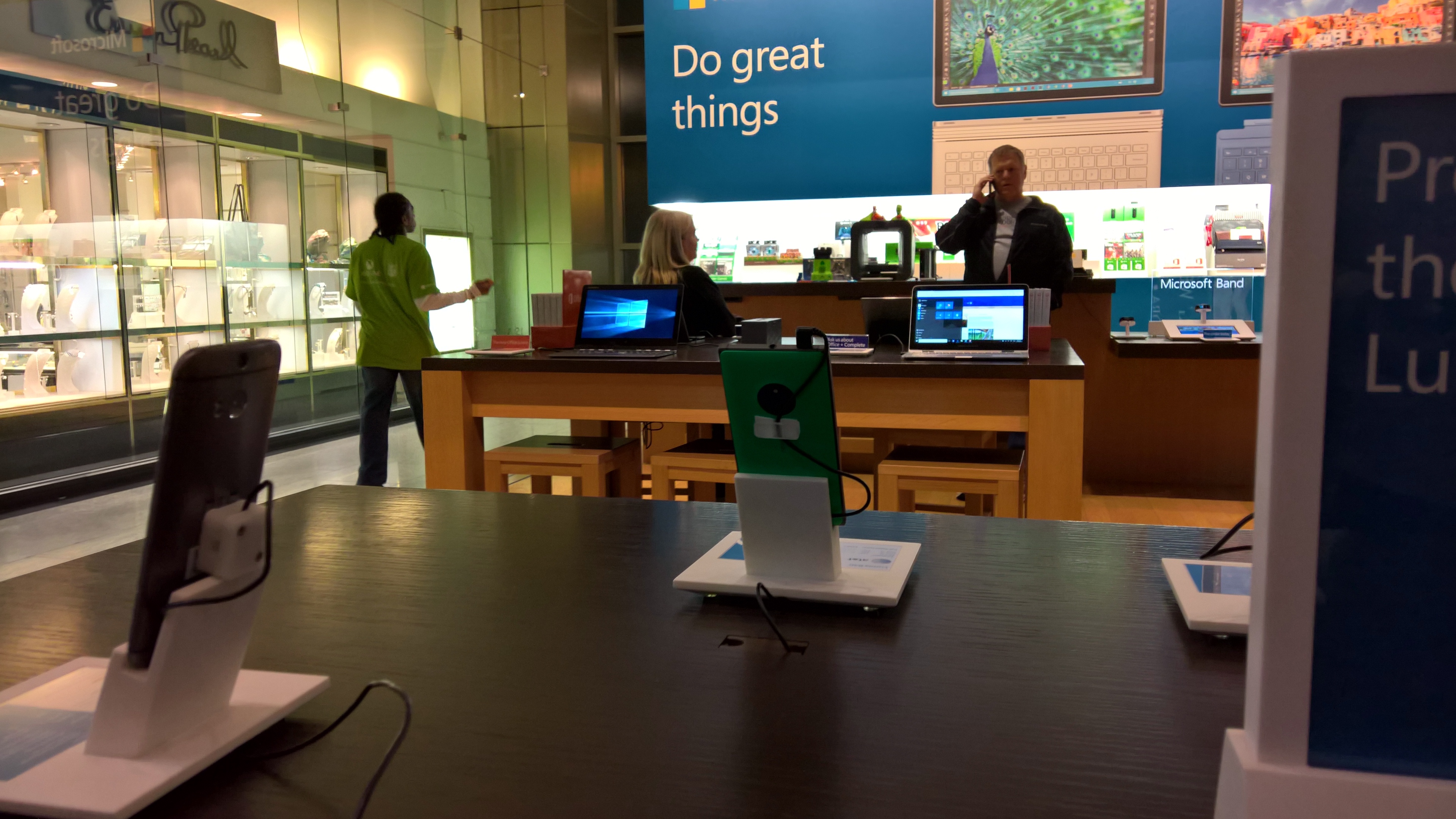 Lumia 1520 FFC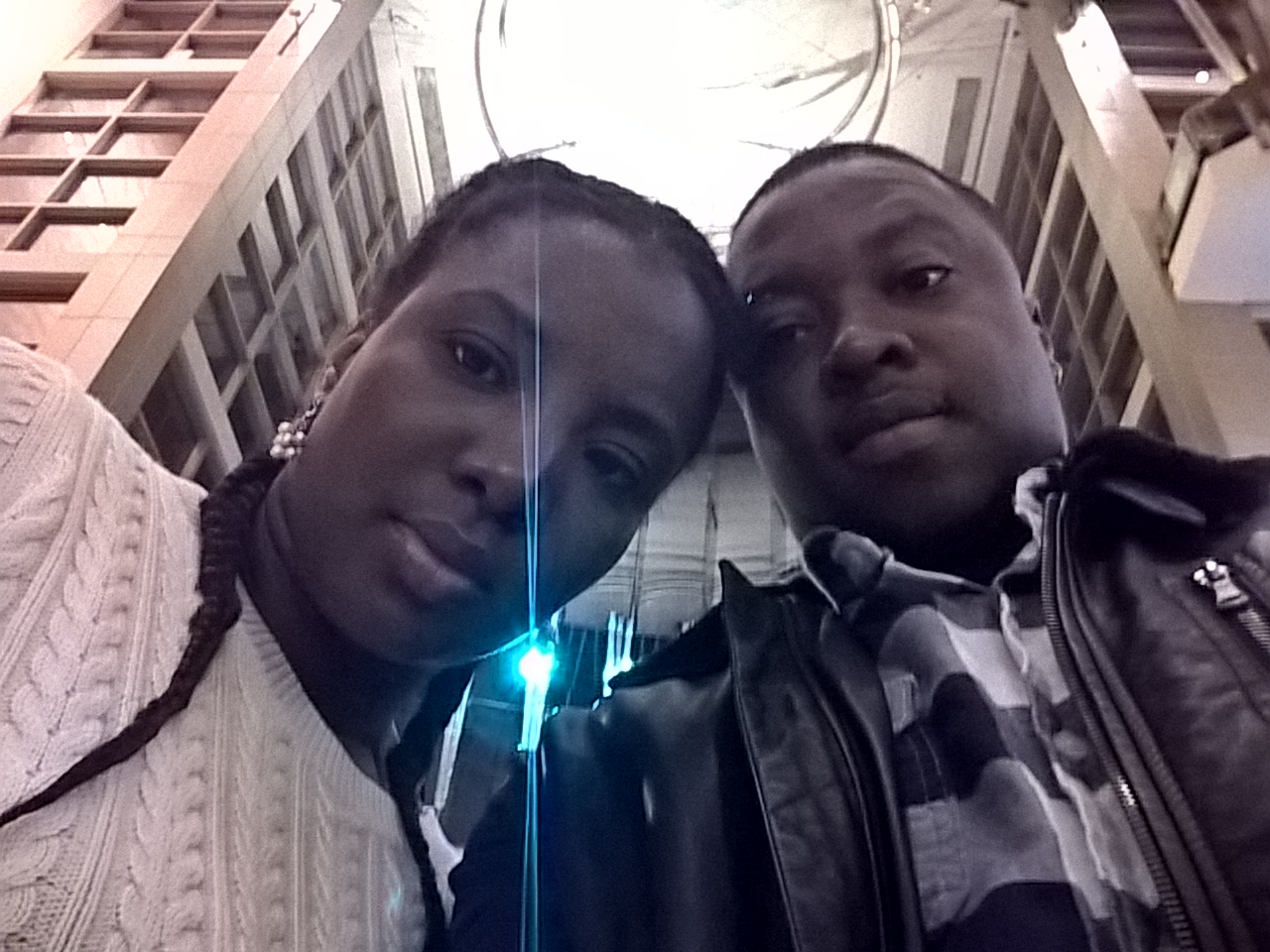 Lumia 950 XL FFC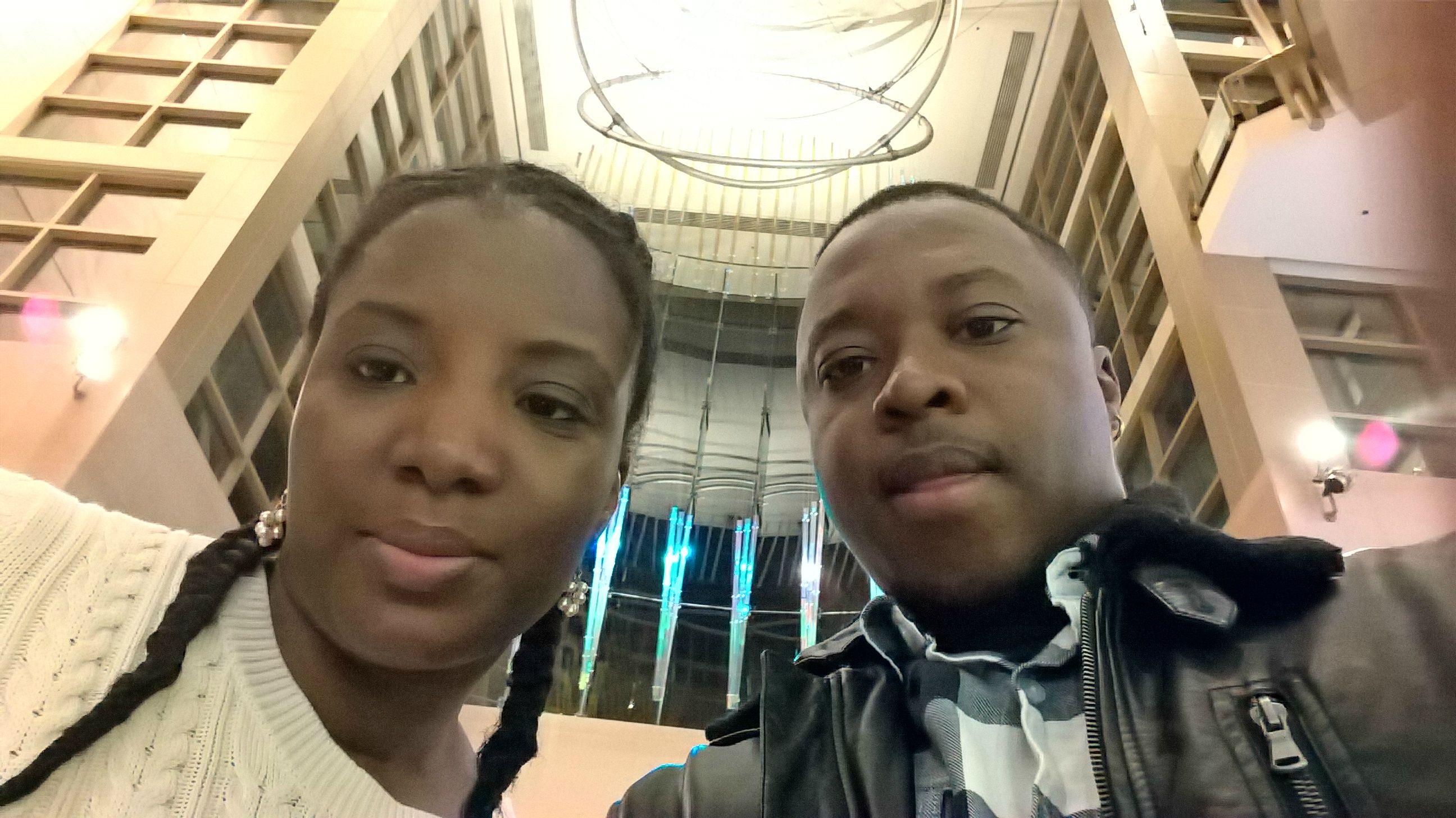 Guyman101 notes that conditions were not that great, with low light, but that the camera remains very fast and response, similar to the iPhone.
Are our readers convinces? Let us know below.