We know the Lumia 950 and Lumia 950 XL have great cameras, but some sites have downplayed that feature (like they have with every other feature of the device), with the Verge saying only "… the camera takes pictures that are perfectly acceptable" but which "won't blow anyone away," while noting "the iPhone takes excellent, realistic photos in virtually every situation", and that it was "a big deal."
Fortunately some sites specialize in more objective assessments, and GSMArena has just added camera samples from the Lumia 950 to their excellent comparison tool which lets one compare consistent sample pictures taken over years with reference pictures taken from DSLR cameras, such as in this case the well regarded Canon 5D Mk III.
I think the pictures below speak for themselves, with colour reproduction by the Lumia 950 being much closer to the Canon DSLR (and the iPhone frankly washing out the colours), and even more detail visible in the picture of the money from the Lumia 950 than the 22 megapixel Canon camera, while the iPhone turns it into an oil painting.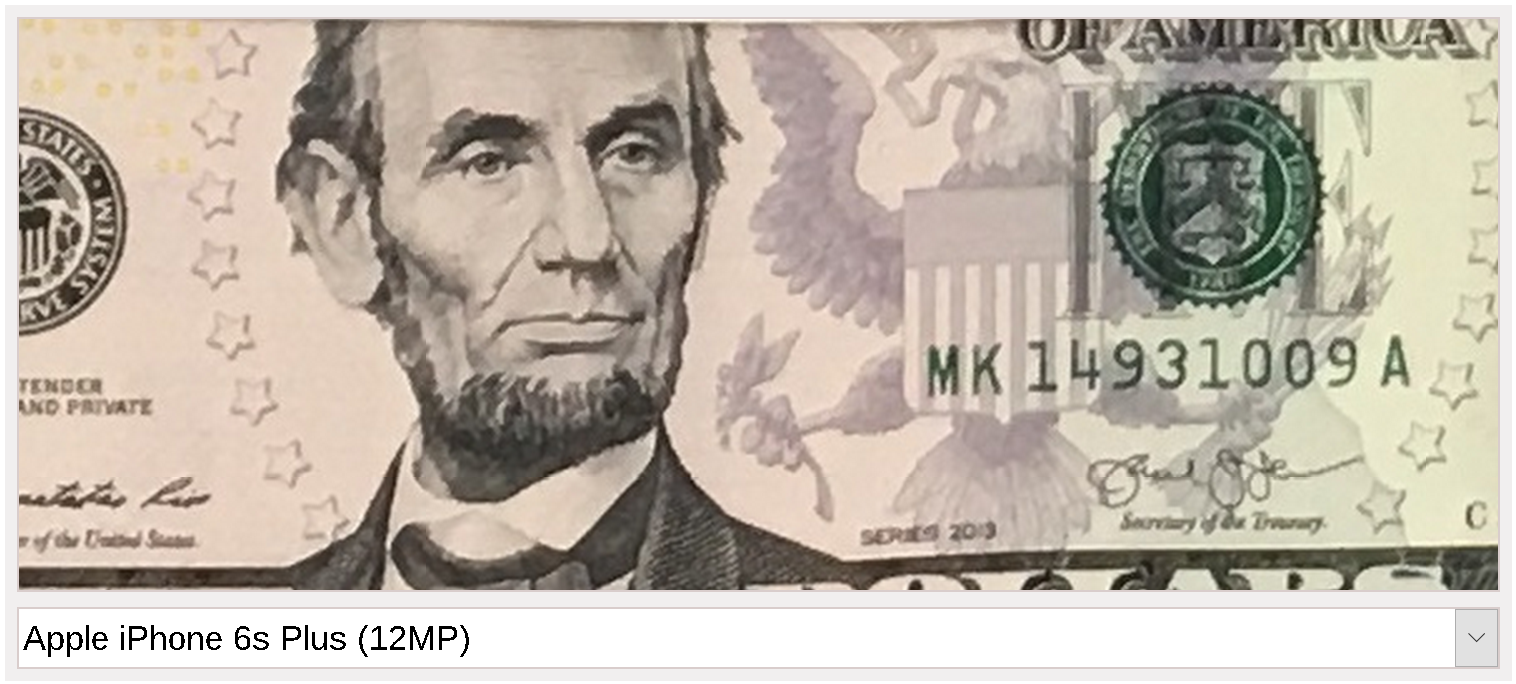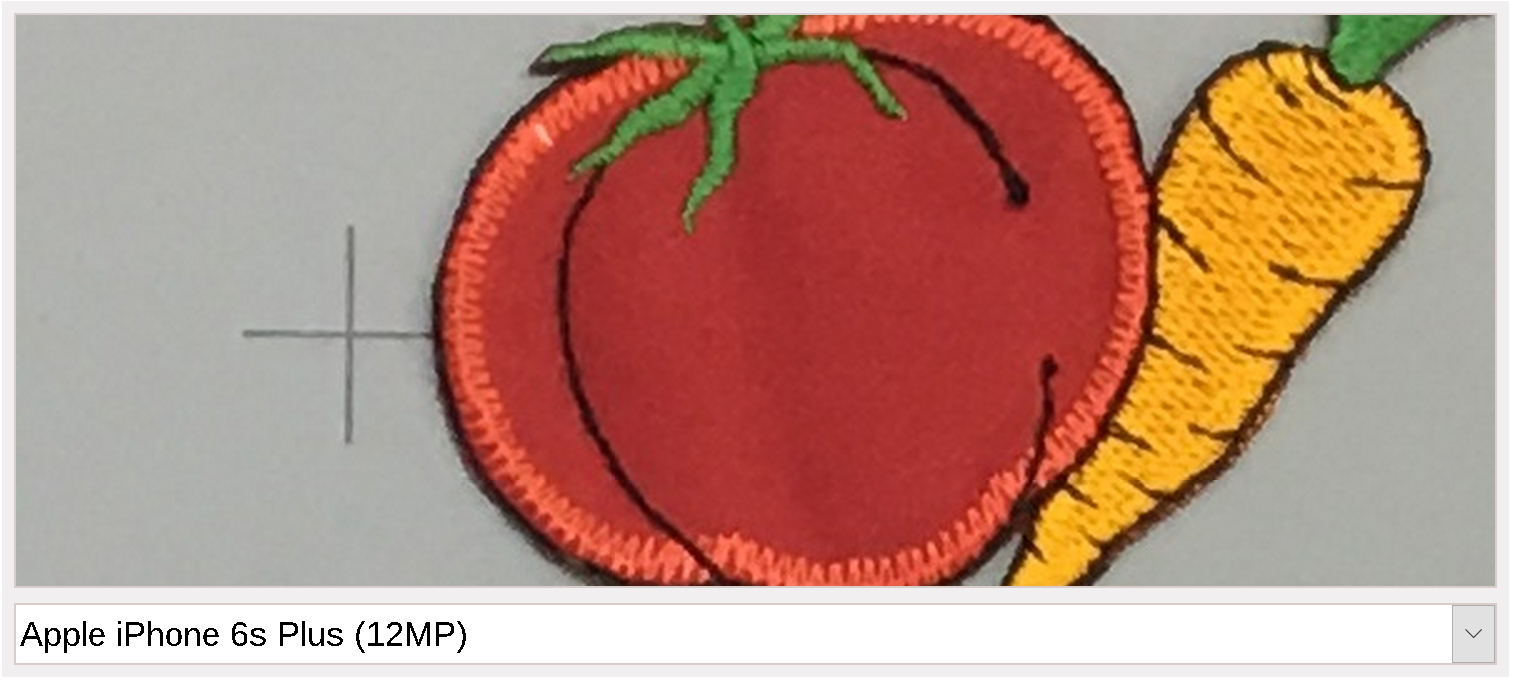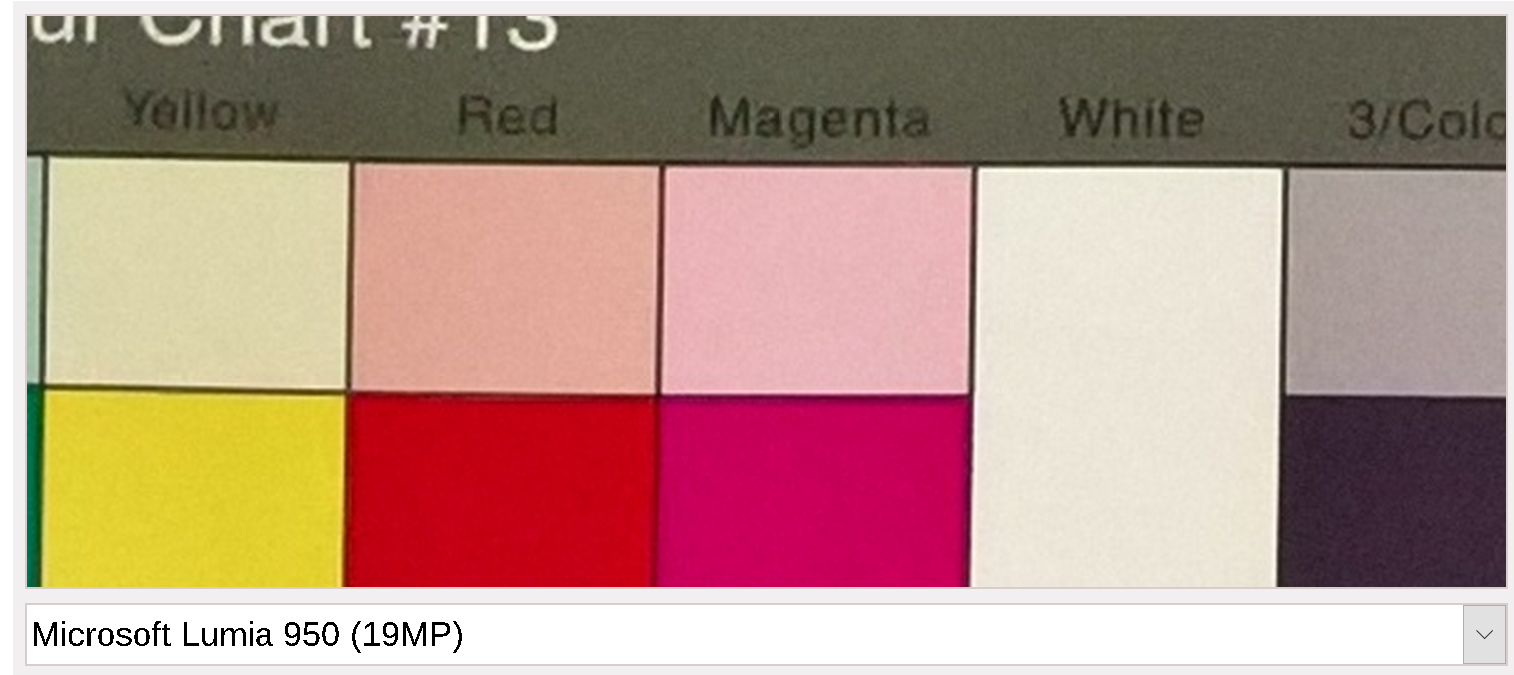 The full test suite can be seen here.
What do our readers think of the results? Let us know below.