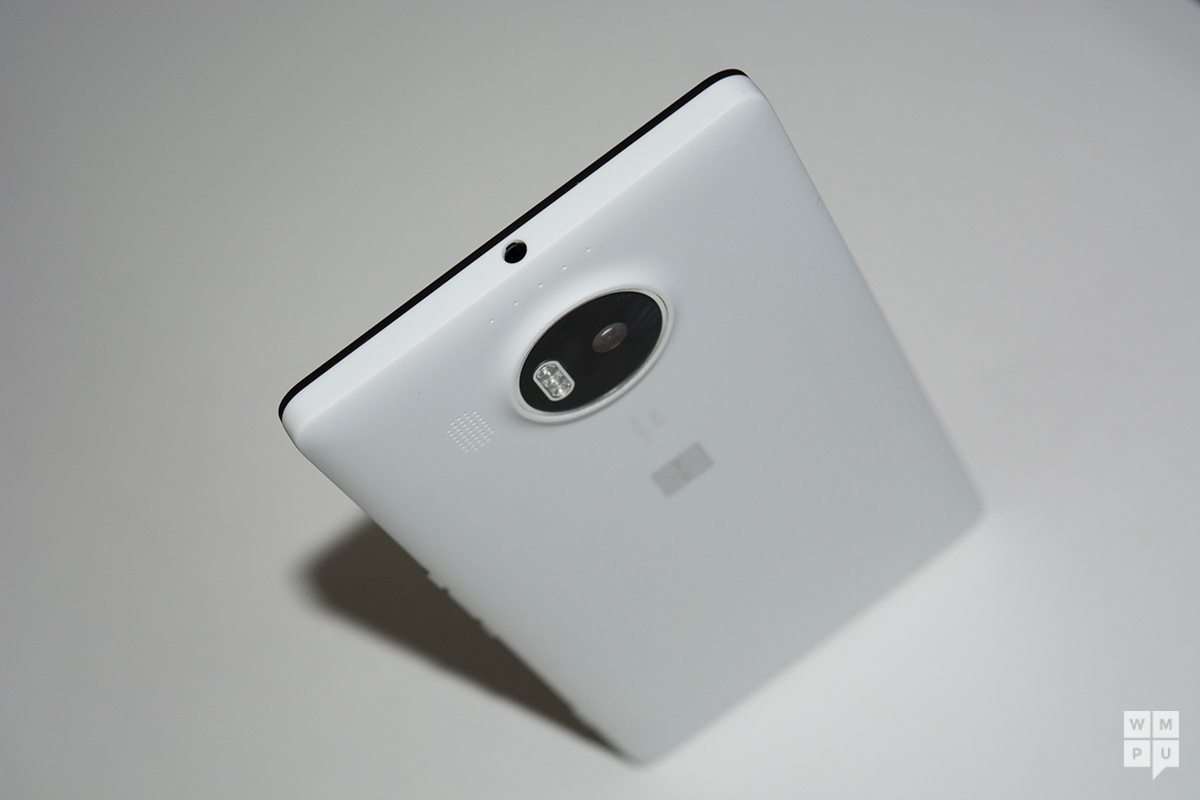 Microsoft today started rolling out a new firmware update for the Lumia 950 and Lumia 950 XL. The latest update for the devices is dubbed as "MICROSOFTMDG" which is a weird name as Microsoft didn't release updates like this previously. Now, it's worth noting that the update is slowly rolling out to users worldwide — earlier today, one of our French readers tipped us about the latest update while some users in Germany are just getting the update. As it seems like, the update is not available for all users in the United States – but some users in the US are getting it. I have not received it on my Lumia 950 XL in the United Kingdom yet, but it should be coming to the UK pretty soon.
According to German site WindowsUnited, the latest update is a firmware update which bumps up the firmware version to 01078.00027.15506.02029 on the German Lumia 950 XL. Of course, this will vary depending on your region. It isn't clear what the latest firmware update brings, however – but we suspect the latest update brings some improvements under the hoods.
Have you received the update on your phone? Let us know in the comment section below.
Update #2: The latest firmware is 01078.00027.15506.020xx. Here's what is new:
Stability and performance improvements.
Improvements for SD memory card support.
Improvements for automatic display brightness settings.
Fix for a camera problem that was causing noisy images in low-light conditions for some users.
Fix for a 4K video problem that was causing stripes to show up while playing back recorded videos for some users.
Update #1: It's now available in the Netherlands! (Thanks @pajonline, @jj_korbee)
Thanks everyone for the tips!