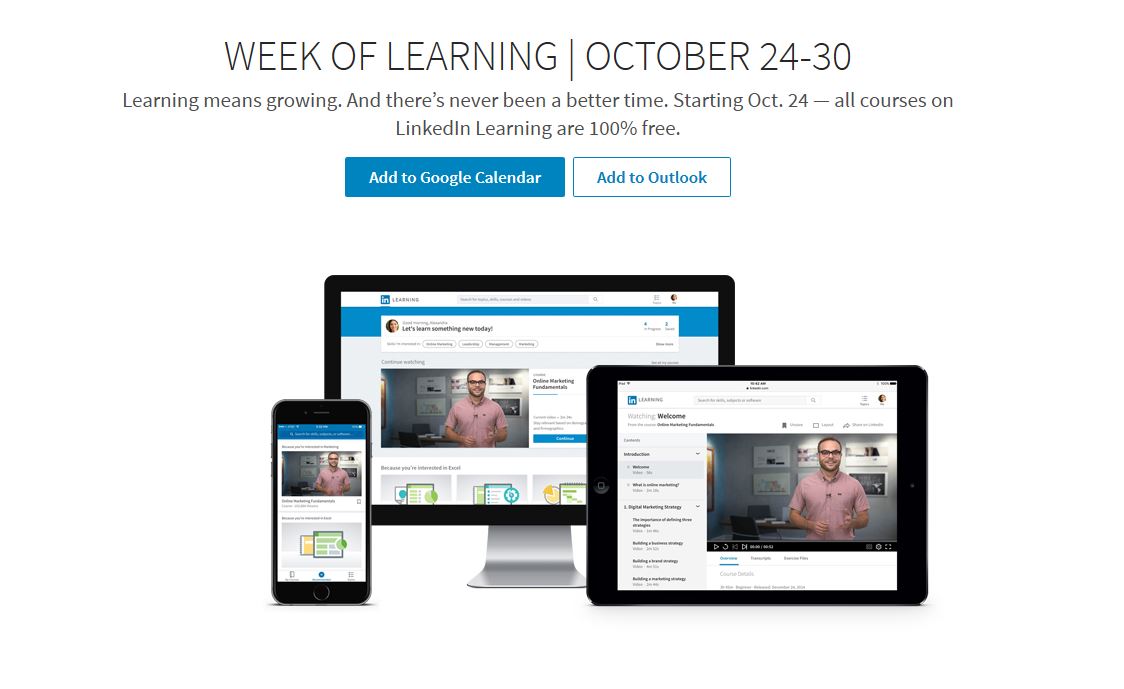 LinkedIn today announced the Top Skills of 2016, their annual list of the skills employers need most in candidates. They break it down globally and in 14 countries, find the SlideShare below to view the Top Skills of 2016 across all countries.
LinkedIn also highlighted some interesting trends from their data. According to their Global Top Skills of 2016 list, demand for marketers is slowing. SEO/SEM dropped five spots from #4 to #9 and marketing campaign management dropped completely off the list. As expected, Cloud and distributed computing skill was on the top of the list. Cloud and distributed computing has remained in the #1 spot for the past two years and is the Top Skill on almost every list — including France, Germany, India, Ireland, Singapore, the U.S., and Spain. Read more on this report here.
If you don't have these skills, LinkedIn is offering you a chance to learn as part of their new Week of Learning program. LinkedIn Learning's 5,000+ courses will be free, including the courses that can teach you the Top Skills of 2016. Learn more about it here.