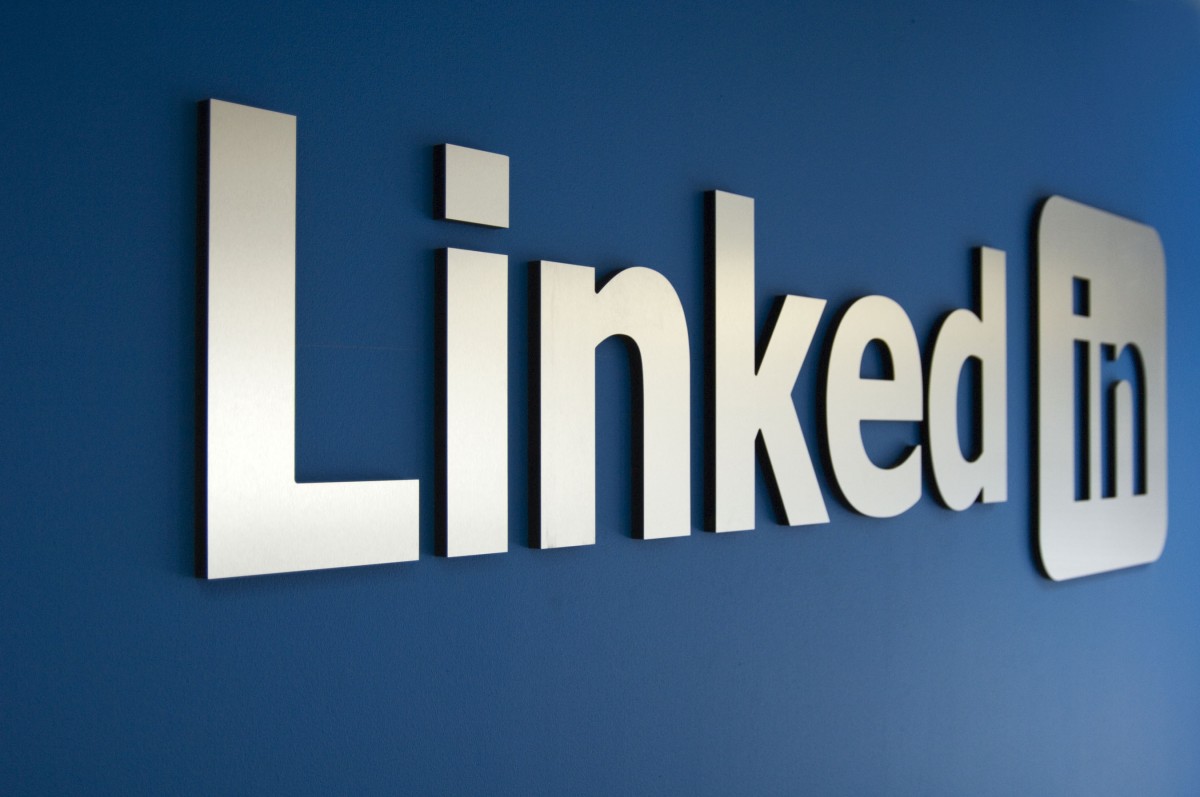 Microsoft is improving LinkedIn;s privacy by adding a toggle to prevent your email address from being swept up in another user's data archive.
LinkedIn currently lets users export their user data with complete with the email addresses of their connections. For big businesses and marketers, this provides a treasure trove of addresses that can be spammed with pitches or requests to connect off the network. Now, Microsoft has added a new setting which lets you block users from exporting your email when they pull down their data archives.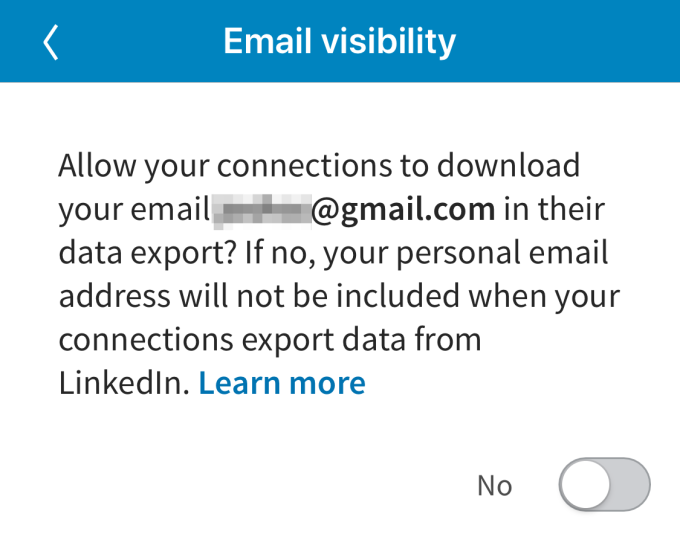 In a win for privacy-focused users of the social network, LinkedIn defaults to the most private option. Users have to actively choose to include their emails among data exports for them to be swept up in exports.
LinkedIn confirmed the change to TechCrunch, writing:
This is a new setting that gives our members even more control of their email address on LinkedIn. If you take a look at the setting titled 'Who can download your email', you'll see we've added a more detailed setting that defaults to the strongest privacy option. Members can choose to change that setting based on their preference. This gives our members control over who can download their email address via a data export.
Social media companies like Facebook have come under fire for playing fast and loose with user privacy settings, leading to the rise of stronger privacy options across the board.