Back in June, Lenovo confirmed that it is working on the next generation Yoga Book device. At IFA 2018 today, Lenovo revealed the final product for the first time. In this new Yoga Book C930, Lenovo has replaced the Halo keyboard with an e-ink display. In addition to displaying soft keyboard when needed, this e-ink display can be used to read e-books, documents, web pages, etc. And it is also a touchscreen that supports stylus input, so it can be used for drawing, taking notes, etc. Lenovo has also improved the haptic feedback when you type on this new e-ink display.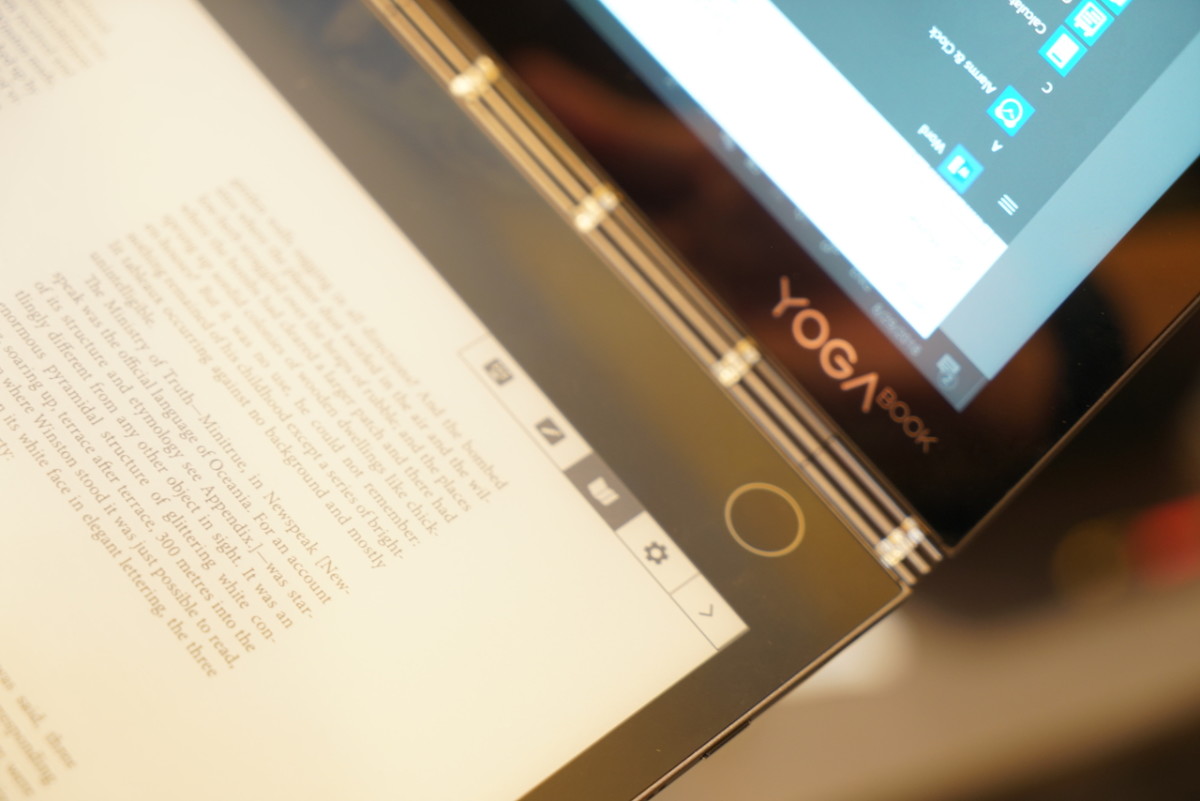 One of the biggest complaints about the previous generation Yoga Book was its performance because of the Intel Atom processor. Based on the feedback, Lenovo is now offering up to Intel Core i5 processor on this new Yoga Book C930. Despite packing powerful processor and dual displays, this new Yoga Book would measure only 8mm thickness.
Lenovo has also included a cool new feature called Knock to open. When the device is in closed state, you have just knock on the top, the device will open itself so that you can easily fully open it.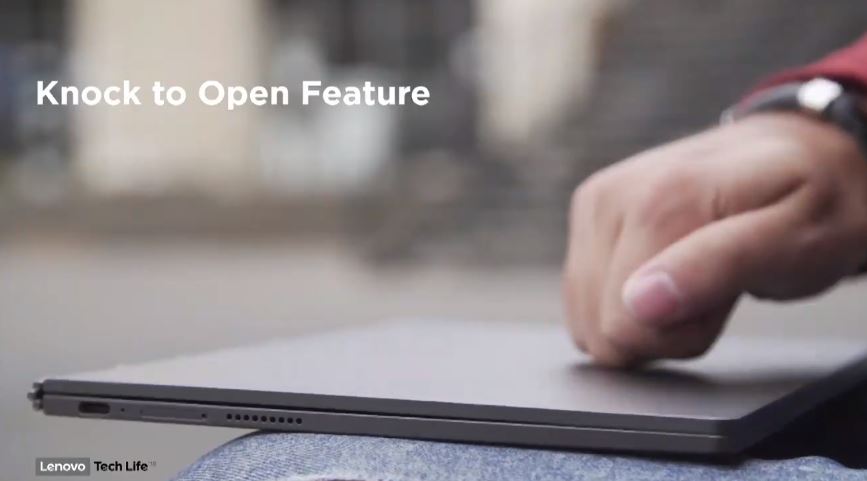 The Yoga Book C930 will be available in EMEA from end of September with a starting price of €999 (inc VAT).
Source: pcmarket