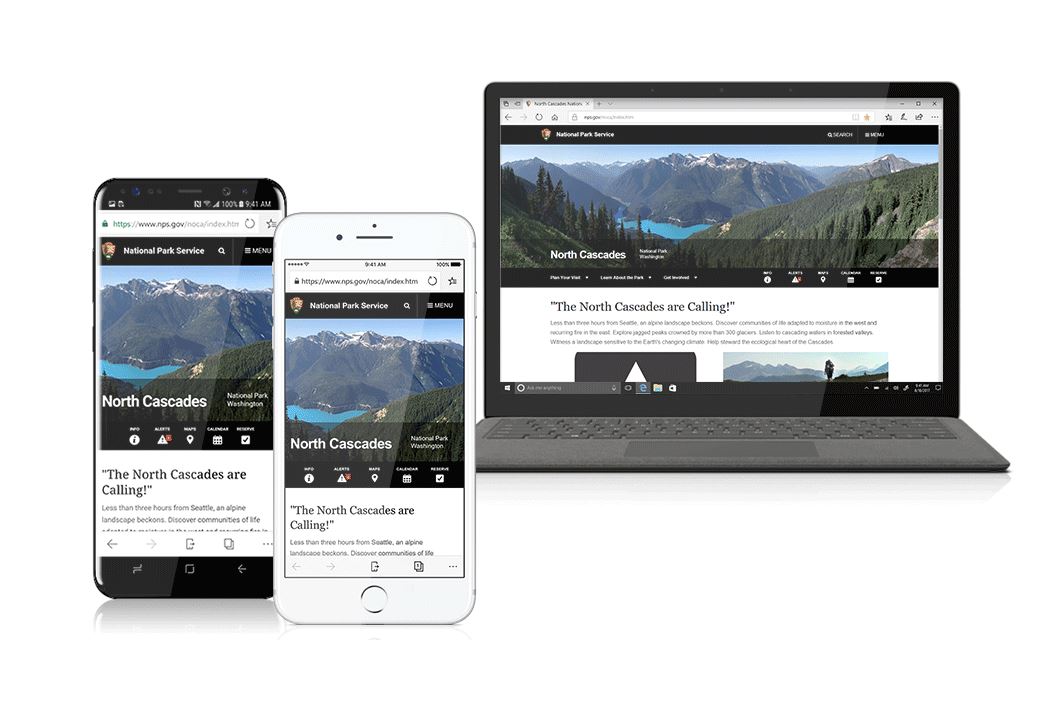 Microsoft is rolling out a new update for Chromium-based Edge which brings some handy features to the web browser. The latest update is available for Canary build at the moment but is expected to roll out to the Dev users soon. With the new update, Edge users will get an opportunity to take advantage of Caret browsing and will have a 'Never Translate' option inside the Translation UI.
For those who don't know, Caret navigation basically means using a text cursor to move around a page. With Caret browsing, users will be able to add a cursor to any webpage and use keyboard shortcuts like Shift+Arrow Keys to select text without using the mouse. The feature is already available in Edge and can be activated using the F7 key on the keyboard. Currently, the feature can be enabled using a flag 'Enable Caret Browsing' in Chromium-based Edge. Once the flag has been enabled, users can use the F7 key to enable Caret Browsing.
Another small change made to the Chromium-based Edge browser is the addition of the 'Never Translate' option to the browser. Microsoft recently added the Translation features to Chromium-based Edge and with the new update, users can now select Never Translate to stop Edge from translating a language.
Via Techdows