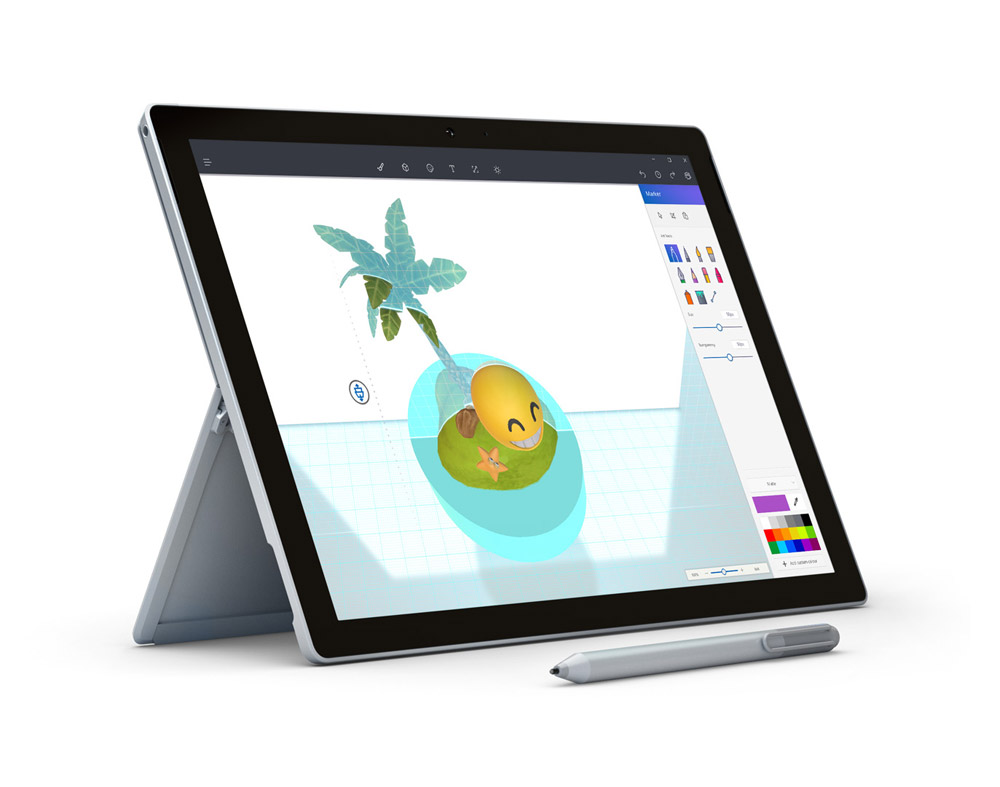 Paint 3D is the flagship app of Microsoft's Creators Update coming early next year, and can already be installed by Windows 10 Users running Insider Builds.
If you however want to try it out without putting your PC at risk of turning into a buggy mess you are generally out of luck however.
The app can however be sideloaded on Redstone One PCs and Italian site Aggiornamentilumia.it has done the hard work to make it a relatively easy process.
First you need to place your PC in Developer Mode (under Settings > Update and Security > for Developers )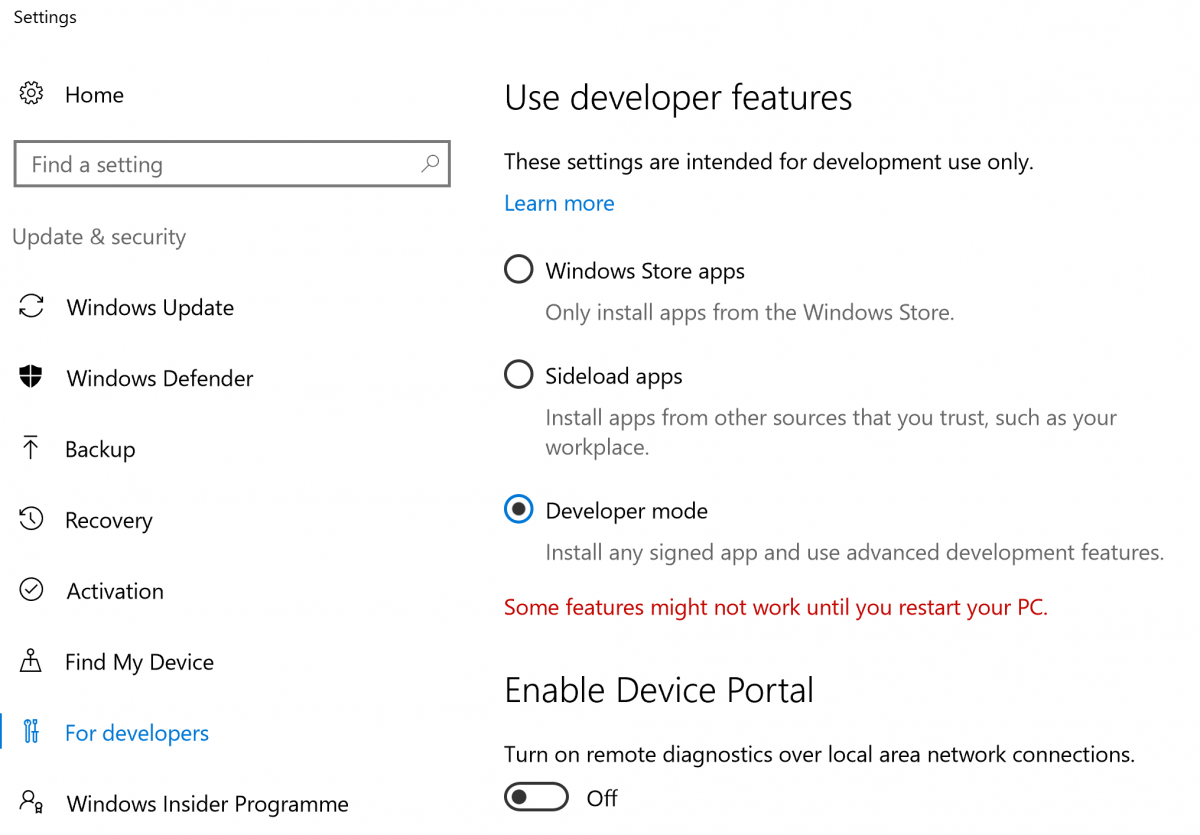 You may need to reboot, but for me this was not necessary.
Next you need to download the ZIP file with the package. Aggiornamentilumia has made both a 32bit and 64bit version available. Download the 32bit version here and the 64bit version here. The ZIP file is password protected and the password is AggiornamentiLumiaPaint3DRedstone1   .
Extract the package to a convenient location, navigate there in File Explorer, and then go to the File menu of the File Explorer window and choose Open Windows PowerShell as Admin.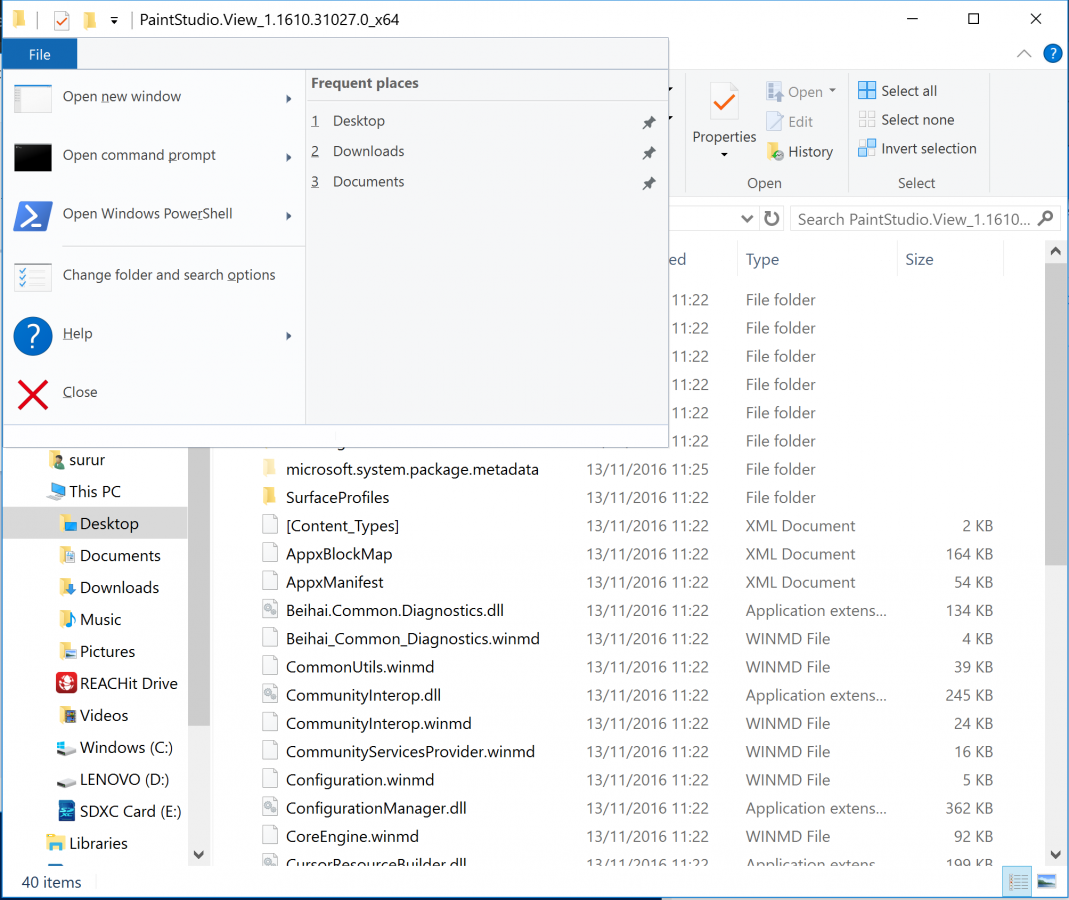 Once Powershell has opened as below, paste add-appxpackage -register appxmanifest.xml and hit enter.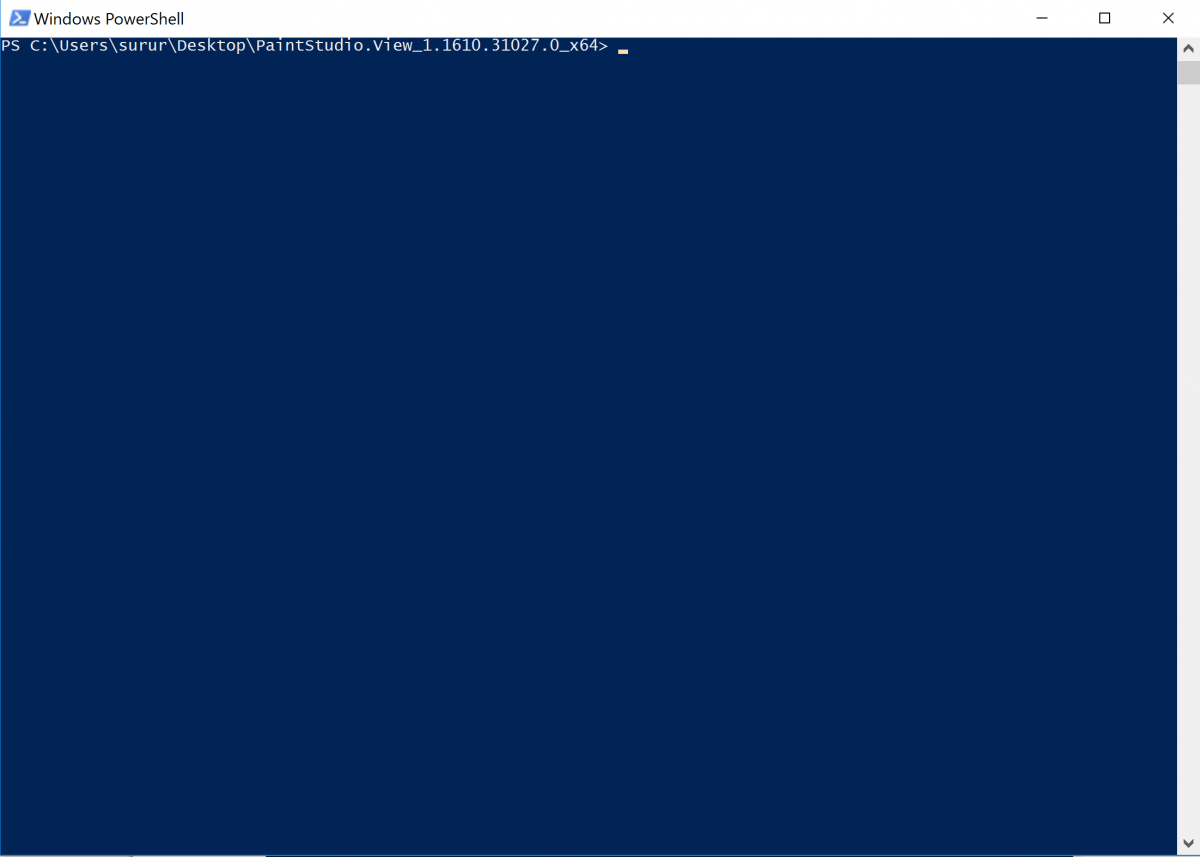 The app should now be installed as below, but you may need to search for it using your start menu search.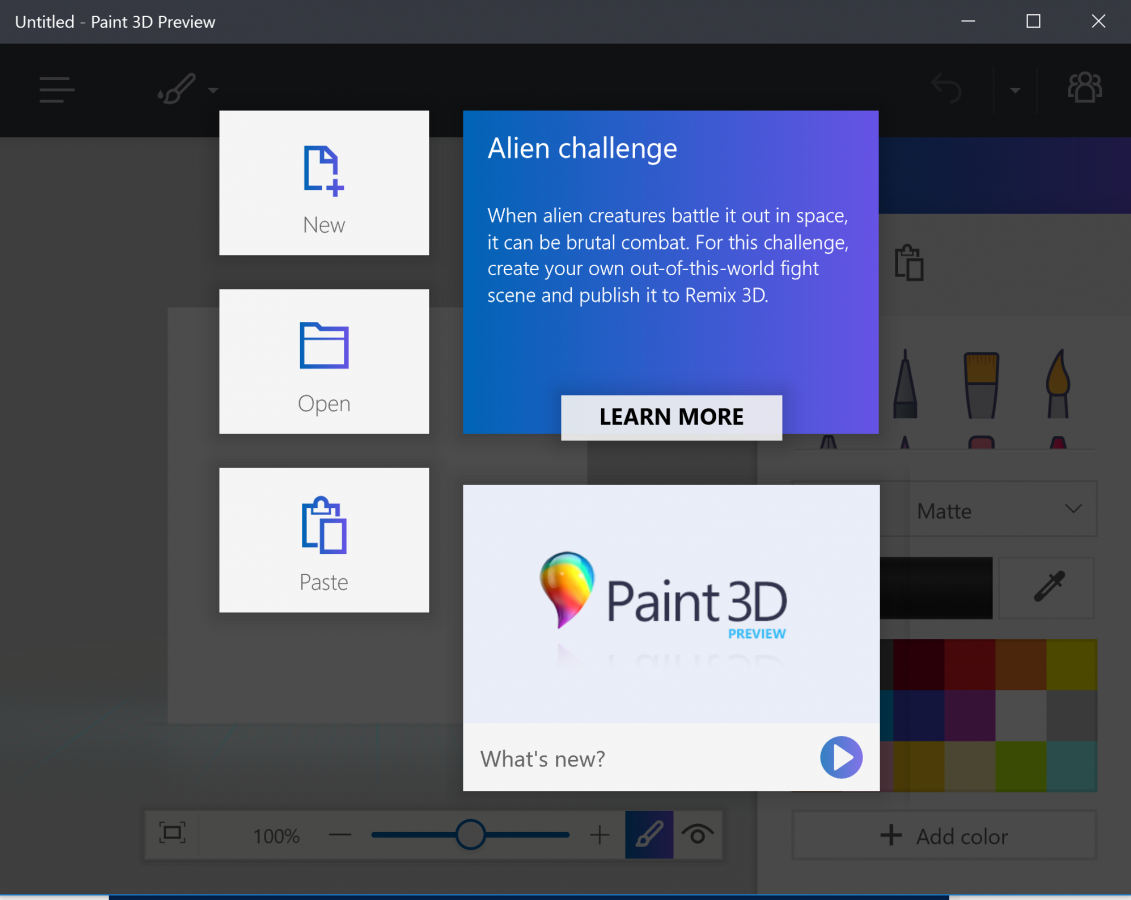 Users should note that while this is currently the latest version of the app it will not be automatically updated, and may have bugs due to not running in the ideal environment. Users should therefore only expect a taste of what's to come rather than judge the features and utility of the application from the sideloaded version.
Have any of our readers given it a try? Let us know below.