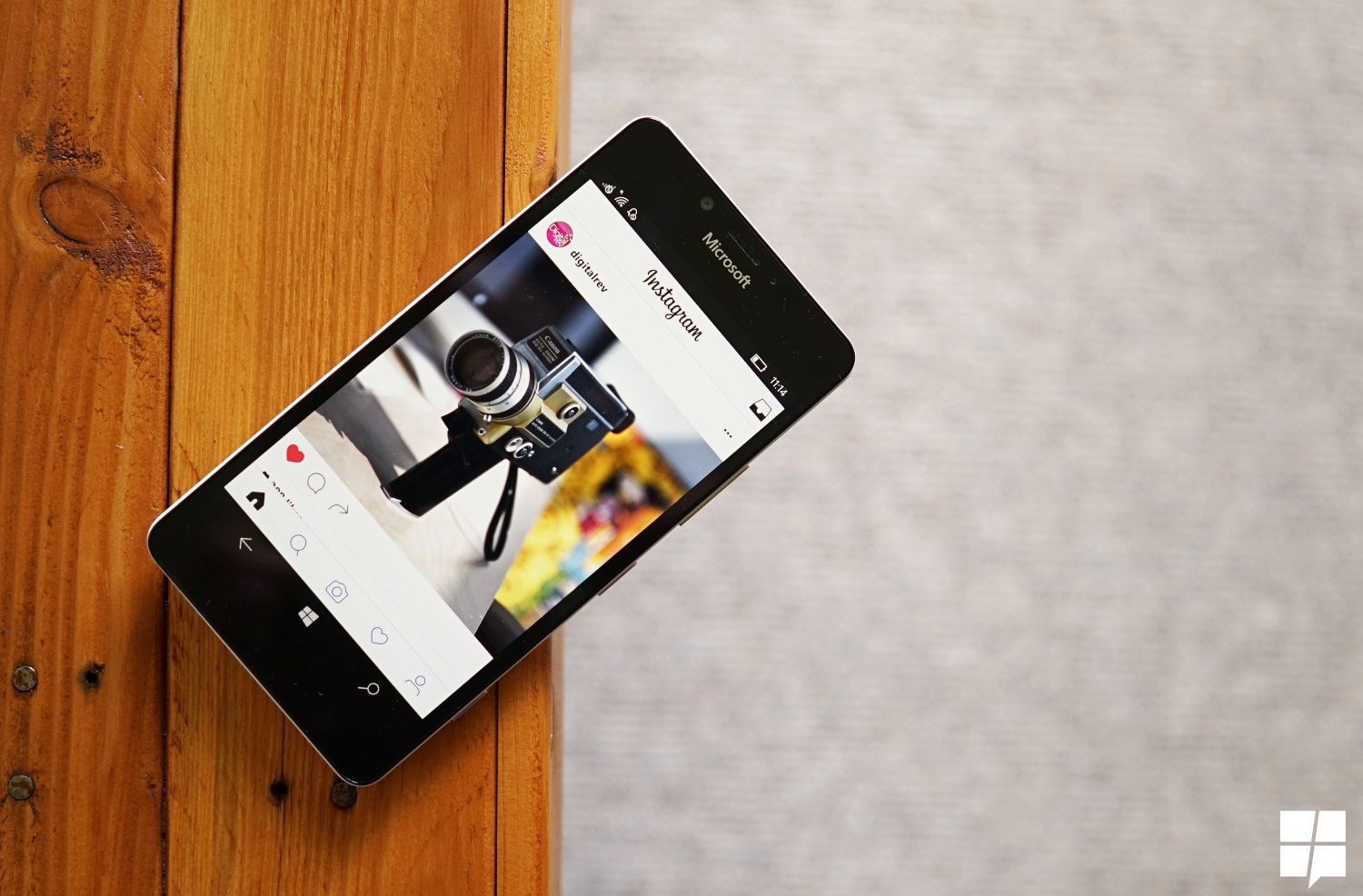 Instagram is rolling out a new update for Android and iOS. The latest update bumps it to v25 and brings two new features. Dubbed as Stories Highlights and Stories Archive, these features will enhance your overall experience on Instagram Stories.
Stories Archive
Starting this update, all the stories you post will be archived after 24 hours instead of getting deleted so you can revisit them anytime in the future. This is a nice feature for those who wanted to keep a track of their stories posted online and for those worried, no archive is not visible to anyone else. If you're not okay with stories getting saved, you can always turn off auto-archive.
Stories Highlights
Another feature Instagram launched today is Story Highlights. This feature lets users share selected stories from the Archive and lets the user create groups. These highlights will be shown just below the profile and you can create multiple highlights and even rename them. To edit or remove a highlight, just tap and hold that highlight in your profile.
Both these features will be available on Android and iOS starting today. You can download the latest update from the respective app stores below.
Via: Instagram