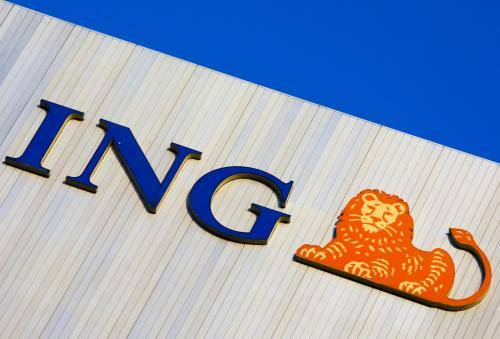 ING Romania has brought their HomeBank app to Windows Phone.
The app lets you check your accounts, make transfers and check transaction history. You can scan your utility invoices using Scan&Pay option and the payment details will be auto-completed. The app also lets you find any ATM or ING Office using Find ATM option.
From the application you have access to: current accounts, savings accounts, credit accounts, ING insurances, send IBAN by e-mail, make transfers in Lei (transfers to new beneficiaries, transfers between your accounts, utility payments, payments to MyPayments beneficiaries), exchange rates and foreign exchange, Scan&Pay (scan and pay bills), fast payments between two users using QR code, phone recharge, vignette, transaction history (with advanced search option), pending transactions, Find ATM and ING Bank offices, PUSH alerts, Contact ING.
In order to access the application's functionalities, you will use the same credentials as for ING HomeBank (User code and Password/Digipass).
See screen shots of the app below:
Gallery : ING HomeBank app
The app can be found in the Windows Store here.