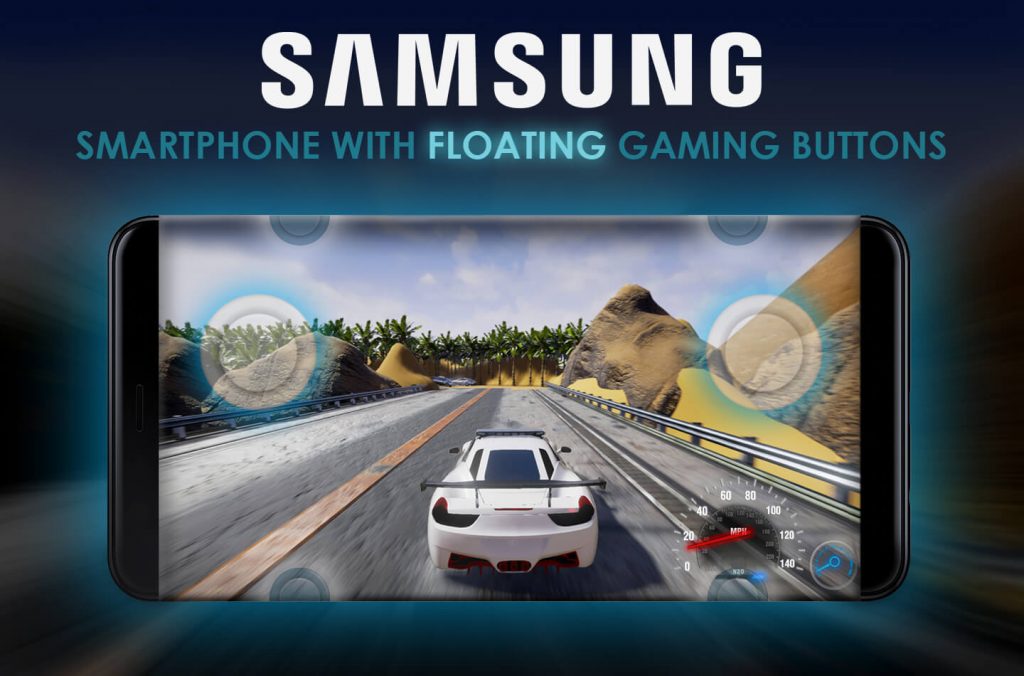 The first mass-scale application of a flexible screen was Samsung's Edge Display in the Note 6. This eventually evolved to Samsung's Infinity Display, which is edgeless on both left and right.
Now in a new patent, Samsung takes this to the extreme and imagines a device which wraps the screen completely around the smartphone, resulting in a device with a screen on both the front and the back.
Samsung imagines all kinds of uses for this new real estate, such as having a photo gallery on one side and opening a photo full screen on the other, or looking up a GPS location on one side of the device and sharing the information with a caller on the other side via swiping.
Samsung also envisions displaying corner buttons for gaming on the edge where they would not overlap with the on-screen display for the game, and a wide variety of other interactions.
All this would, of course, require quite a lot of flipping backwards and forwards, but in some ways, this dual-screen display device would be a lot more achievable than a folding screen dual-panel handset, as the flexible screen would be fixed in place and would not require to be resistant to repeated folding and unfolding.
Nevertheless, I suspect this patent, published on the 17th October 2018 at the WIPO (World Intellectual Property Office), is more about making sure all sides of the flexible screen application space are covered rather than developing a real device.
Would our readers like such a dual-screen handset? Let us know below.