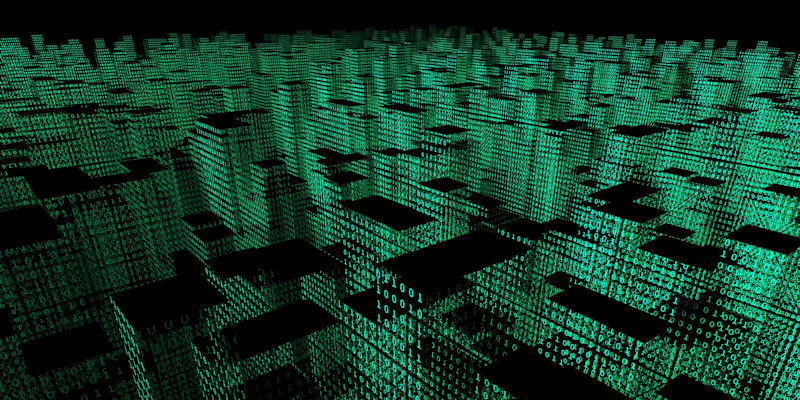 Computerworld is reporting on a new rolling controversy over OEM-installed spyware, with HP being accused of stealthily and without permission installing a service called  "HP Touchpoint Analytics Service"  which reportedly is sucking up PC resources and exfiltrating user data to HP.
The app replaced HP Touchpoint Manager and may have been installed by Microsoft as part of a driver update around the 15th November 2017.
The official HP Touchpoint Manager website says:
The HP Touchpoint Manager technology is now being delivered as a part of HP Device as a Service (DaaS) Analytics and Proactive Management capabilities. Therefore, HP is discontinuing the self-managed HP Touchpoint Manager solution.

From helping you enforce a mobile security policy to wiping a device, HP Touchpoint Manager features the tools you need to ensure all your managed devices' security—and brings you greater peace of mind.
Regardless of the official reason, users are not happy, with one noting:
On 11/18/2017 Hp Touchpoint Analytics Client was installed on my computer without my consent. I'm assuming it was installed in the background as an update to Hp support or framework. However it happened I don't appreciate it's sneaky take over of my computer's system resources. From yesterday to today it's been making my computer work so hard I can hear it like cranking away and the light in the back of my computer is flashing rapidly in-tune with the cranking. In Task Manager I can see it starting and stopping numerous applications, it's client service and installer, console window host, command prompts, timeout-pause command prompt, it's causing a lot of up and down use of antimalware service executable and local system.
While most reports have concentrated on the service being installed without consent from users, it seems likely to me that HP would have already secured broad consent to install management software for themselves when you purchase and started up your HP PC for the first time.
Ultimately the real issue is installing management software meant for an enterprise environment onto the PCs of regular users, who should in the end be in full control of their PCs.
HP has not officially responded to the issue yet. If you have a HP PC and are finding the new service is causing problems GHacks has a guide to removing the service here. This nay not necessarily be advisable however, as it may form part of a chain of software designed to keep your PC functioning properly, so it should only be done after some thought and at your own risk.