With the recent news that the plastic around the USB-C port on the Surface Duo is fragile, there has been a lot of interest in ways of avoiding interacting a lot with the area.
Unfortunately, the Surface Duo lacks Qi Wireless Charging, meaning users are forced to charge the device at least once per day via the USB-C port.
Fortunately, it is perfectly possible to add Qi wireless charging as an aftermarket accessory to your smartphone, with redditor Maahir Madhok doing just that.
Added an after market accessory for wireless charging the duo. Works great so far but I won't recommend it to anyone unless you're really into the wireless charging eco system like me. from surfaceduo
This is possible with the use of a Wireless Charging Receiver coil, which is readily available on Amazon.
The coils, which are very thin, plug into the USB-C port, often support up to 15W fast charging and can often be concealed under cases.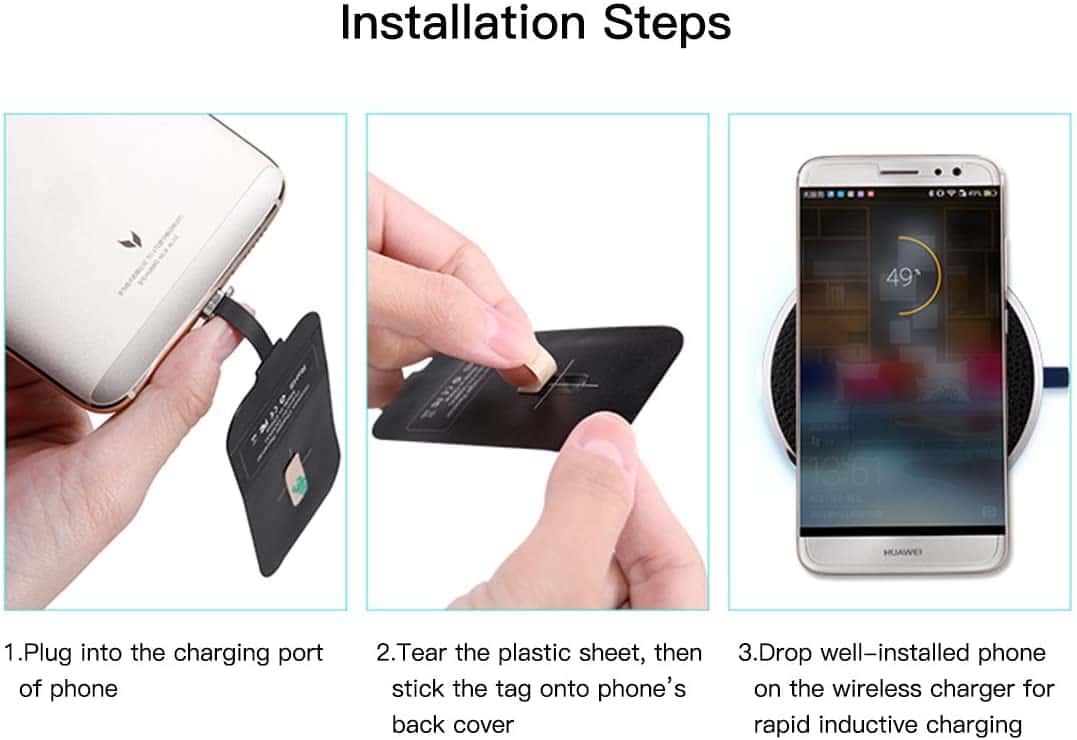 They plug into your USB-C port and attach via adhesive to your smartphone, making it a somewhat permanent install, but given the ubiquity of wireless charging these days for many users, this is not a problem, and I can imagine it could be concealed quite well under the popular DBrand skins being used by the Surface Duo community.
Check out some solutions for $10-$20 at Amazon here.