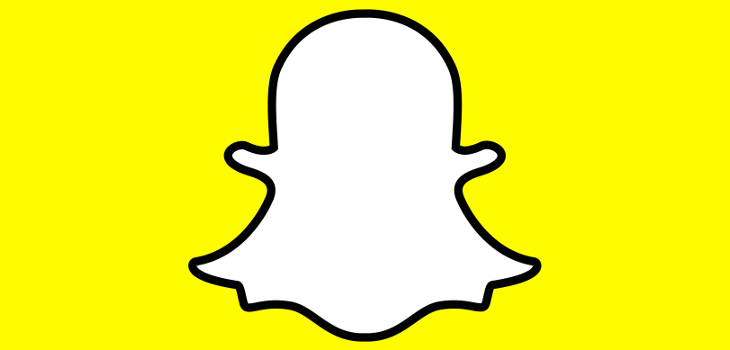 These past few weeks have been tough for 'Snapchatters' on Windows Phone who have been dealing with banned accounts and top Snapchat alternatives being removed from the store. Luckily Reddit user immewnity has found a way for users to continue sending and receiving snaps on their phones.
Swapchat has been around on Windows Phone for quite a while but lacks in some major features like My Story. For the time being, this seems to be the best option for WP users. Before I show you how to get it (because it was removed from the store with the other Snapchat clients), lets quickly cover some problems that may arise. If your account has been banned, you will need to create a new account and re-add friends. Since this is still a third-party app, you remain vulnerable to being banned if you use this.
To get Swapchat on your phone, follow the steps below:
1. Developer Unlock your phone – For more information in doing so, check out Microsoft's page here.
2. Download Visual Studio (with Windows Phone SDK) – Click here to download Visual Studio. Windows Phone SDK can be downloaded within Visual Studio installation.
3. Download the Swapchat XAP file – Click here to download from OneDrive.
4. Use Application Deployment to deploy Swapchat to your phone – Click here to learn how to deploy.
Another quick warning, this app is not as smooth as 6Snap, which most of us are used to by this point. But again, based on the current Snapchat situation on Windows Phone, this will have to do until hopefully an official Snapchat (?).
Leave comments and questions below.
Update March 2016:
Swapchat no longer works, but as of March 2016 the only currently working Snapchat app on Windows Phone is Specter.
Very basic Snapchat client Specter has been getting repeated updates since its early beta launch earlier this year. It can current send video messages and pictures and text messages.
The app lets you:
login with your existing account
send image and video messages
receive text, image and video messages
mark messages as viewed, screenshot or replayed
For those who don't mind spending £1.19 for using Snapchat for 1-1 chats its not too bad, but there is always the risk like the other apps this one will also eventually get banned.
Download Specter from the store here;