After Microsoft acquired Nokia's devices and services division last year, the company had slowly begun to shut down all its redundant and defunct services. First Xbox Music and Video superseded Nokia Mixradio and Trailers, and Nokia reading was shuttered off quietly. Nokia Mail is the next on the chopping block, shutting down in March. For those who rely on the service, Microsoft and Nokia have kindly provided an escape route.
If you go to the Nokia Mail site and attempt to sign in, you will be given a set of instructions on how to switch your email providers. For this brief article, I'll be telling you how to migrate to Outlook.com (I'm assuming we all have Outlook.com accounts as Windows Phone users, and if you don't sign up now) First, go to the Outlook homepage and sign into your account
.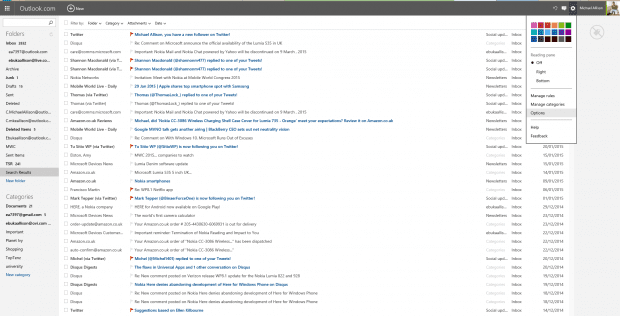 Once you're in, you should see a gear icon at the top right. Click on it and there will be a dropdown menu , look for "options" and click on that.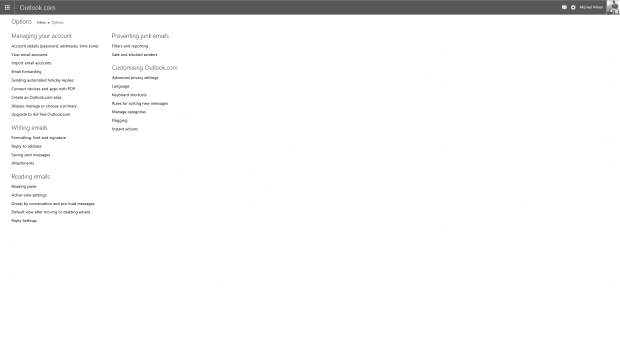 On the options page, head towards "import email accounts" under "Managing your account".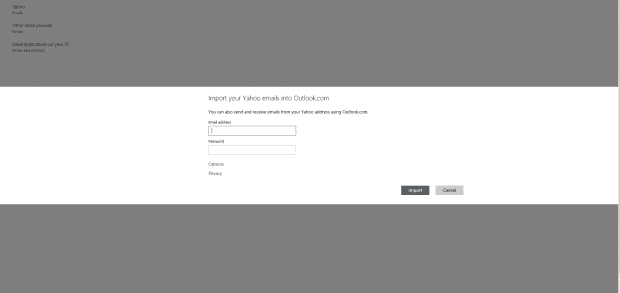 Here you can choose the option of importing your Yahoo! account.  Entering your Nokia Mail account credentials and you should be done.
In a matter of hours, the process of importing all your emails should be done! As Nokia advises, it is best to henceforth use your Outlook or any Non-Nokia email address for correspondence from this point onward as the service is getting shuttered.