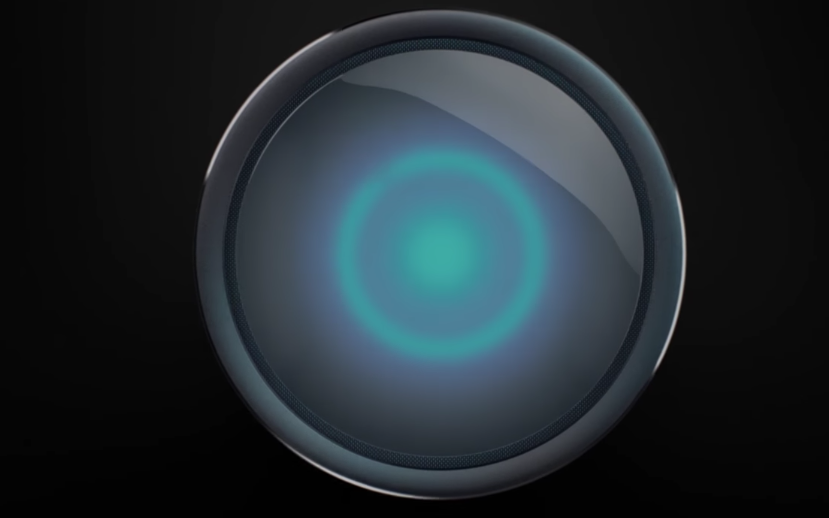 In December 2016 Microsoft confirmed a rumour, first reported by ourselves back in October, that Harman Kardon is working with Microsoft on an Amazon Echo-like device powered by Cortana.
Now in an email to Alexa Skills developers Microsoft revealed a new tidbit about the device,
According to their email, which is aimed at convincing Alexa Skills developers to port their code to Cortana Skills:
Your skill will also run on the upcoming Harman Kardon premium smart speaker, a Cortana-powered device that will come out-of-the-box with Cortana's productivity skills, two-way Skype calling, and extensive library of facts and answers.
In some ways the news is not surprising – Skype has been an integral part of the skill set of Cortana when we have seen it in other locations such as Volvo cars. It would however be a first for home digital assistants, with neither the Amazon Echo or Google Home offering voice calling yet.
The Harman Kardon speaker is set to hit the market in Q2 2017, which only starts in a few days.  With the Amazon Echo having a huge lead and Google Home now starting to spread worldwide, hopefully this selling feature will go some way to make the device more competitive.
See Harman's teaser video below to whet your appetite: