Windows 10 Mobile is expected to get released later this year. The operating system isn't perfect yet, but Microsoft is improving it with new build. The latest Windows 10 Mobile build is 10166 and it's just been released to Insiders. Here are a bunch of screenshots of Build 10166:
Gallery : Build 10166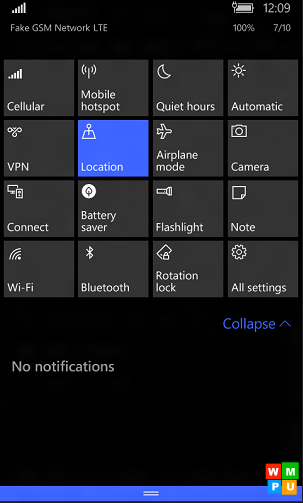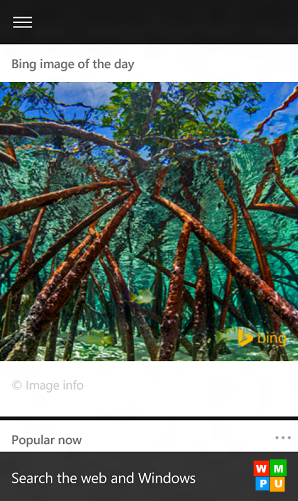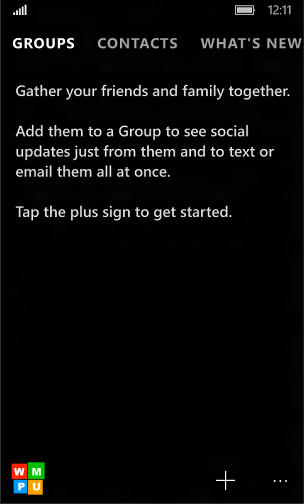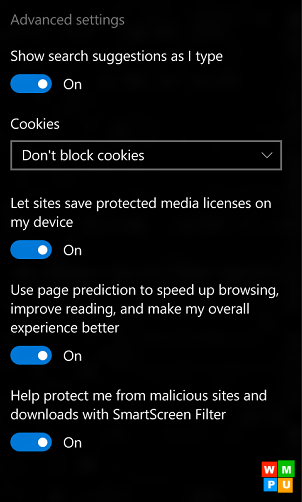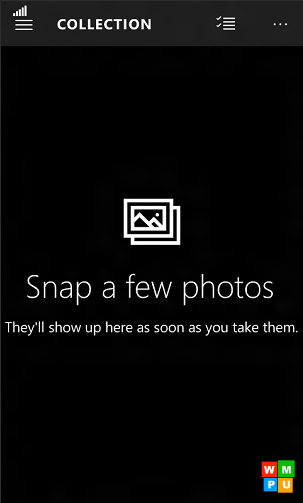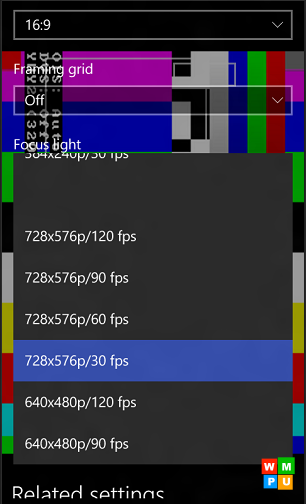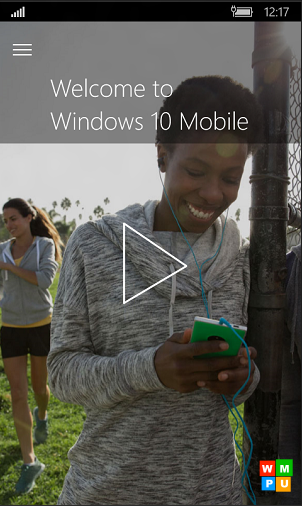 First Impressions
Windows 10 Mobile Build 10166 is pretty solid – This build is indeed much faster than the previous builds, and it shouldn't be a surprise, really. The latest build seems to include updated Get Started app which includes a new video showing off some of the new Windows 10 Mobile features. Alongside this, there are some user interface tweaks here and there. The latest build also comes with Groove Music branding, but keep in mind that you can get Groove Music branding right now by updating the app.
Overall, I'm really liking the latest Windows 10 Mobile builds. We still have a couple of months until Microsoft releases the OS to the public, and I'm pretty sure the OS will be perfect by then.
If you've any questions about Build 10166, let us know in the comment section or let me know on Twitter @mehedih_! Also, don't forget to tell us what you think of Build 10166 in the comment section below!
Note: The screenshots are from the Build 10166 emulator – however, there isn't any difference between the emulator build and the actual build.