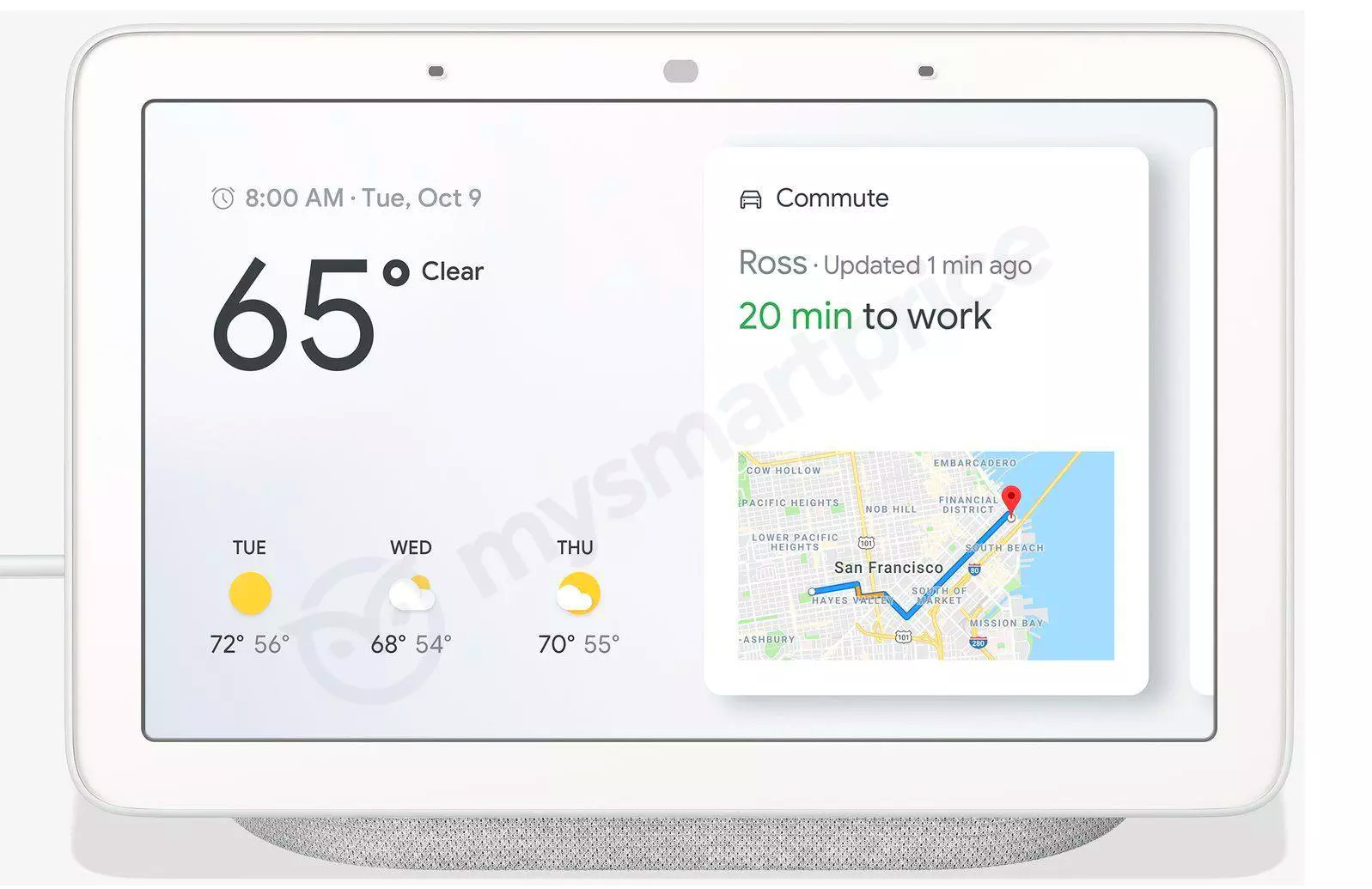 Google's rumoured screened smart speaker has leaked, courtesy of the good folks at MySmartPrice.
The device features a large 15-watt speaker and 7-inch screen and is powered by Google Assistant.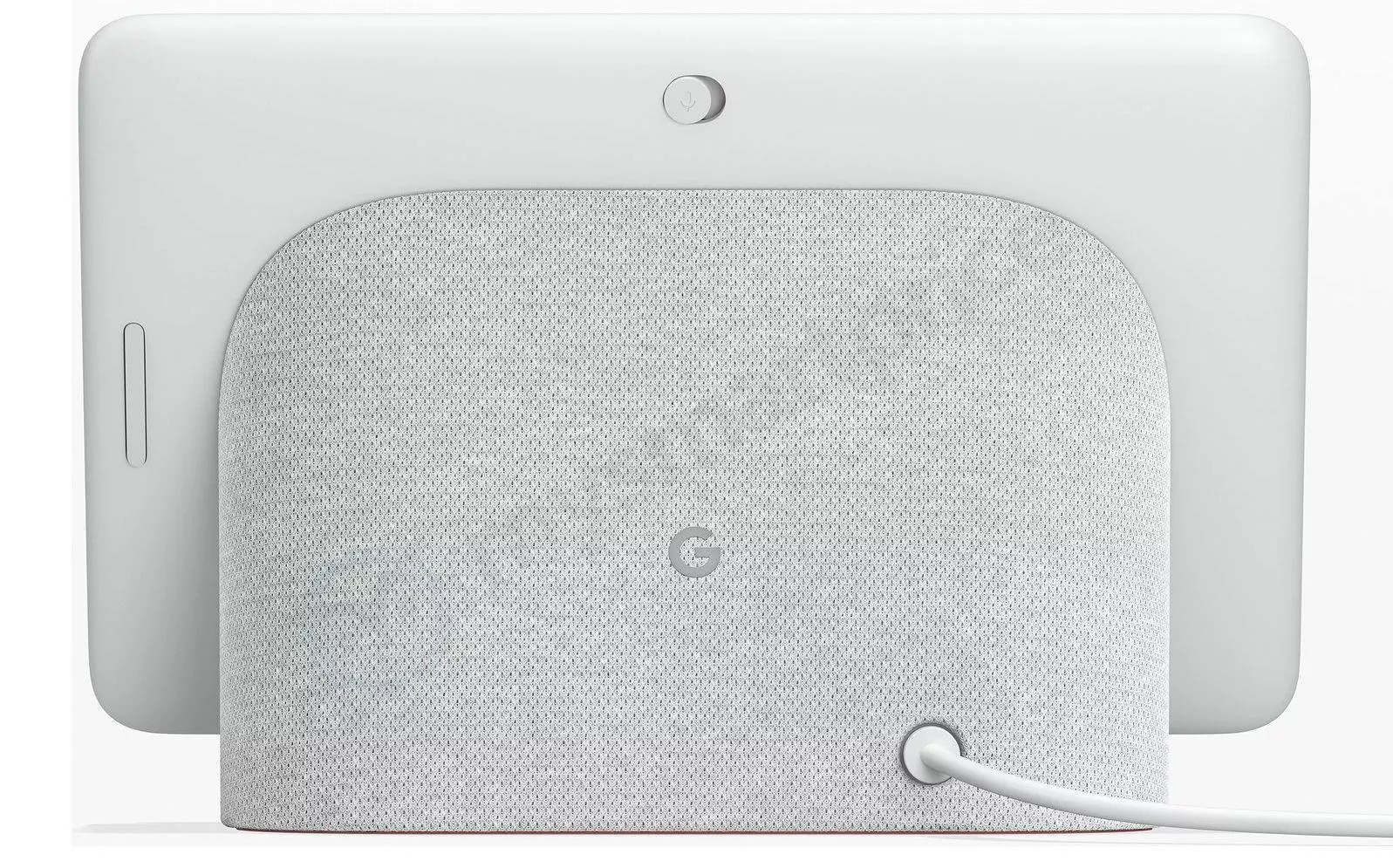 MySmartPrice managed to get their hands on some high quality renders of the device and also the full spec sheet, which reveals how Google expects the device to be used.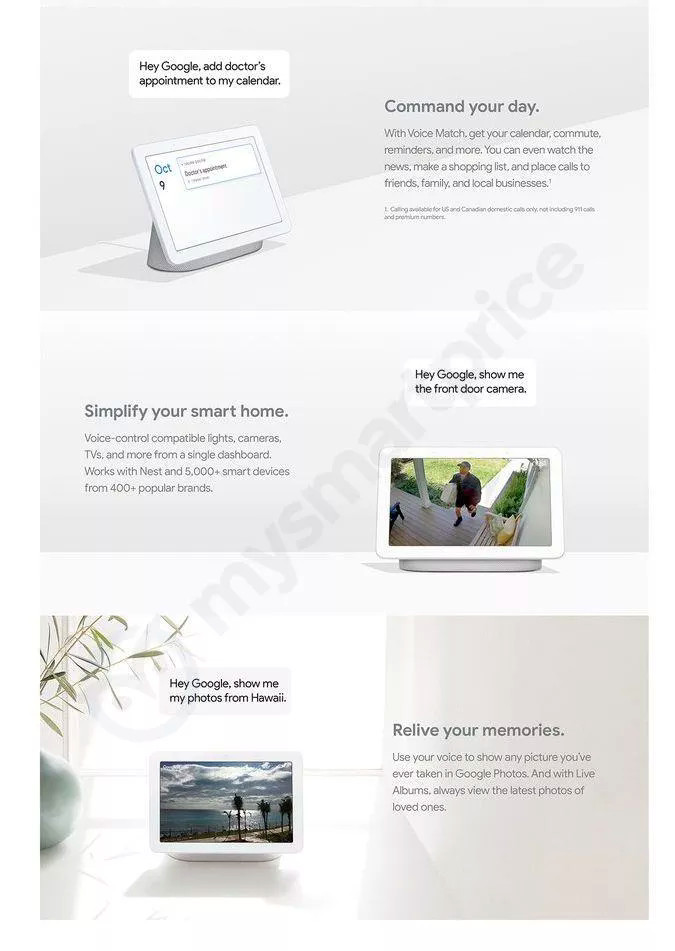 The device would act as a gateway into Google's devices services and display Google Assistant's smarts. It would integrate with its Nest smart camera for example, and you could ask it to show your front door, or Google Photos and ask it to show you your photos from Hawaii, all via voice. It would be available in grey and charcoal and feature the usual combo of WIFI and Bluetooth, but unusually not have a web cam.
Google is reportedly very confident about the product, has already ordered 3 million for this year's Holiday season. Unfortunately, the leak did not reveal the price.
See the full gallery of renders and spec sheets below.
Gallery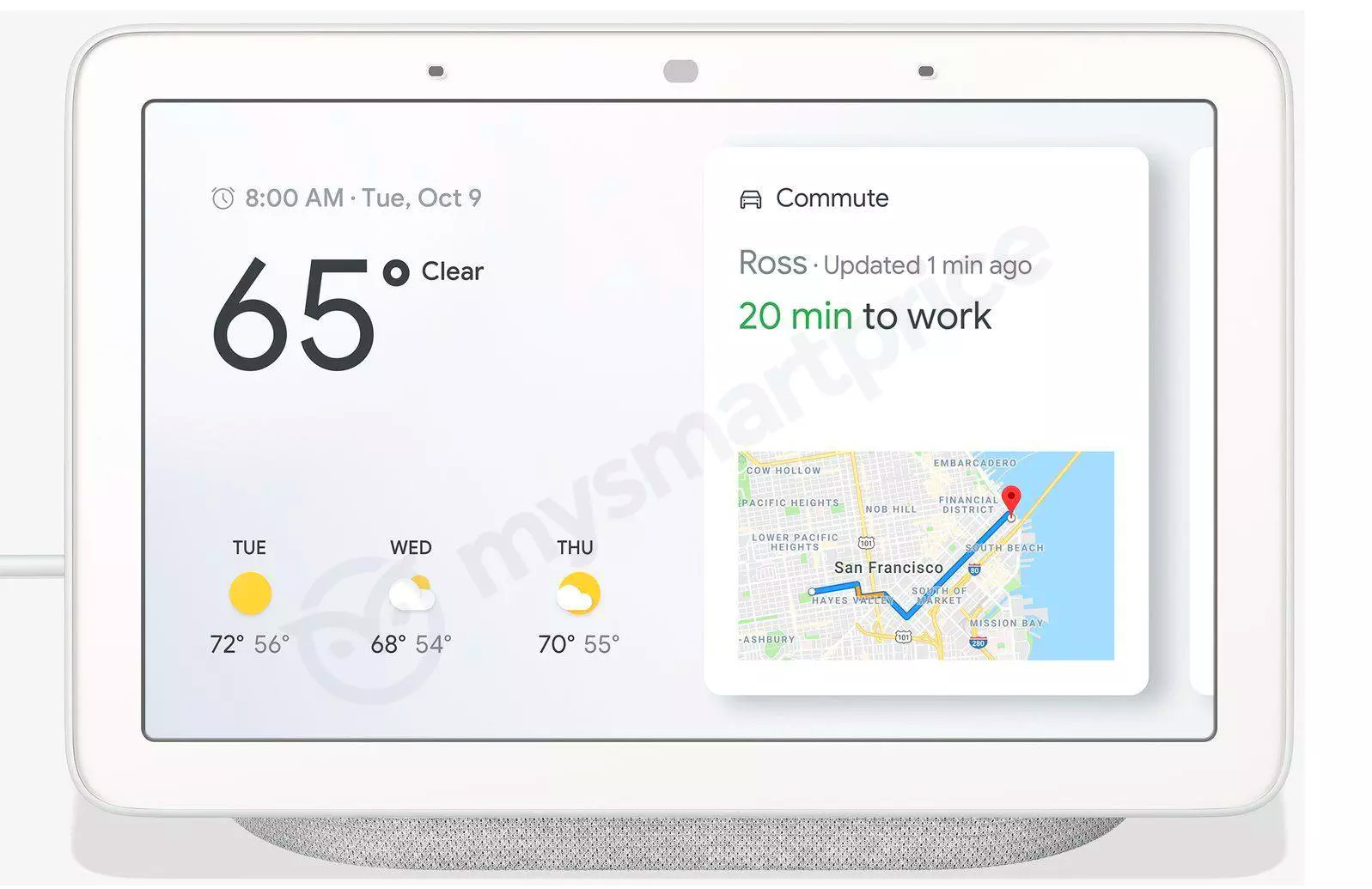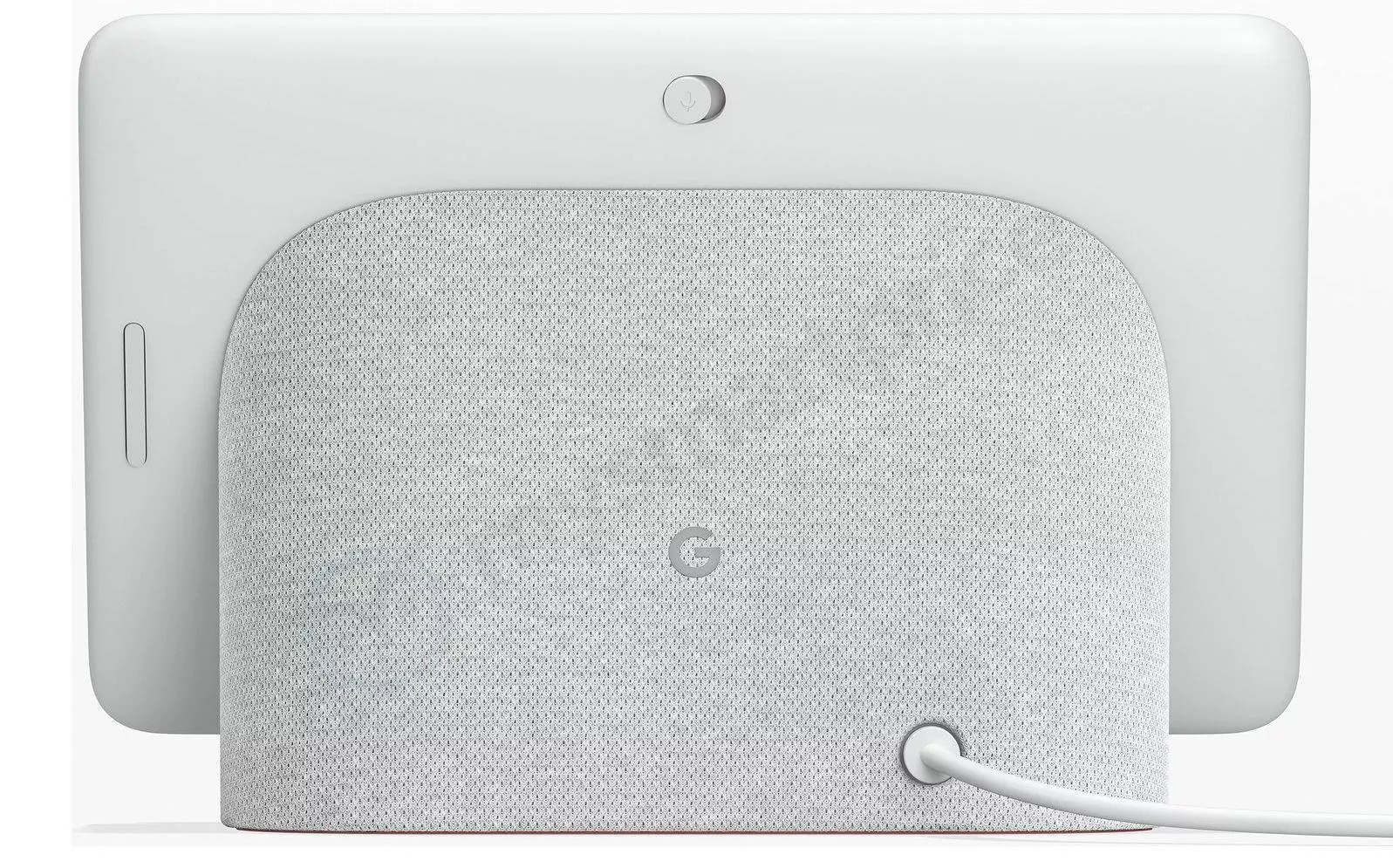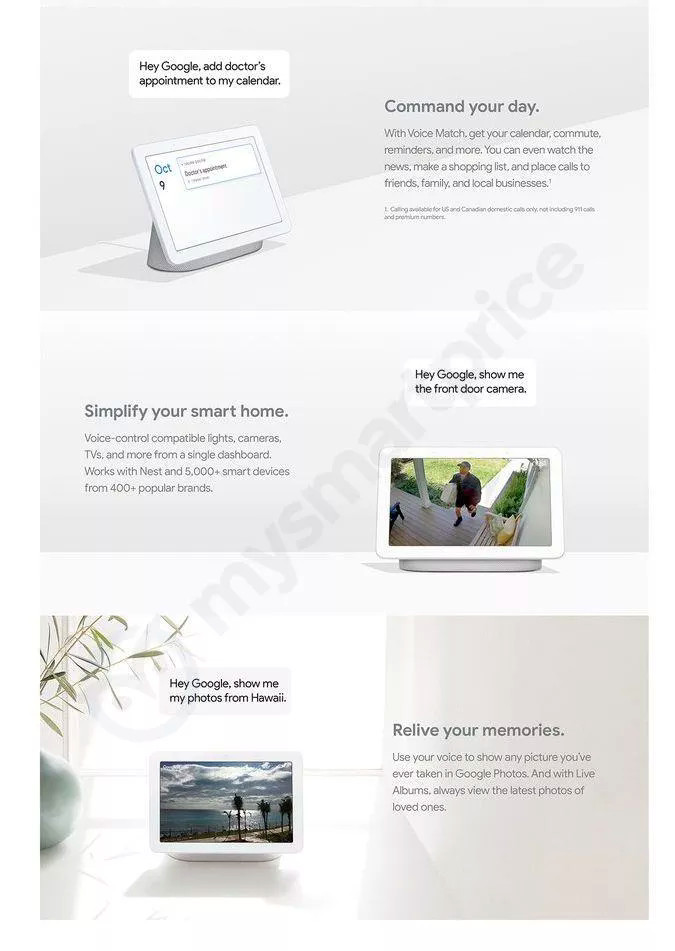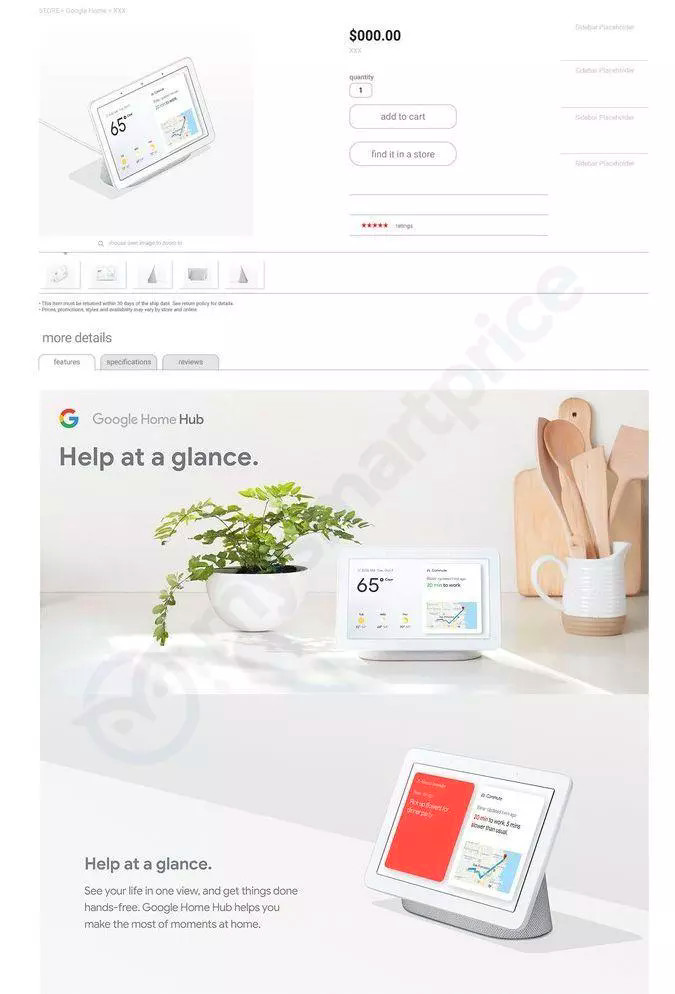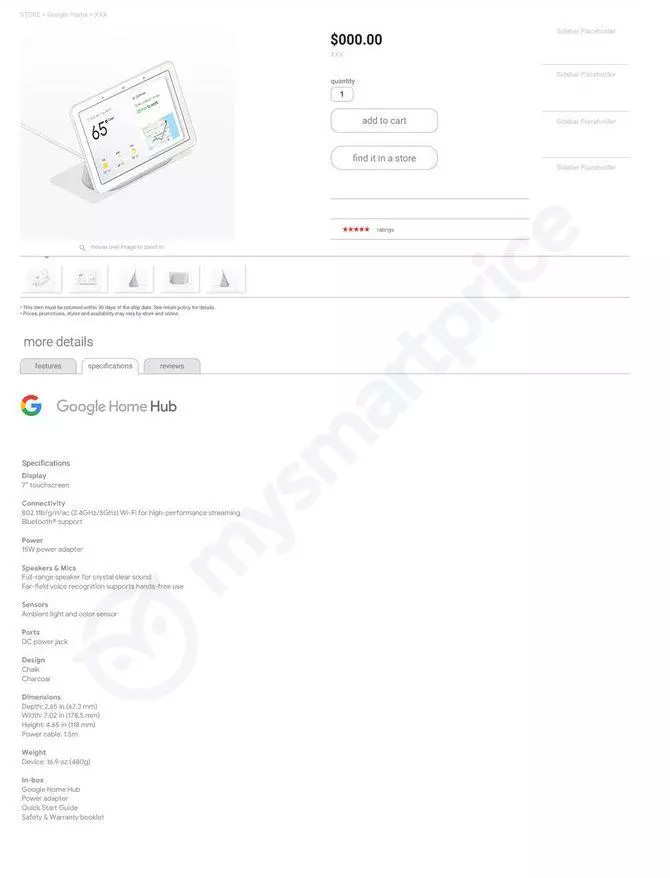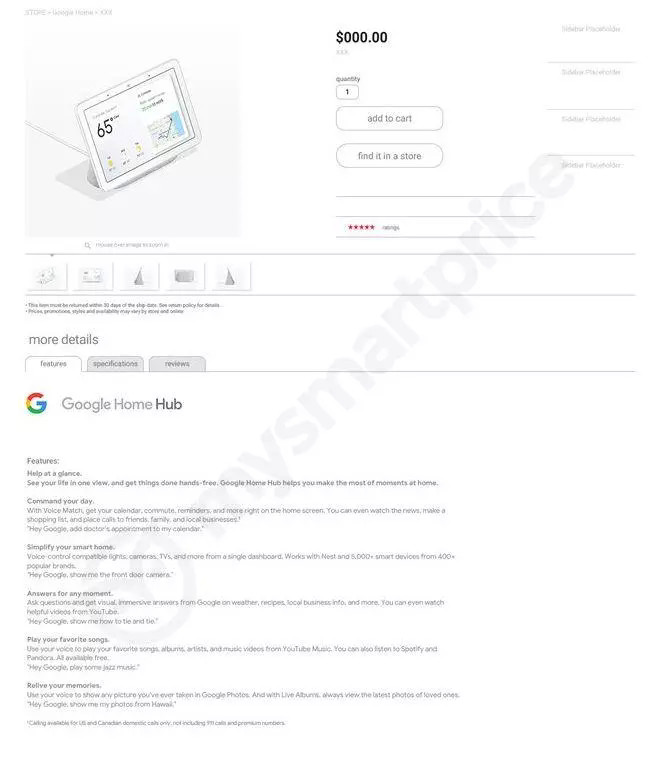 Are any of our readers tempted? Let us know below.