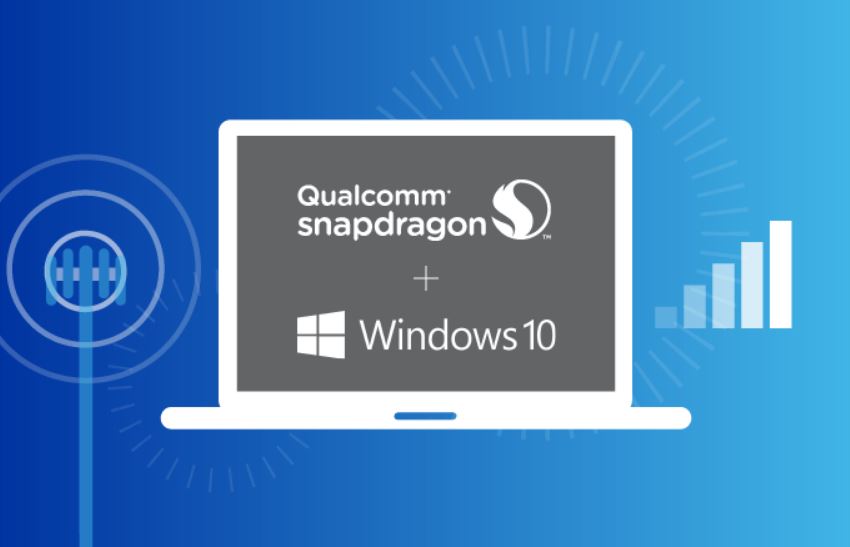 Microsoft is putting a lot of faith in their plan to work with Qualcomm and deliver affordable ARM PCs. While that plan has worked more or less in favour of Microsoft, the company still faces issues with the third-party apps.
The Snapdragon processor can handle the first-party Microsoft apps easily but falls short when it comes to third-party apps. This is because the processor has to run the apps emulated which slows down the overall performance of the device. However, the good news is Google is now working with Qualcomm to port Chrome on laptops running on Snapdragon processor. While this is a great news for consumers, it's the worst possible thing for Microsoft especially when the company is trying to push users to try Edge browser.
In an interview with Android Authority during ARM TechCon, Qualcomm's senior director of product management Miguel Nunes confirmed that they're working on a port for Chrome.
We are. We're still working with the different OEMs and designs. I expect you'll see it probably around (the) second half of next year. Every OEM will decide whatever their launch timeline is, but we're actively working on it.

– Miguel Nunes
There is no confirmation on when the port will arrive and how it will work on Snapdragon laptops but it sure is great news for the consumers. Microsoft, on the other hand, will have to work harder now that Chrome might be natively supported on laptops with ARM processors.
Source: Android Authority