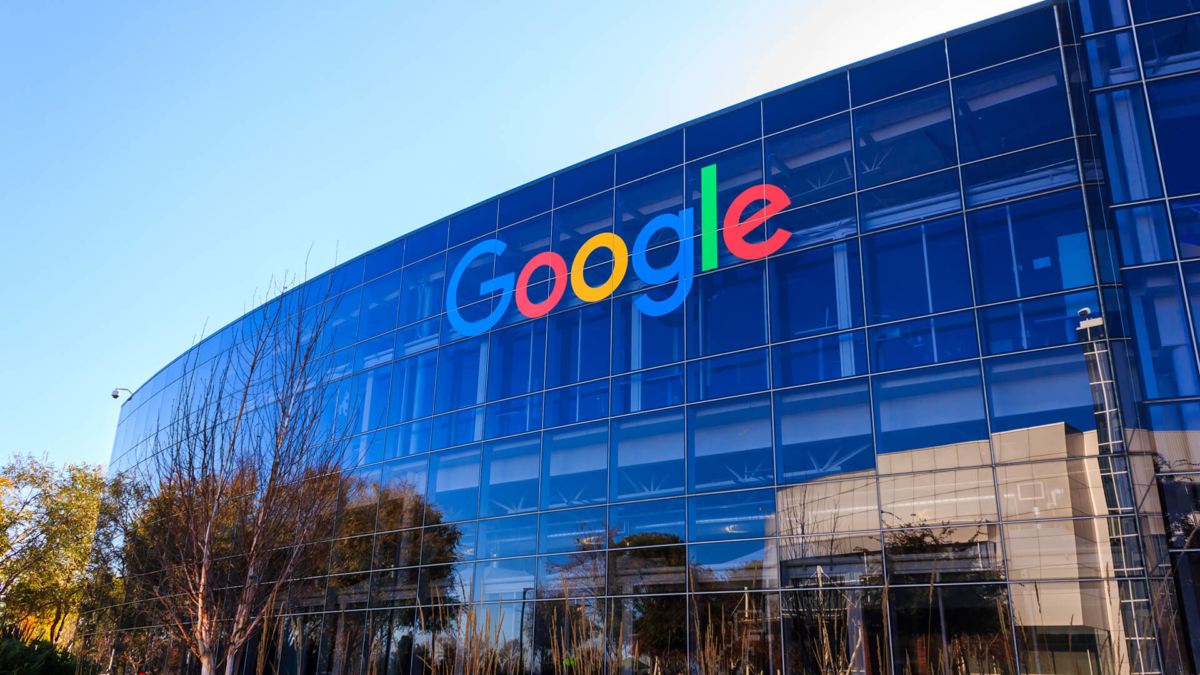 Google has rolled out a new update for Google Lens with the new features. Google announced these features back during I/O 2018 and finally, they have made it to the Google Lens.
The latest Google Lens update includes features like smart text selection, style match, and real-time results. With the new update, Google also made some UI changes in Google Lens. The brand new menu marked "Tap on objects and text," showing you what objects the camera can identify. Style match lets you point Google Lens at an object and it will find similar things you can buy online.
9to5Google confirmed that these features are rolling out to their OnePlus 6, however, upon checking, I couldn't see them on my OnePlus 5. It looks like Google is rolling out the update in batches.
Source: 9to5Google; Via: Engadget