Microsoft fans have waited more than two years for a successor to the Microsoft HoloLens, but spare a thought for poor Google Glass fans, who have not seen a successor to the wearable for more than 5 years.
After soundly failing in the consumer market in 2013-2014, the $1500 headset went to work as the Google Glas Enterprise Edition in 2017.
Now it appears Google is working on a successor to the device, the Google Glass Enterprise Edition 2 or GG2.
Like that older device, the headset is meant to provide hands-free access to information for workers on the shop floor, as seen below.
The one render which accompanies the filing shows that the design will look more or less the same.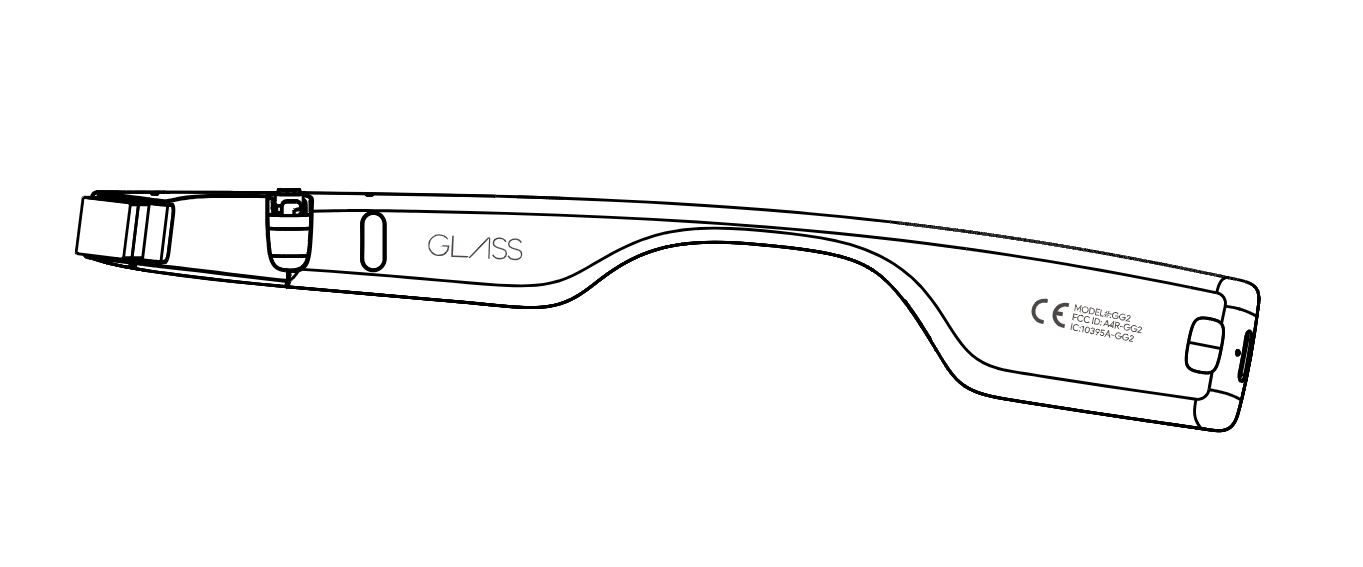 The certification is only for WIFI and Bluetooth, showing that the device is still not 4G enabled. Unfortunately no other specs are available.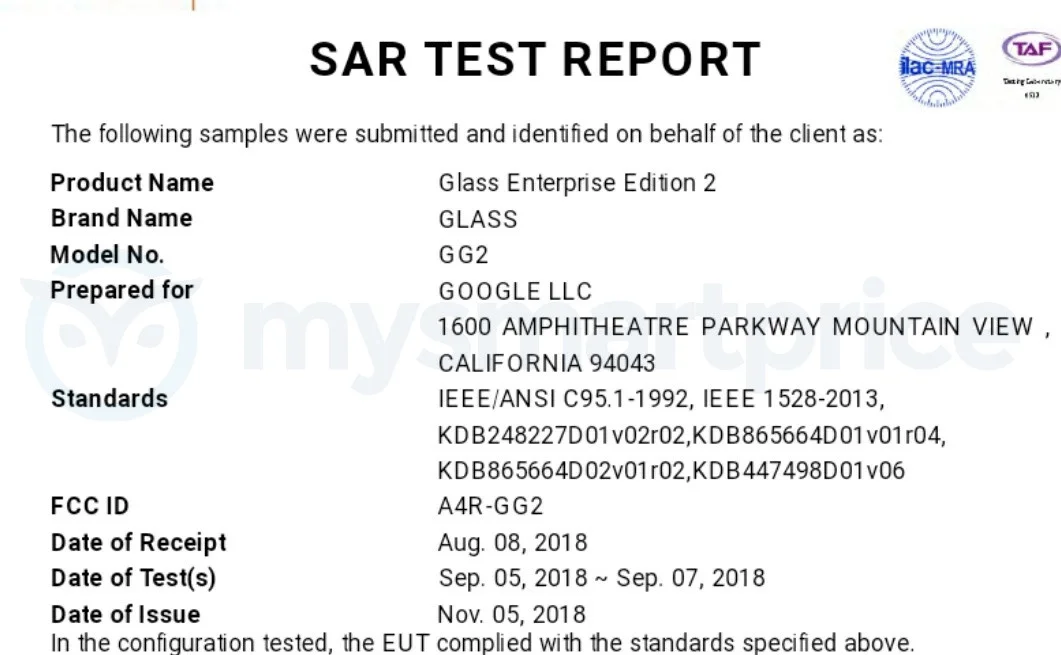 Google asked for 180 days confidentiality for some aspects of the filling, starting from the certification date today, so I expect we will see the device hit the factory floor within the first half of 2019. There is no evidence yet that Google will attempt the consumer market once again.
Via MySmartPrice.com