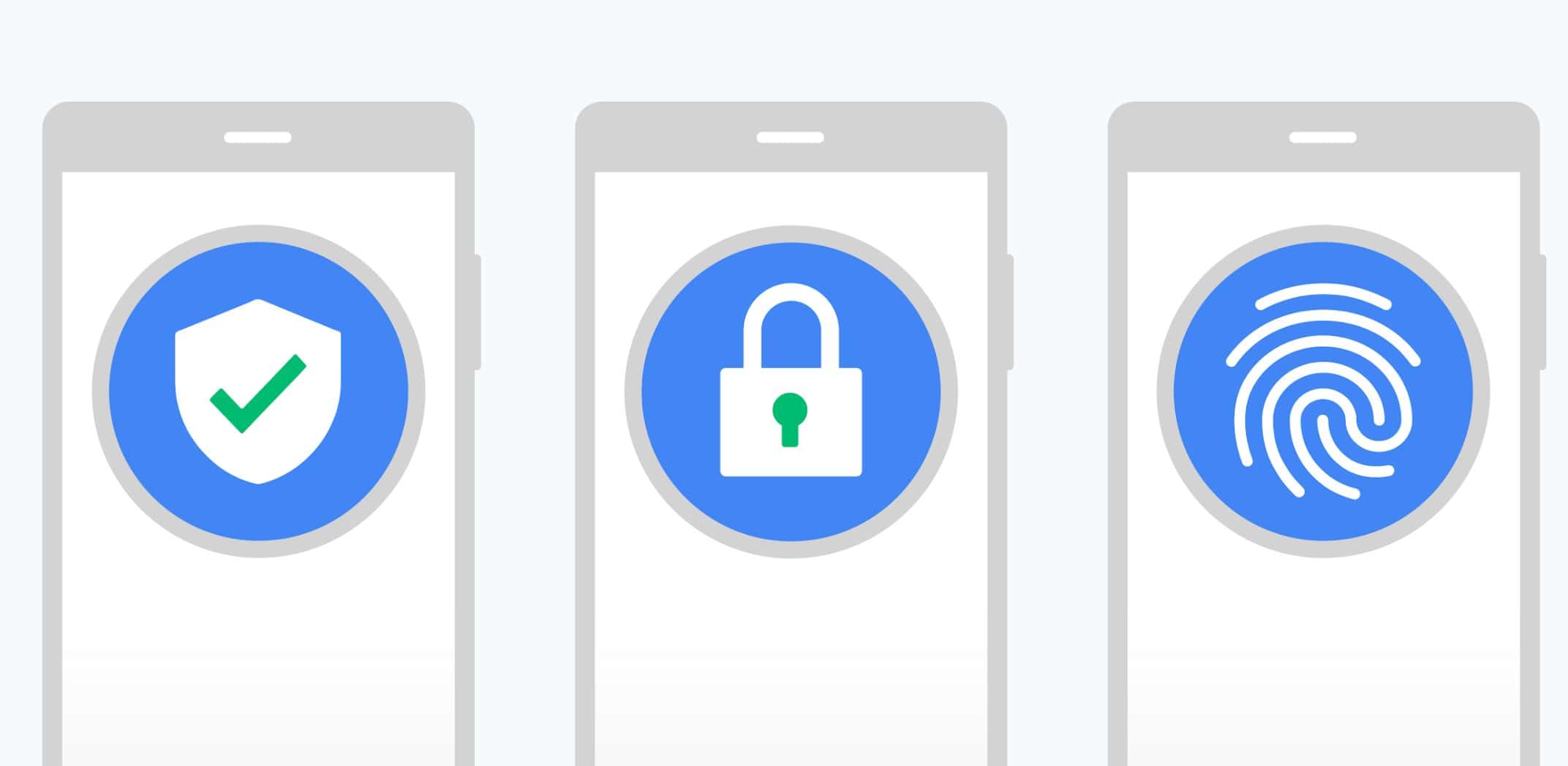 Google today announced that it is improving password security on both Android and iOS devices. Google Chrome will now alert you if your saved passwords have been compromised. After you receive the compromised password notification, you will be able to change the password of the associated service easily by visiting the provided link.
In the next release, Google will launch Safety Check on iOS and Android. Google Chrome on iOS will also allow you to autofill saved login details into other apps or browsers. The following features will be available with the upcoming Chrome 86 release.
Improvements to password filling on iOS

To improve security on iOS too, we're introducing a biometric authentication step before autofilling passwords. On iOS, you'll now be able to authenticate using Face ID, Touch ID, or your phone passcode. Additionally, Chrome Password Manager allows you to autofill saved passwords into iOS apps or browsers if you enable Chrome autofill in Settings.

Mixed form warnings and download blocking

To better protect users from these threats, Chrome 86 is introducing mixed form warnings on desktop and Android to alert and warn users before submitting a non-secure form that's embedded in an HTTPS page. Additionally, Chrome 86 will block or warn on some insecure downloads initiated by secure pages. Currently, this change affects commonly abused file types, but eventually secure pages will only be able to initiate secure downloads of any type.
Source: Google