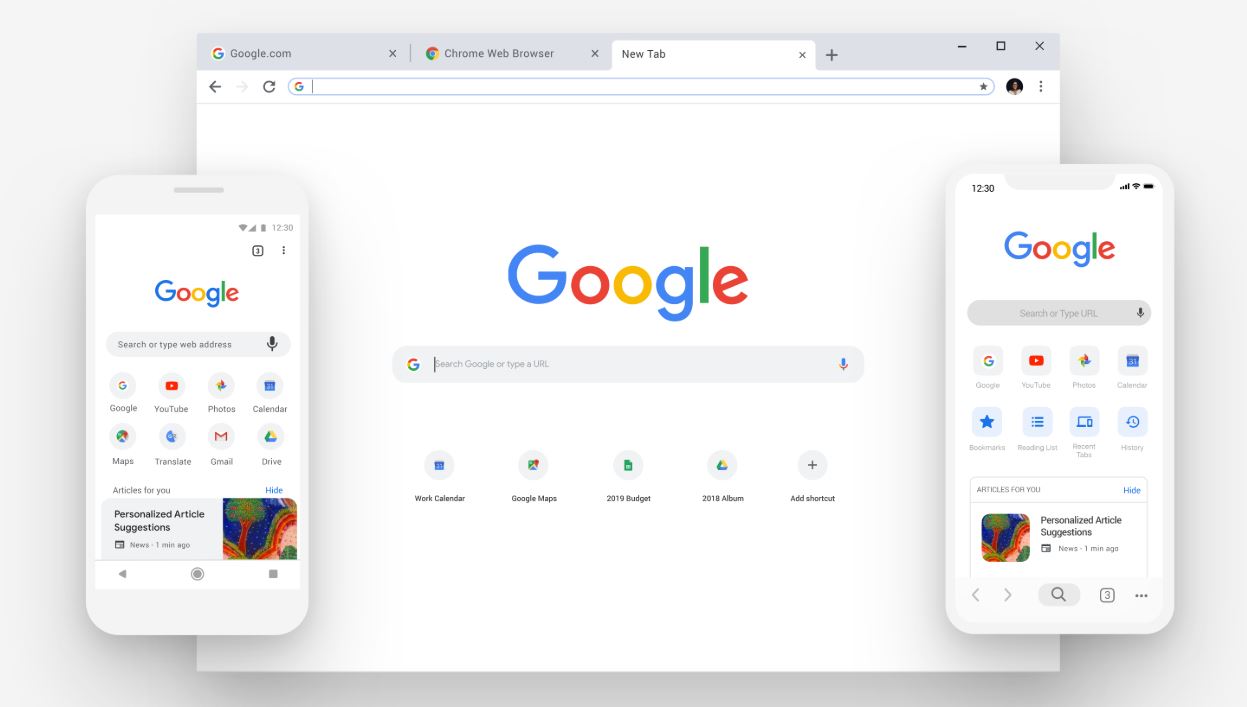 We probably lost count of the number of times Microsoft tried to win the browser war with various strategy. While none of them worked, the company is adamant that it can contribute a lot in that area. As a result, Microsoft Edge is reborn as a Chromium-based internet browser and one of the good things about the browser is that its design inspires the world's most popular Internet browser Google Chrome.
Google Chrome is now trying to look like the new Microsoft Edge. The company has redesigned the settings page of the Chrome browser and frankly, it looks a lot like the Chromium-powered Edge. It is currently testing the new interface in the latest version(76.0.3793.0) of the Canary distribution channel of the Chrome browser.
The Chrome settings page now has a fixed right sidebar containing various settings and the left side is occupied with items corresponding to the settings.
Now that Google started testing the new interface for their settings page in the Canary distribution channel, users running the stable version doesn't have to wait a while to have the new interface in their browser, or else you can download Chrome Canary from here.
Via: HTNovo