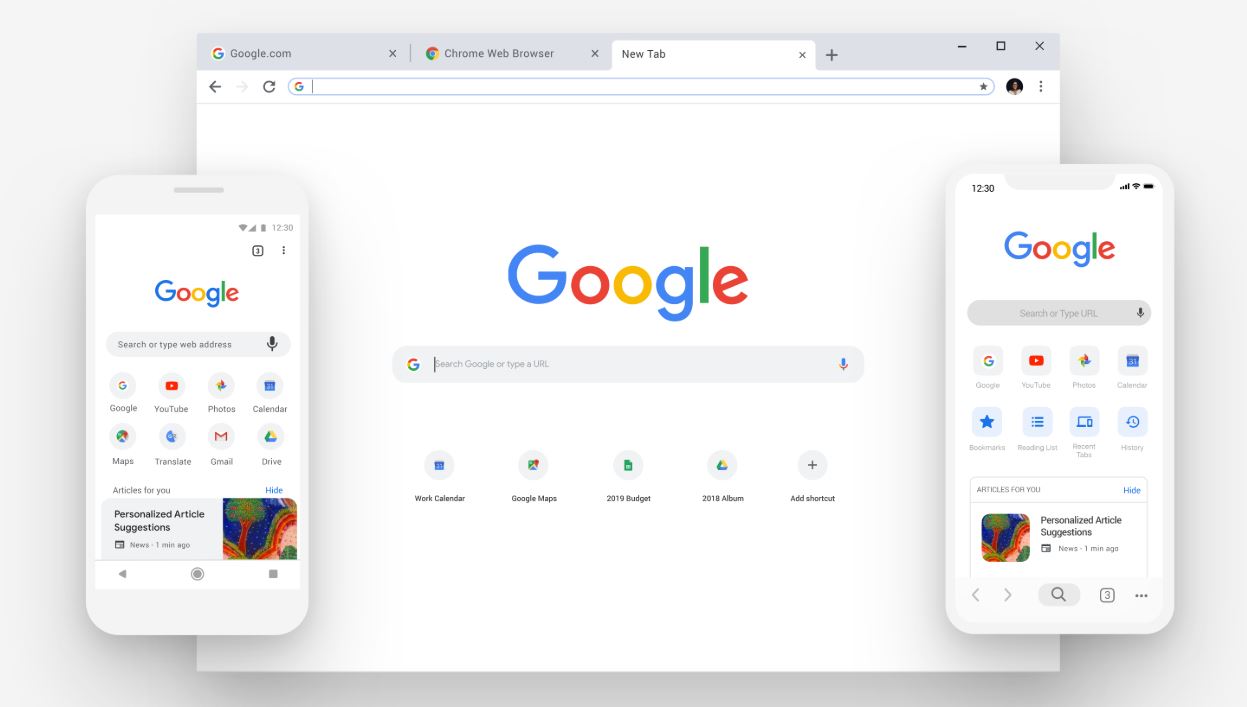 We have reported in the past that Google is planning to bring tab hover cards to Chrome soon. The company was testing the feature in Chrome Canary. Apart from that, Google was also experimenting with a dedicated extension toolbar so you don't have to see a bunch of extensions on the top.
First spotted by Windows Latest, both the features are now available in Chrome v75. Unfortunately, Google hasn't enabled them by default but you can head to Chrome://flags to enable them. For tab hover cards, you will need to enable the flag "Tab Hover Cards" and "Tab Hover Card Images". For the extension menu, you will need to enable the flag "Extensions Toolbar Menu". Once done, you will need to restart Chrome to see the changes.
Google should enable both the features by default soon. In the meantime, you will have to enable them via flags. Do note that both the features are not completed yet so you might see issues popping up on occasion but they are stable for the most part.