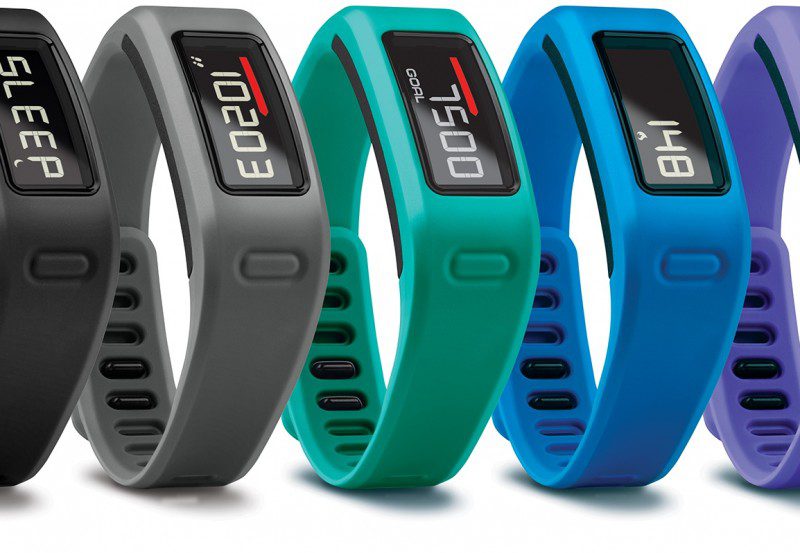 Using a Windows phone in 2017 is a tad risky, with apps and services often at the risk of being unsupported and apps pulled at a whim.
At IFA 2017, Garmin was questioned as to whether it would make its new products compatible with WIndows 10 and mobile and whether it would continue to be supported in newer versions. The Garmin Vivoactive 3  is supported mostly by Windows 10 Mobile, but users shouldn't expect features like Garmin pay to make an appearance, which makes a lot of sense. Windows Mobile itself doesn't support mobile payment features as well as other platforms, and where it does, it is limited to certain regions. While it may be technically possible, the amount of work put in would not be justified by the reward. The other Garmin devices, the vivomove HR and vivosport, are fully supported.
In the long-term, however, there's less certainty of support. Garmin will be observing the Windows Mobile market before making any commitments, which isn't promising given the state of the Windows market.
Are you using a Garmin wearable? Let us know what you think in the comments below.