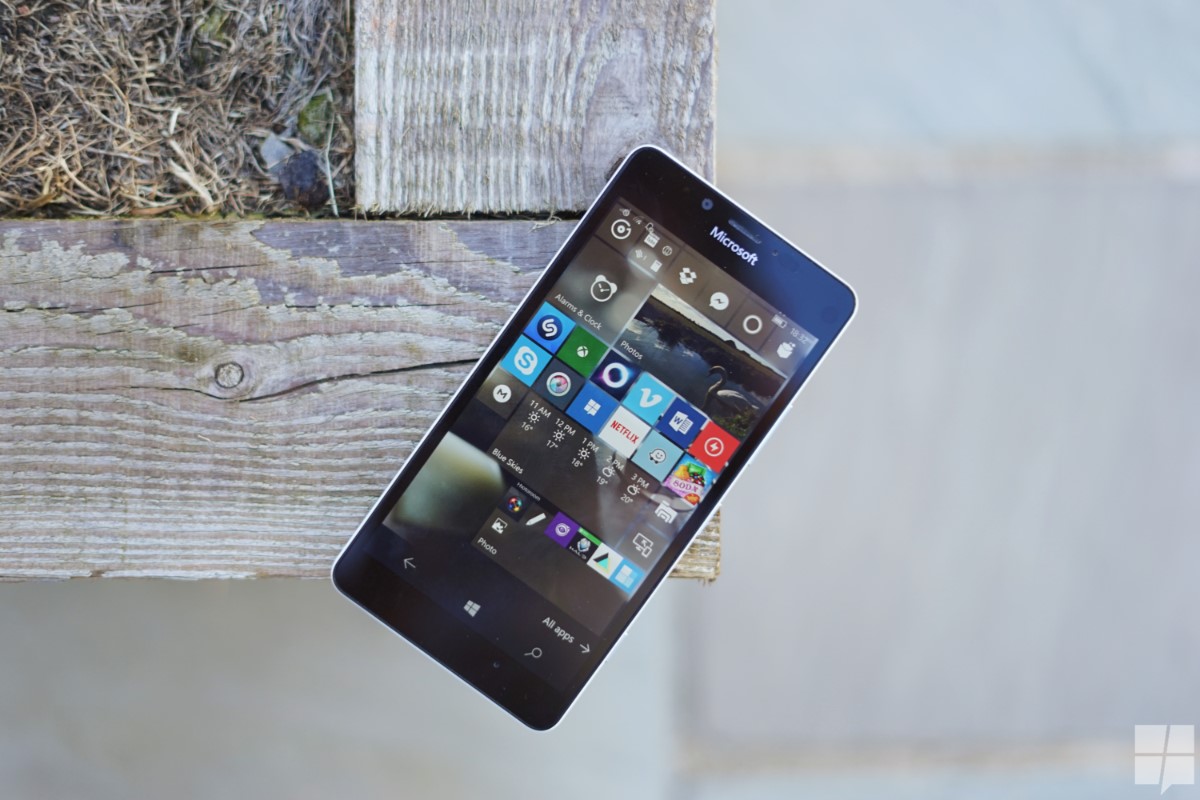 Last night, Microsoft accidentally released a disastrous update for Windows 10 Mobile devices, insider and non-insider likewise. This update was unintentional and consisted of builds ranging from iot builds to Xbox insider builds which are of course not compatible with Windows mobile hardware.
If your device managed to install this update, you'll notice that you can't actually get the phone to boot up, instead, your phone will be stuck in a boot loop and jump from the OEM logo to the Windows Logo and back again.
Microsoft recommends the Windows Device Recovery Tool to resolve this, but due to the nature of bootlooping Windows Phones, non-enthusiasts will be unable to (for the most part), get the Recovery Tool to even "see" your phone to initiate the restore process.
Here's how to resolve a boot looping Windows 10 Mobile device
Launch the Windows Device Recovery Tool and connect your device into your PC.
Select the "Device not detected" option
When prompted, force your Phone off by holding the Power Button and Volume Down Keys until the device soft reboots. Do this as many times as you need to get the tool to register your phone.
The Windows Device Recovery Tool Should detect your device briefly, and you should be able to initiate the download.
Once the download completes, repeat Step 3 as your device would be boot-looping again, this time, it should boot directly into flashing/restore mode, and you will be up and running in no time.
---
Tip: To prevent the installation of faulty updates, set your phone time decades into the future (around 2050 or even after that), this should force the system to cancel the update process.