Is Copilot the best AI companion out there? Help us find out by answering a couple of quick questions!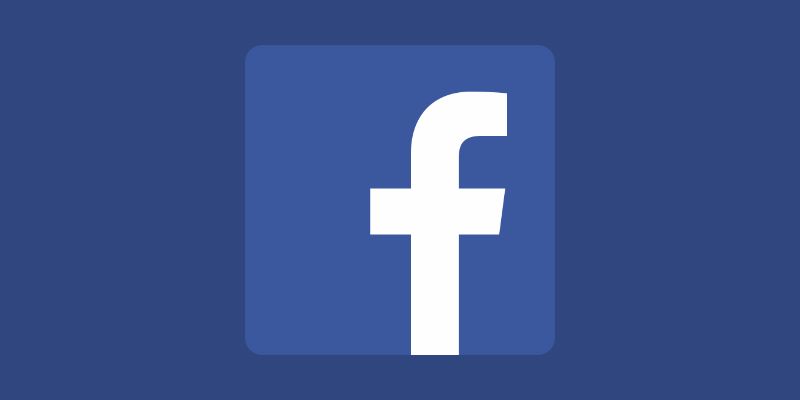 You can already play games on Facebook, but the firm is now launching something known as playable ads.
Now, mobile gaming companies often advertise games to their users on Facebook. Marvel's Future SIght and related games are examples of mobile games I've seen advertised on my newsfeed. With the new playable ads feature, a developer would allow you to play a small snippet of the game without actually downloading them. It works a lot like Google's Instant Apps, except it'll be on the Facebook app.
This feature has been successful for some developers, with Rovio, the brains behind Angry Bird reporting a 70- percent increase in return on ad spend. They've found a positive increase.
"Facebook's retention optimization solution helped us acquire users with much higher retention rates with a 14 per cent better return on investment (ROI) compared to install optimization when looking at cost per day seven retained user," said Kisup Lee, CEO of Bitmango (another of Facebook's partners), in a statement. "Moreover, our installation volume has increased with Retention Optimization compared to our previous campaigns."
The feature was originally being tested by a small number of advertisers, and now Facebook is rolling it out to all developers today so more users can expect to see playable ads show up in their newsfeeds sooner.
Source: VentureBeat