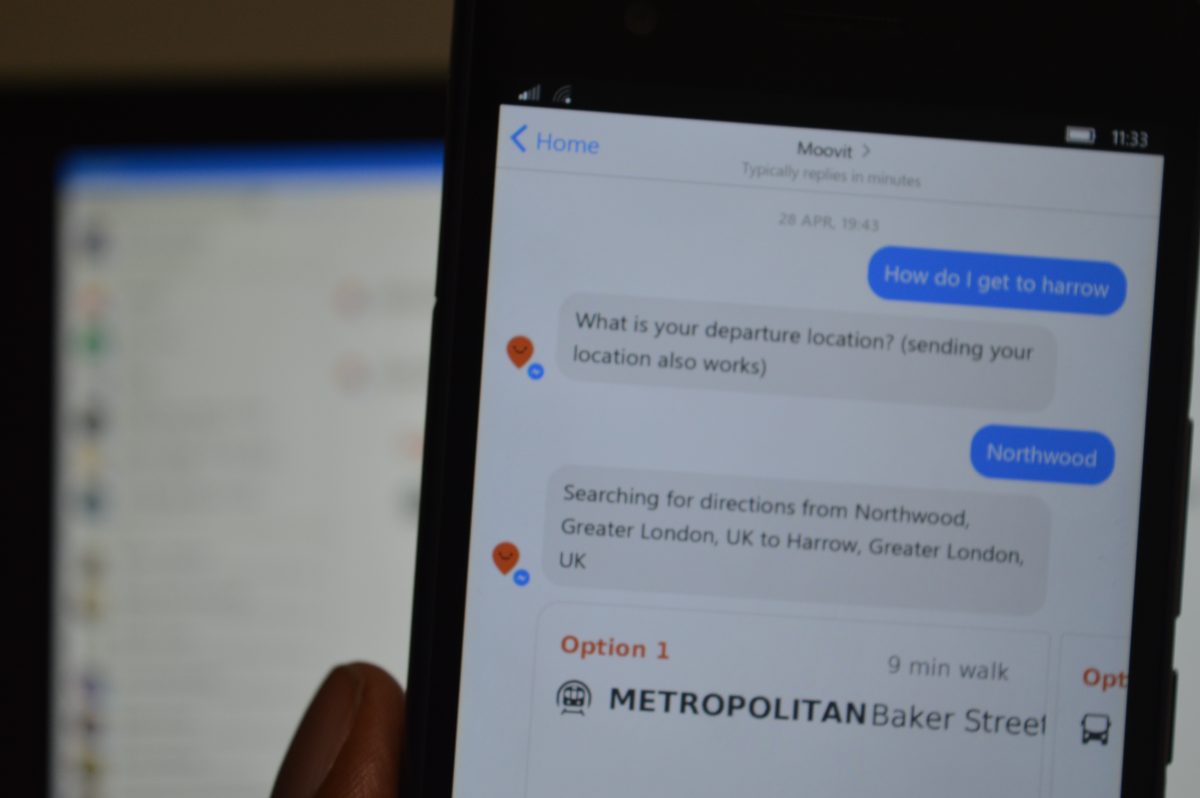 Facebook's Messenger app for Windows 10 Mobile has just undergone an odd feature regression. After an update issued to the app last month, the app no longer allows users to send GIFs to other Facebook Messenger users via the native Gif interface.
To be clear, you can still receive GIFs from other Facebook Messenger users, and the gif feature remains on both the Messenger for Windows 10 PC and the Messenger Beta apps,
You can download the Messenger Beta from the store link at the bottom of this article should you need to send GIFs via mobile again.
Aside from the lack of gif support in the Windows 10 Mobile app, it is still worth noting that Facebook has yet to implement voice and video calling in its Windows mobile apps. While the feature has appeared randomly on some users phones and disappeared just as swiftly, Facebook has yet to release this feature with its only comment on the matter being  "Currently, the Windows Phone app does not have voice and video calling" – not very illuminative as you can see.
Facebook should hopefully be rolling out support for voice and video calling from next year at the earlier if the firm hopes to support its claim of being "all in" on Windows 10.
What do you think of the Facebook experience on Windows 10 Mobile? Let us know in the comments below;