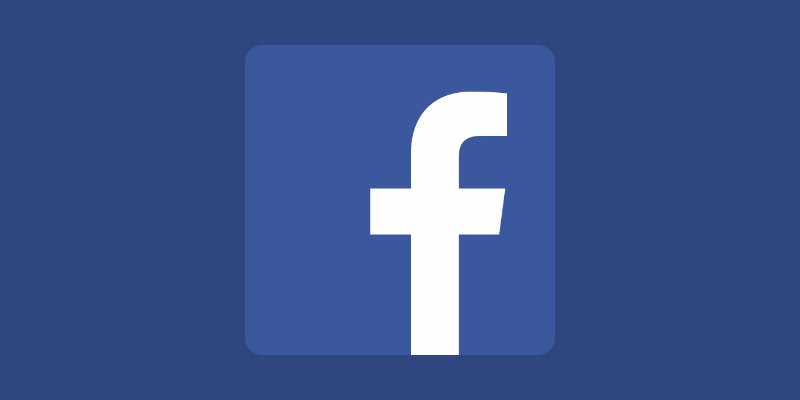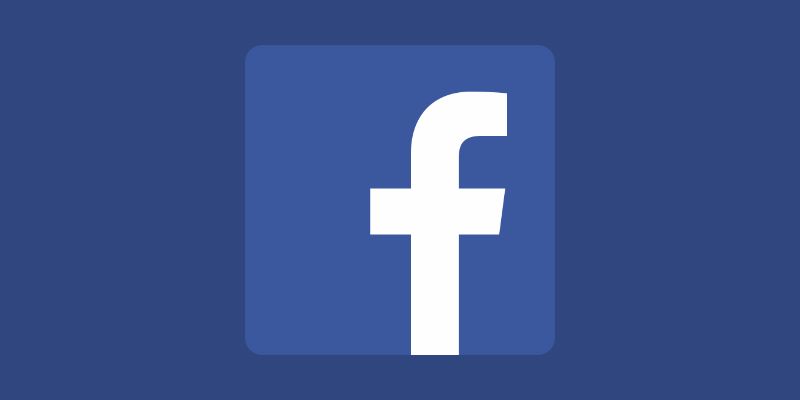 Facebook's Windows 10 app for mobile devices received a small update in the Windows store.
The update bumps the app up to version and seems to be a bug fixing update. What's strange – or perhaps a coincidence – is that with this update Microsoft's own Beta app stopped working for more users, instead displaying the screen below.
We've heard that Facebook would be releasing its apps for Windows 10 Mobile in the summer, so perhaps now that Summer is here and Messenger is released, its time for Microsoft's Facebook app to take a back seat to Facebook's differently featured apps.
For Windows phone users, this would be a bitter-sweet update for many reasons. While the Facebook developed apps would bring the Facebook on Windows 10 experience up to par with the desktop experience and iOS and Android, as it stands, it represents a loss. Facebook has not developed many Windows specific features for the app beyond notifications and a live tile, so it doesn't integrate with the people hub, you can't view notifications on the lockscreen and the overall smoothness of the Microsoft app.
Nonetheless, should you wish to download the app on your mobile, grab it from the store link below.