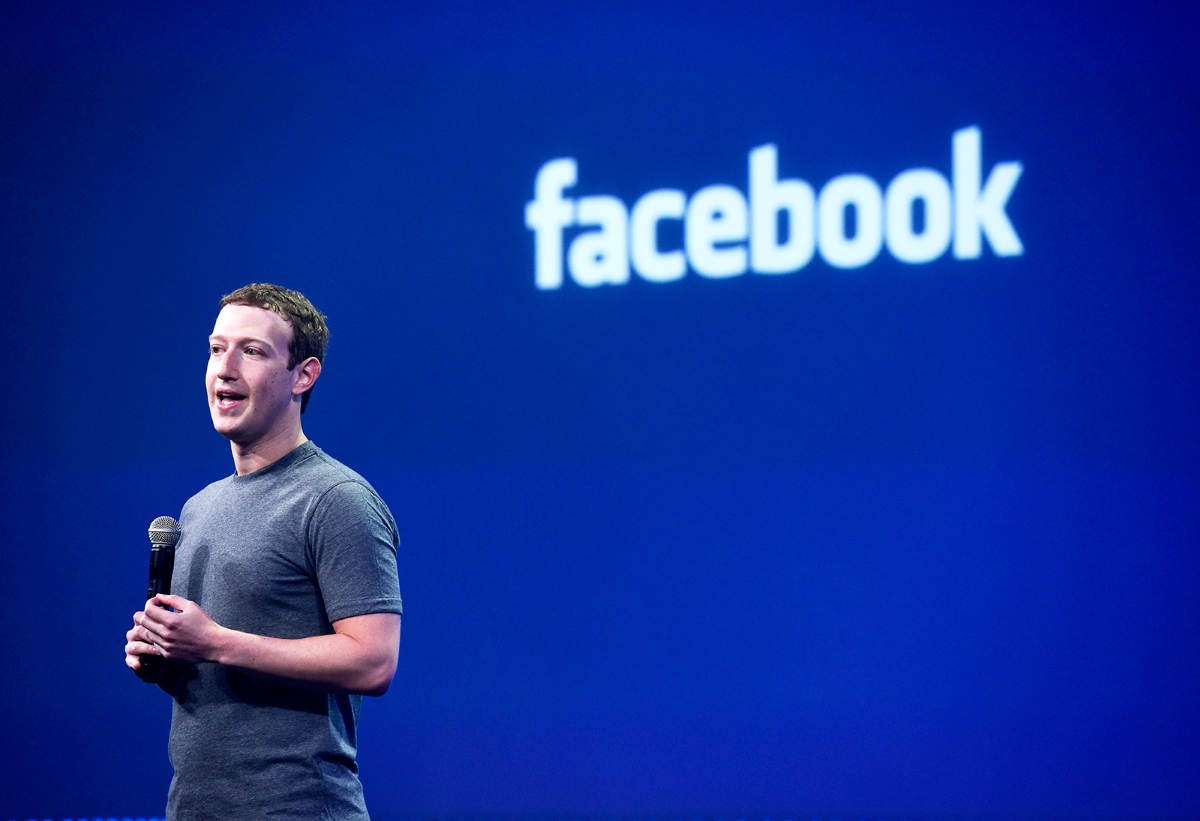 Facebook accidentally courted controversy with a survey question asking readers about a private message by a man asking a 14-year-old girl for sexual pictures.
Whiskey Tango Foxtrot was very much the reaction, from survey readers, with the firm offering the options from "I would not mind", "I don't want to see it", "Not allowed" and "No preference".
You can see how that would be problematic.
And asked this … and I'm like, er wait it making it secret the best Facebook can offer here? Not, y'know, calling the police? pic.twitter.com/t2UZuKalfk

— Jonathan Haynes (@JonathanHaynes) March 4, 2018
A Facebook spokesperson had the following statement to give TechCrunch when reached on the matter:
We sometimes ask for feedback from people about our community standards and the types of content they would find most concerning on Facebook. We understand this survey refers to offensive content that is already prohibited on Facebook and that we have no intention of allowing so have stopped the survey. We have prohibited child grooming on Facebook since our earliest days; we have no intention of changing this and we regularly work with the police to ensure that anyone found acting in such a way is brought to justice.
Empty platitudes and self-aggrandisement aside, Facebook has pledged to cease and desist its survey, which is good. On the other hand,  it's curious what Facebook thought the question would achieve and which audience it was targeting with that. Perhaps, we're better off not knowing.