EVGA last week announced a gaming laptop that was designed in house. The new EVGA SC17 gaming laptop comes with 4K 17" display and offers high performance to satisfy hardcore gamers. It comes with an EVGA designed power supply with a new unique form factor helps deliver up to 240 watts of power when needed, without compromising battery life. It is powered by an Intel Core i7 6820HK CPU that is unlocked and capable of being overclocking to 3800MHz and beyond, combined with an NVIDIA GeForce GTX 980M, also capable of being overclocked, lets you get the performance you always wanted from a gaming laptop.
This laptop is built for overclocking. A full GUI BIOS with full mouse control gives you complete control over all aspects of performance, voltage and advanced settings right at your fingertips. Not to mention, a Clear CMOS button directly on the chassis, this is the world's first true overclocking laptop.
A sleek design rounds out the package with a full unibody chassis, and slim design that is under 1.05in at its thickest point. It also comes with 2x USB 3.0 Type A, 1x USB 3.1 Type C, an integrated subwoofer, 32GB RAM, 256GB SSD and Intel Snowfield Peak AC-8260 wireless network support.
Gallery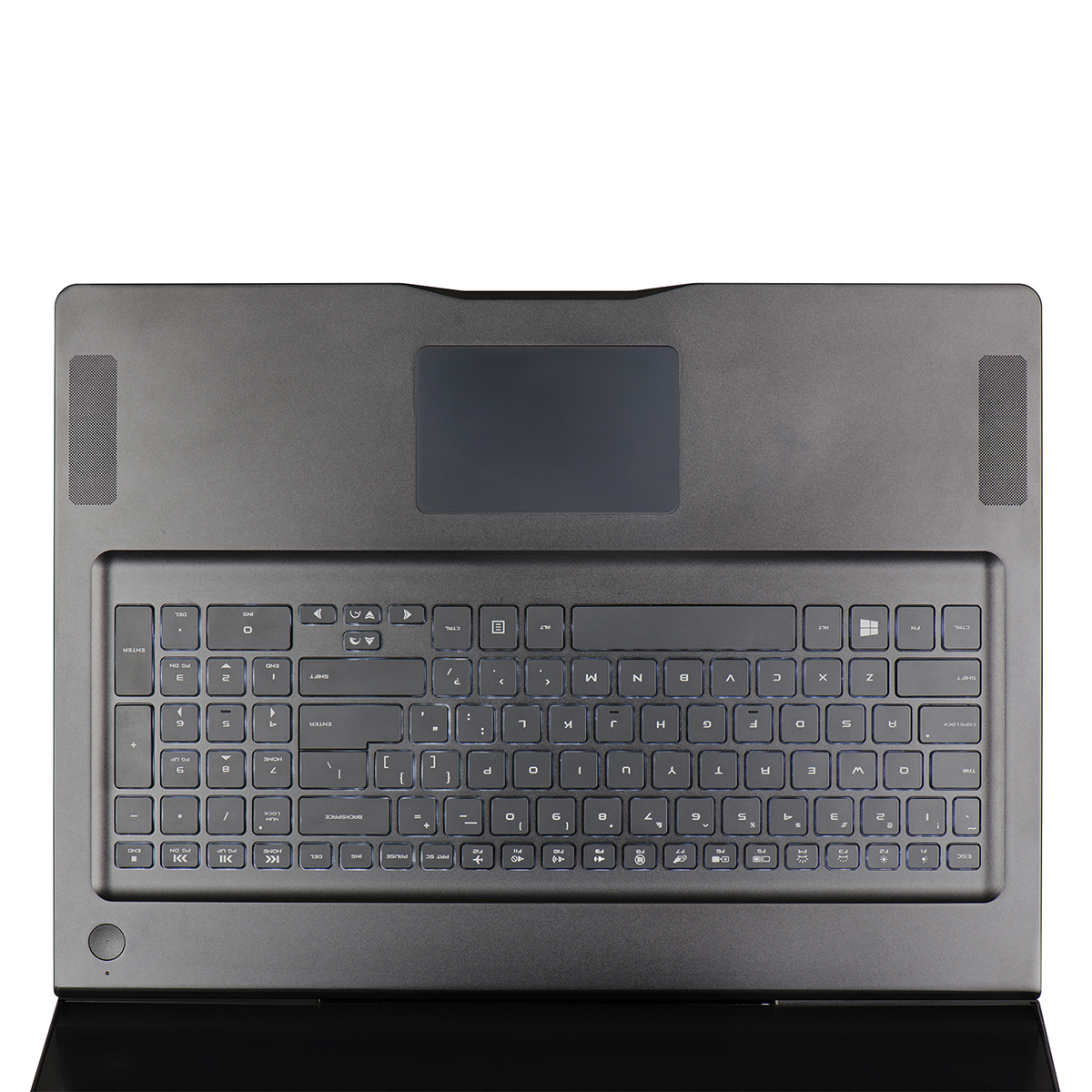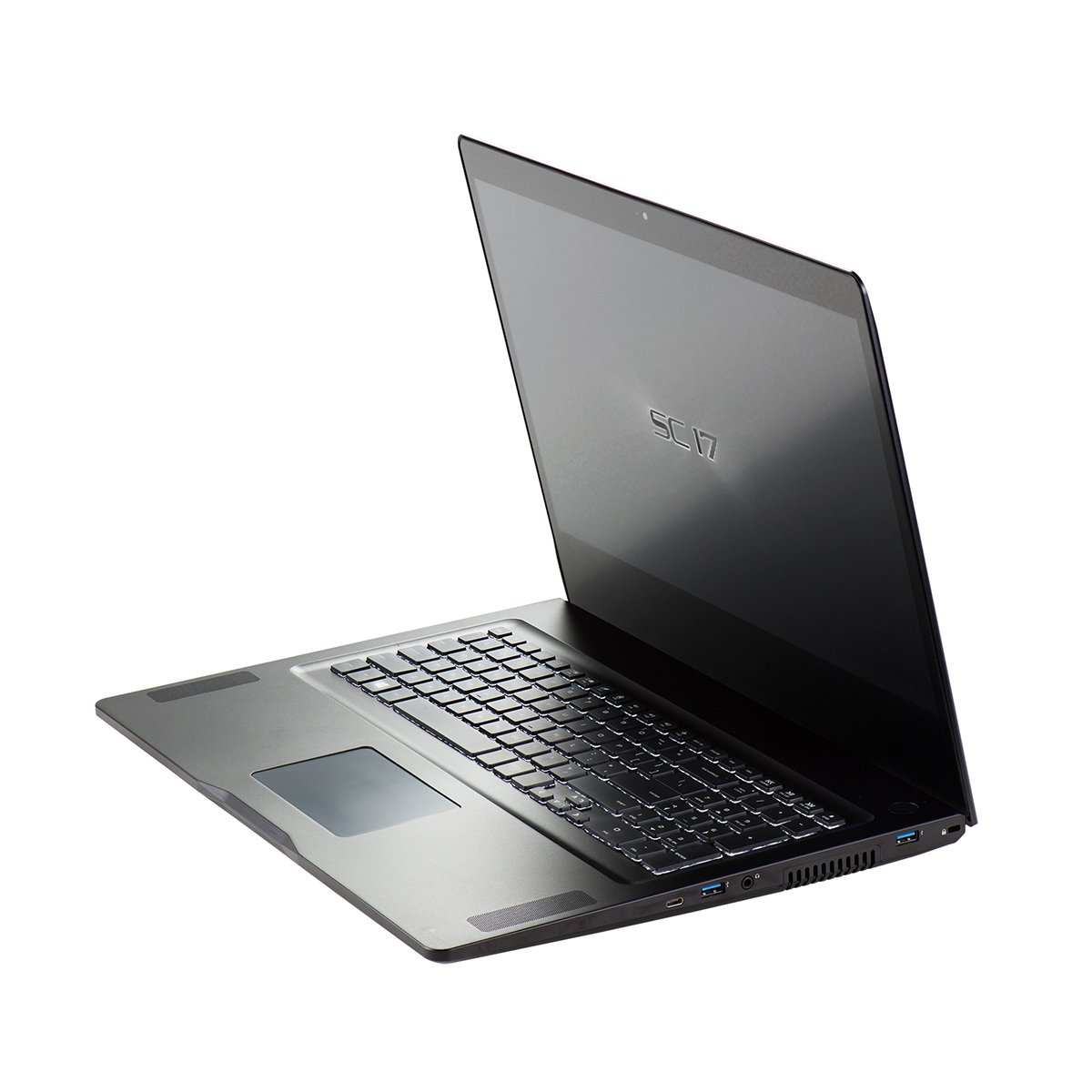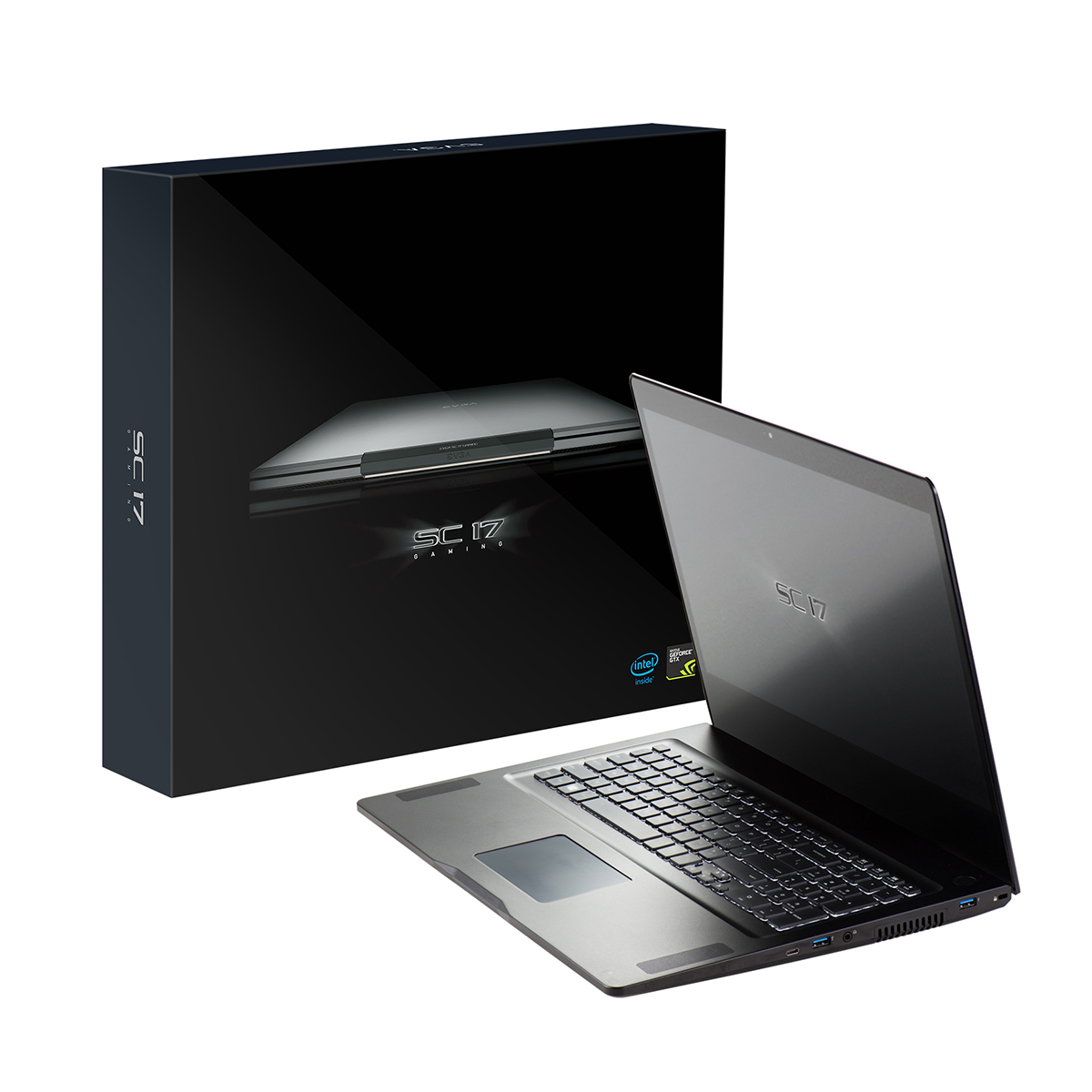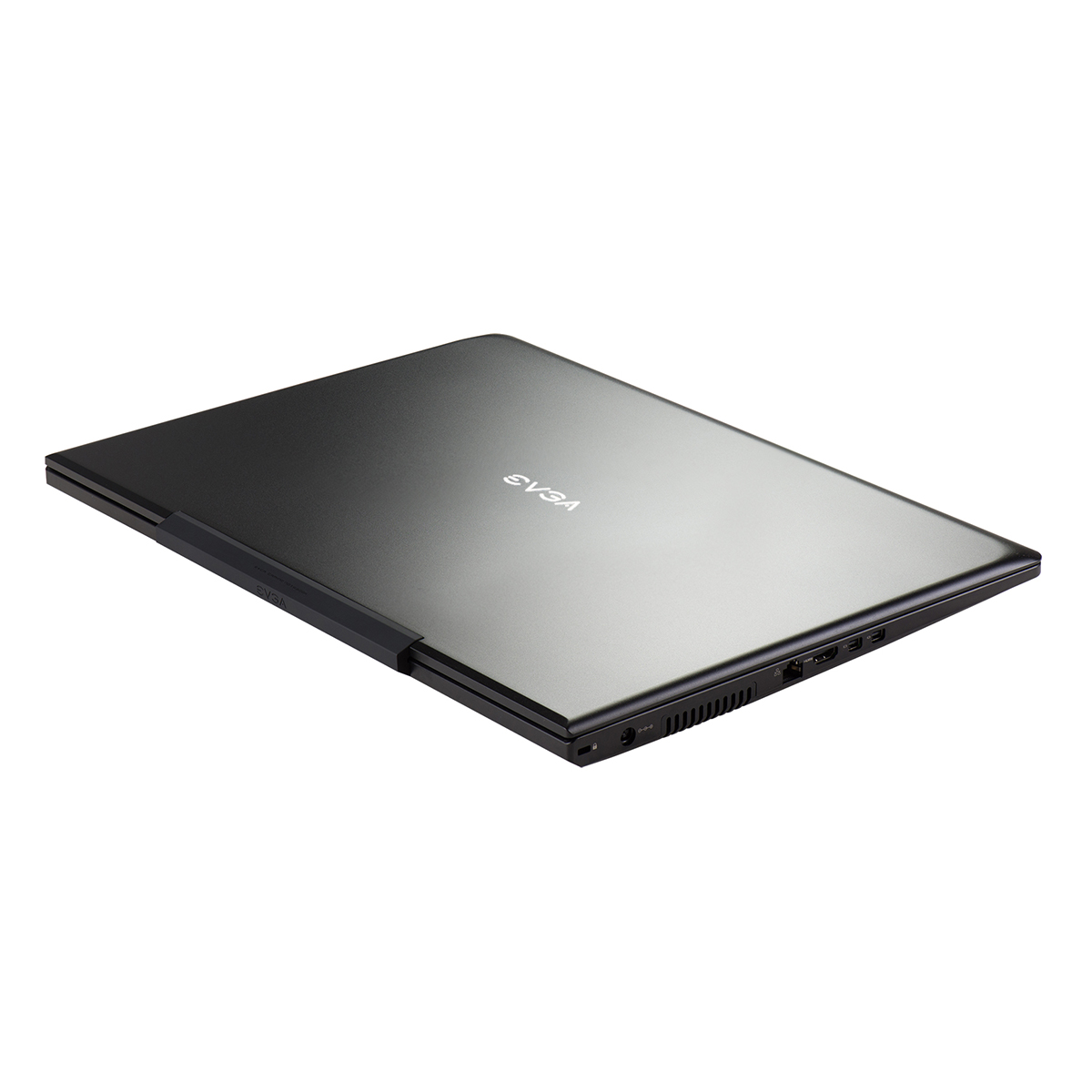 EVGA SC17 gaming laptop will begin shipping in mid April for $2699.