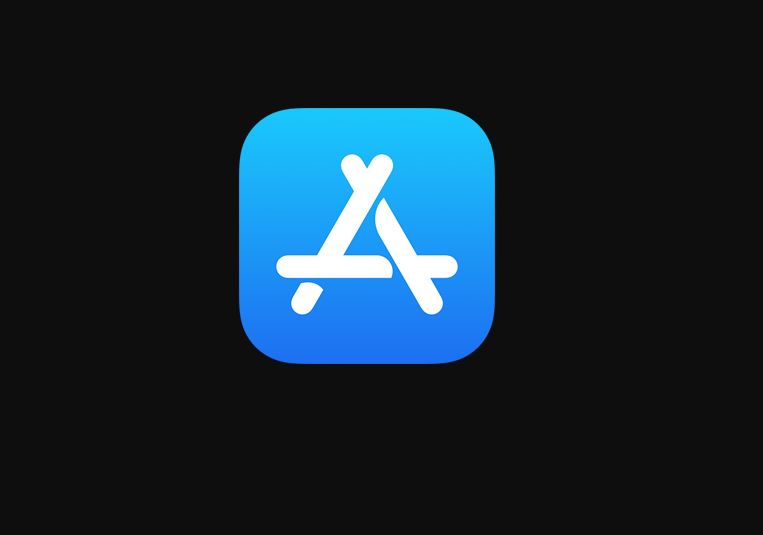 European Union yesterday announced a new regulation that brings new rights for app developers and publishers. App distribution platforms like Apple App Store and Google Play Store should follow these regulations announced by the EU. You can find the highlights of the new regulations below.
A fairer process for removing games from online stores: Until now, Apple or Google can remove any app or game whenever they want without proper reason. As per the new rules, Google or Apple should provide a statement explaining why the app is being removed at least 30 days beforehand. So, app developers will have an opportunity to complain or make necessary changes before the app was removed.
Transparency of rankings: As per the new rules, app stores should make the ranking criteria in their stores more transparent.
Transparency of differentiated treatment: If the app store offers better treatment for bigger developers and publishers, under the new rules, app stores should make the differentiated treatment fully transparent.
Better transparency of data access rights: New rules will force platforms to become even more transparent on access to the data. If the new regulation is implemented so that platforms list all personal and non-personal data they collect, and become fully transparent on both what data they provide access to and what data they do not provide access to.
More understandable and predictable contract terms:  As per the new rules, non-negotiable standard terms and conditions  must be drafted in plain and intelligible language and any changes must be notified at least 15 days beforehand.
You can learn more about these regulations from the link below.
via: gamesindustrybiz Source: EU