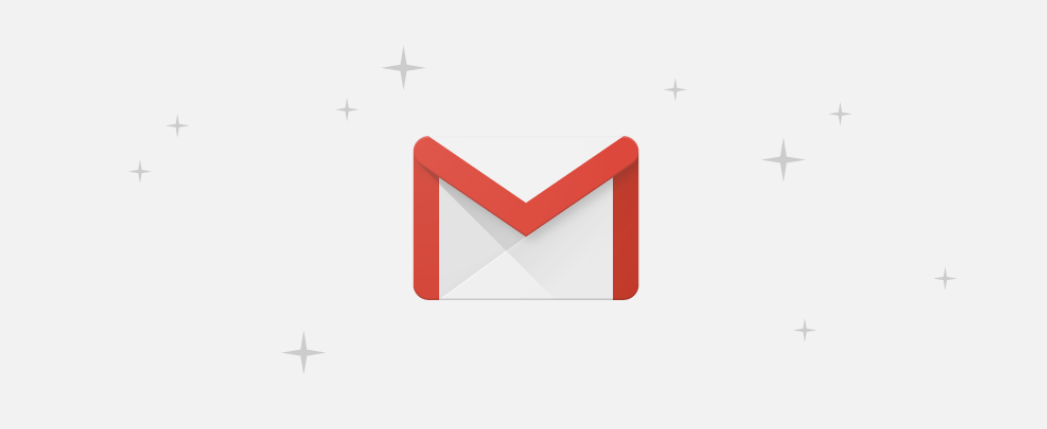 Haven't you heard the news? The desktop is dying. You spend most of your time on the web. Desktop apps are old and dull, creaky and probably smell funny. Unless you're super into Photoshop or niche productivity apps. Ok, that may be a slight exaggeration, but the truth is — you really don't need to touch or open desktop apps nowadays.
Web apps have gotten so much more powerful, and many desktop email apps simply take your webmail and wrap it in an electron frame.
Google has side-stepped that and made it easy to use Gmail offline. While previously, this used to be a separate app, with the new Gmail, it comes built-in. This means that you not only have access to your inbox while offline, but you can type and send emails in that state as well. It won't send until you connect obviously, but you don't need to wait till you have data or wifi to deal with your inbox again.
How to use Gmail Offline
Open Mail.Google.Com and navigate to settings
Under Settings, the most leftmost pane is labelled 'Offline; go to that.
Under Offline, turn on offline mail and configure as desired. You can choose how far back the email backlog goes. You can also control whether logging out deletes your email data from the device (useful if you log out a lot to switch between multiple accounts.)
Google recommends you create a bookmark so you can access the site easily offline with Ctrl + D. You can also turn Gmail into a windowed app by opening Chrome's overflow button, scrolling into 'More tools' and selecting 'Create Shortcut.
Once this is done, Chrome will appear on your taskbar like a regular app and can be launched and relaunched in its own window.