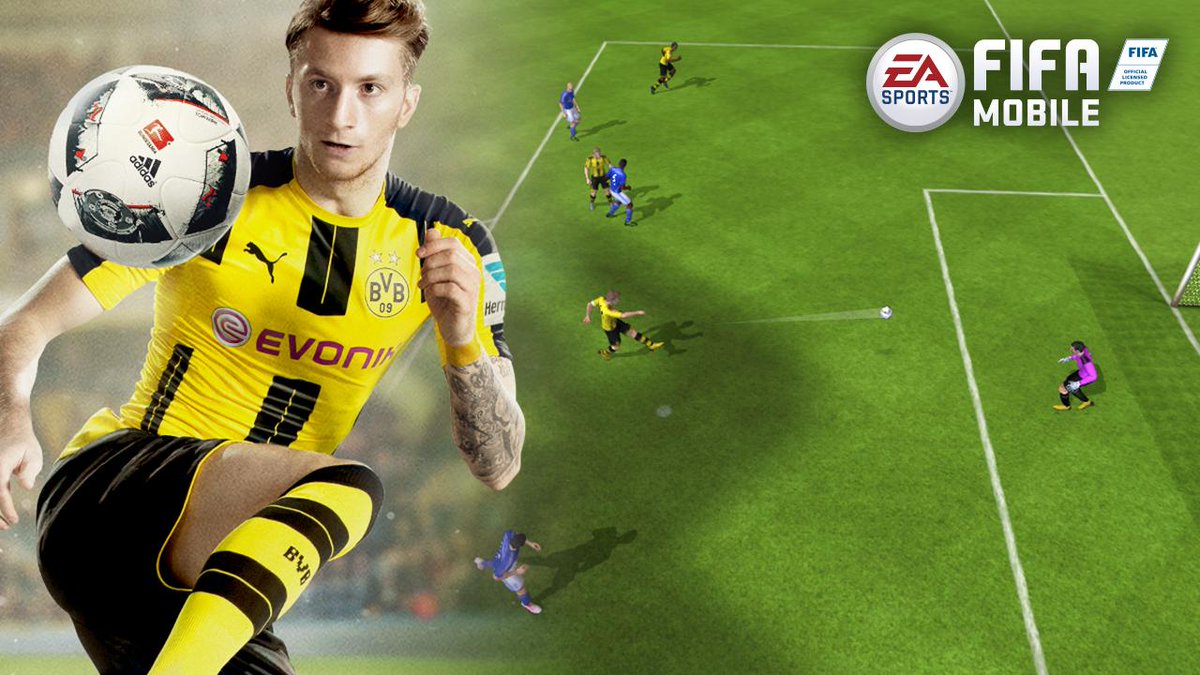 Electronic Arts today announced that it's killing FIFA Mobile on Windows Phone by the end of this year. The game will completely stop working on November 7, meaning that you won't be able to spend your in-game currency or play any games at all as EA will be shutting down the online services. However, you have the change to connect your account to Facebook and carry over all of your progress to Android or iOS before November.
As of November 7, 2017, we are sunsetting FIFA Mobile on Windows devices. We will no longer support or update online services for this game. The decision to retire games services is never easy. We've put time into creating FIFA Mobile for your Windows device and you've put even more time into playing it. We will continue to run online services for the next 90 days, until November 7.
EA is already warning users of FIFA Mobile on the game about the game's future, too. FIFA Mobile probably won't make a comeback to Windows phone ever, so this is certainly going to be quite sad for fans of the FIFA games on Windows Phone.