Is Copilot the best AI companion out there? Help us find out by answering a couple of quick questions!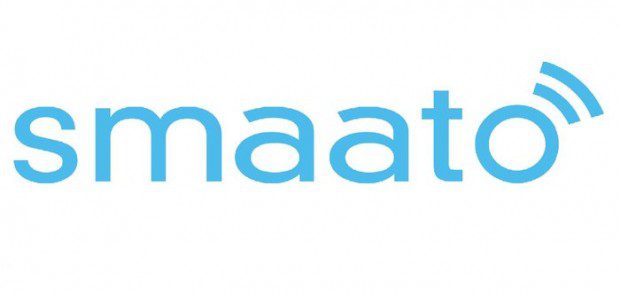 Smaato, a global mobile advertising monetization platform has recently announced the availability of its SDK that now supports XAML apps for Windows Phone 8.1 and Windows 8.1. Developers can take advantage of it using Windows ad mediation for managing multiple in-app advertising SDKs, including Smaato.
Our SDKs connect your mobile applications with our platform, creating the technical link between you and Smaato. When an SDK sends an ad request from the mobile application to Smaato's platform, the optimization algorithm ensures that the request is routed to the most appropriate ad network.

Besides being quick and easy to integrate, Smaato SDKs provide developers with an easy setup to be able to include demographic data such as gender, age or keywords describing the given content that the user sees. This increases the utility for advertisers by improving precision and targeting capabilities, and leads to a better return on investment.
Read more about it here.