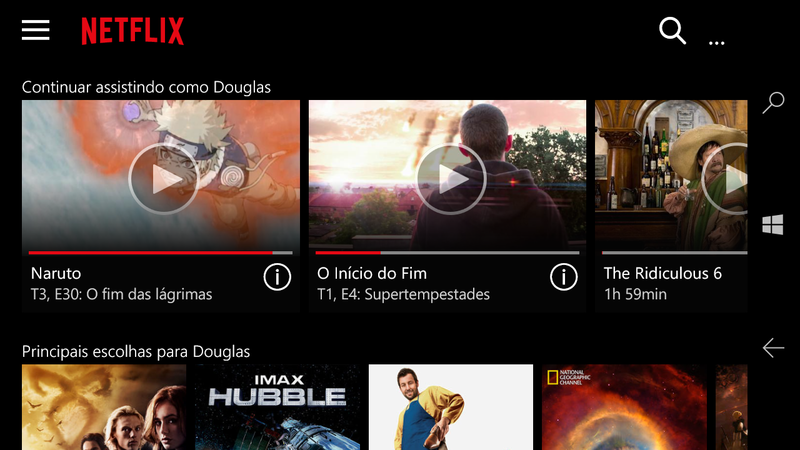 Weeks ago, Netflix has announced their new Windows 10 Universal app. While it is available for PCs and tablets, it is not officially available yet on mobile.
One of our readers, Vitor Mikaelson, was able to successfully port the app to Windows 10 Mobile however by compiling the PC version for ARM. It works pretty well and it even supports the Continuum function. However, some important issues that would prevent you from using it were found.
While on the one hand it is possible to successfully login, search categories, titles and browse informations, on the other you can't play the videos. That's probably due to some Netflix limitations related to content certification. Also, you should not tap the OS "back" button, because it will cause the app to close. As it is ported from the PC, it doesn't entirely integrates with the OS in terms of UI, and the back button is similar to the one found on PC (on the upper-left side).
Gallery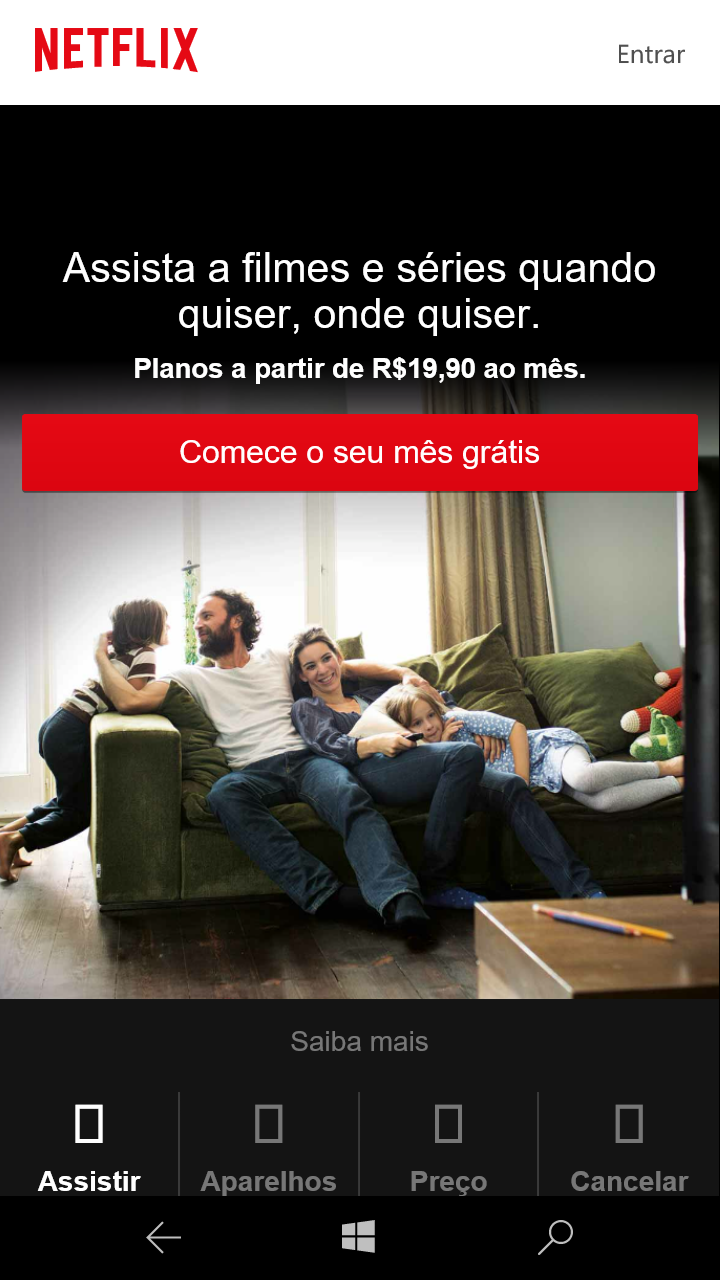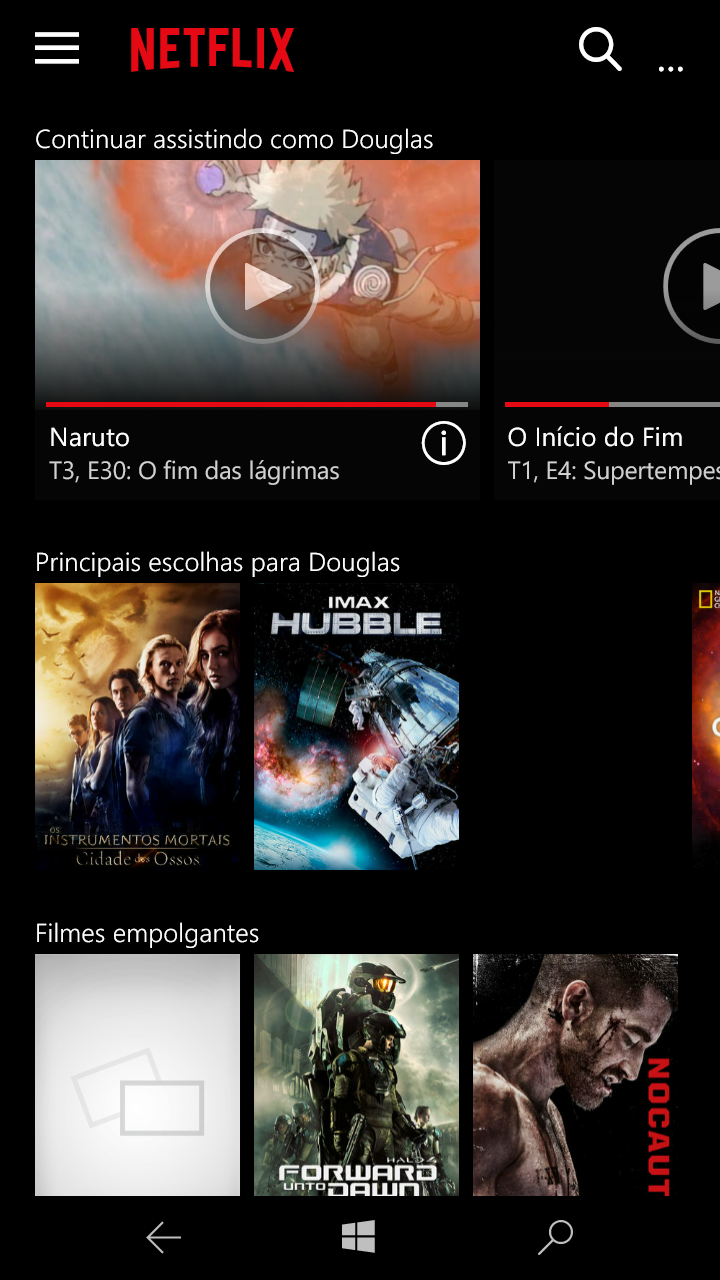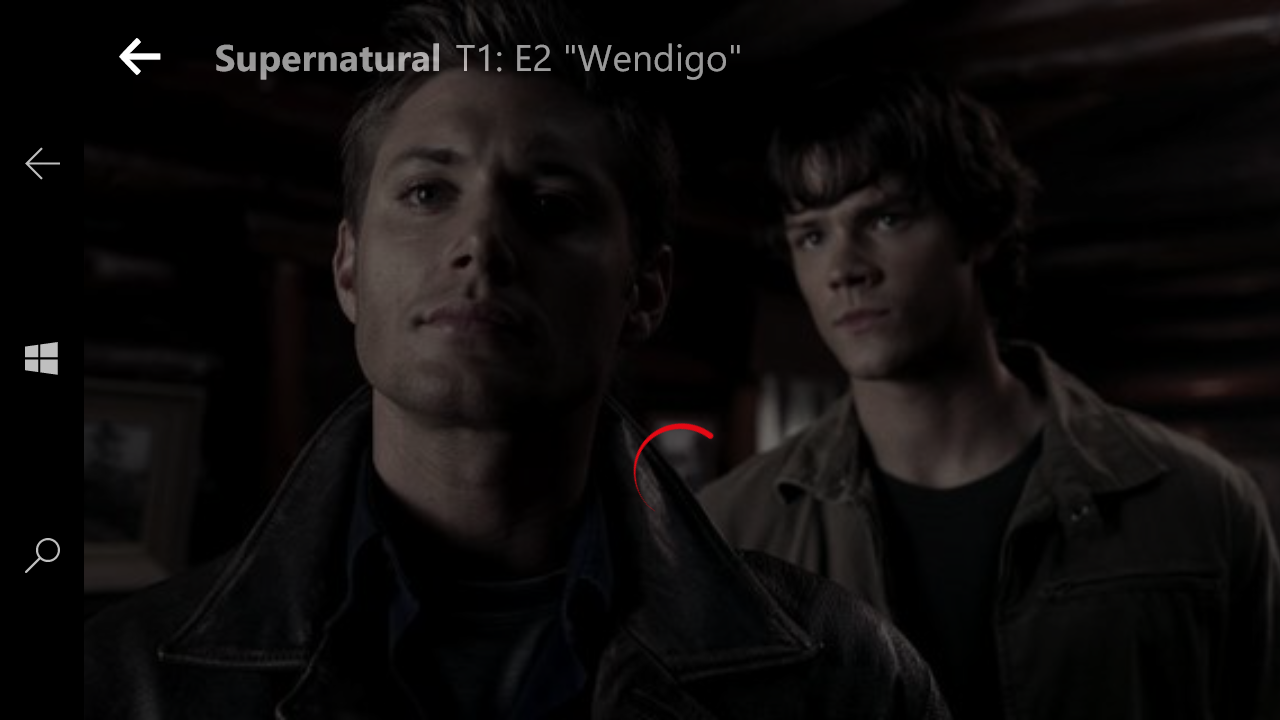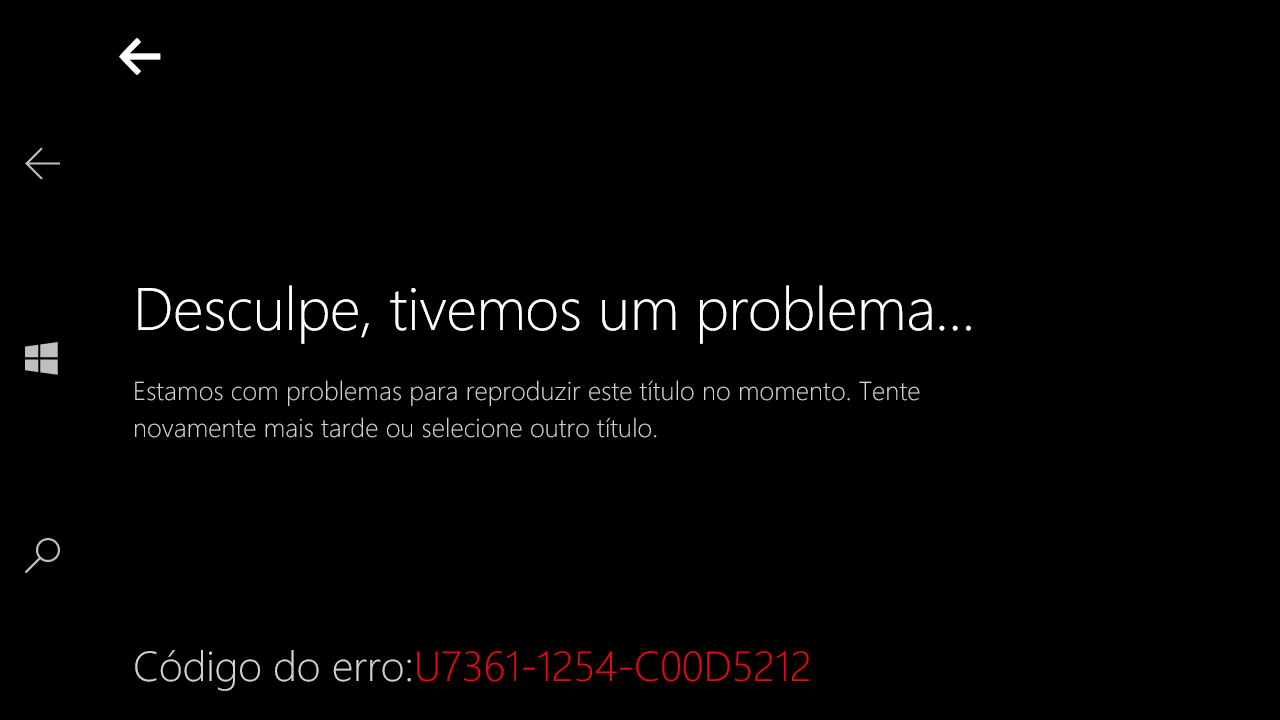 This shows how app compability is a real thing which can facilitate developers' work. Of course only the official app will be fully featured and integrated, but… if you want to test it, you can download and install the appx file right from clicking here.
Important: you should first turn on Developer Mode under Settings > Update and Security > For developers.