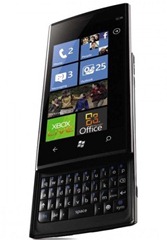 What a month it's been for Dell and Dell Venue Pro users! Users have been given an overall preview of the final firmware update and afterward an official word that the DVP update is coming, there aren't many more questions to be answered.
Except, the date when all users will receive the update.
Currently, Dell is flashing new firmware to new DVPs! Secondly, all users except ATT will have a push update to come on July 13. So for many users that is fantastic news! ATT users will receive the update but sometime in early August. Dell is working pretty hard on the updates. Sit tight ATT users, your day in the sun is coming too. And trust me, you won't be disappointed with the results. No one will!
Discuss!