Deal Flux showcases the metro design and live tile system perfectly, following top flash sales sites
Price: Free!
With the evolution of Quixby Deals into Deal Flux, the one deal a day Windows Phone exclusive app has seen some changes.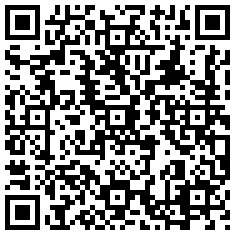 The number of deals displayed has grown! Moving on up in the world, Deal Flux showcases 1SaleADay.com and its related sites, Woot.com and its related sites, the Newegg Shell Shocker, and the Amazon daily deal. These were high on the road map, and the total deals will only grow.
Deal Flux still has all the great and loved features of its predecessor; a gorgeous colorful interface in an in-app live tile styled format. You can pin any deals to the homescreen, toggle which deals are displayed, and find the best deal in optical bliss!
Have a look at Deal Flux and never miss a deal. The app is free and can be found in Marketplace here.