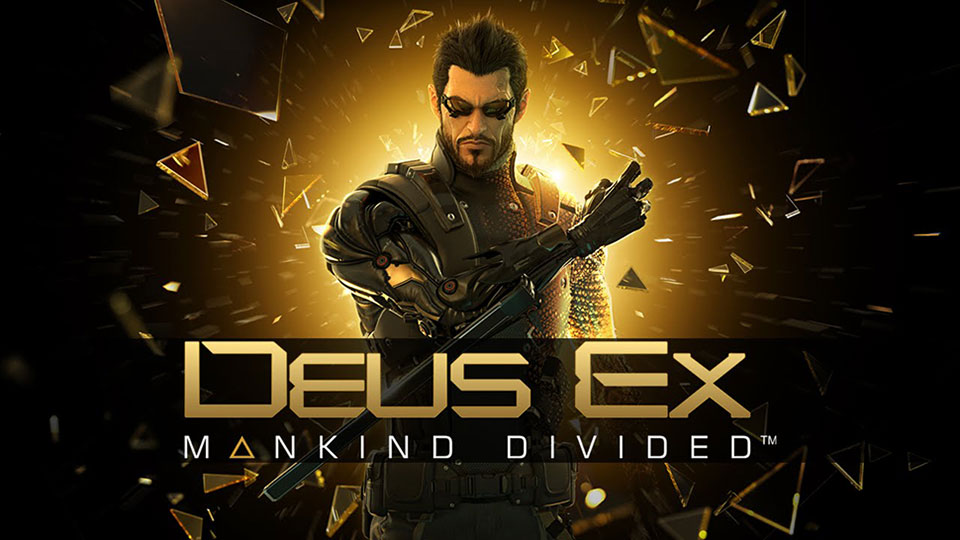 Square Enix's 'Deus Ex: Mankind Divided' is now available for only $17.70, $42.29 off its usual $59.99 price. Deus Ex: Mankind Divided – Breach is an innovative game mode included in Deus Ex: Mankind Divided. This new take on the game offers, for the very first time, an arcade approach on the gameplay of Deus Ex: Mankind Divided, providing players with a connected puzzle shooter experience.
HUMAN 2.0 Choose from an array of cutting edge weapons and augmentations, customizing them to fit your playstyle.
IN THE NEAR FUTURE, MANKIND STANDS DIVIDED Explore diverse locations and discover a near future setting where humanty's fate hangs in the balance.
MEANINGFUL CHOICES AND CONSEQUENCES Experience the world of Deus Ex, where the decisions you make and the actions you take play a crucial role in determining the game's outcome.
DEUS EX: MANKIND DIVIDED – BREACH – NEW GAME MODE Deus Ex: Mankind Divided – Breach is a live game mode, introducing a puzzle arcade approach on gameplay
Check out the trailer below:
Find the deal at Amazon here.