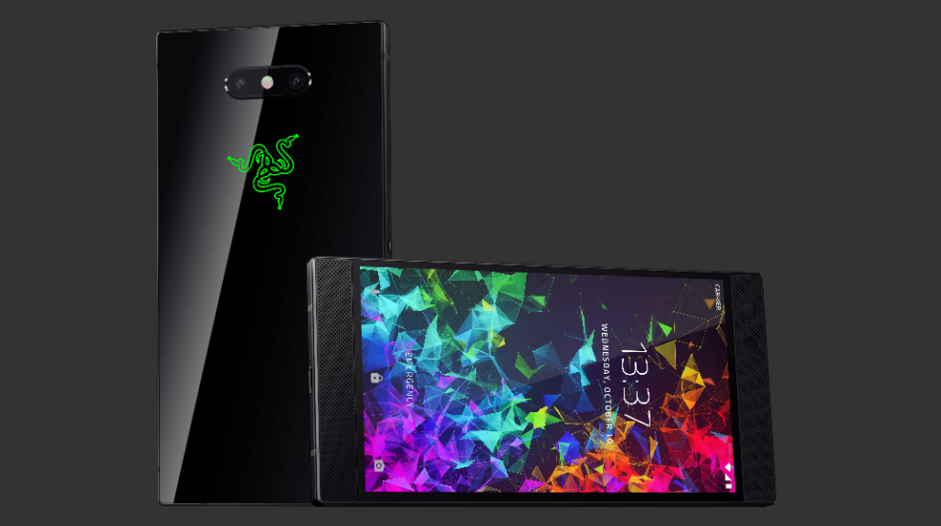 Razer's flagship smartphone, Razer Phone 2 is now available for just $499 (off $300) from Microsoft Store. The new Razer Phone 2 features numerous improvements over the original as well as the addition of an RGB back logo, waterproof speakers, an improved chipset and improved HDR. Razer Phone 2 features a 5.7-inch 120Hz UltraMotion screen, Qualcomm Snapdragon 845 processor and 8GB RAM/64GB storage for incredible gaming performance.
Play better, faster, and stronger with the feature-packed Razer Phone 2—the ultimate flagship gaming phone. The action never slows down with lightning-quick performance from a Qualcomm Snapdragon 845 processor, complete with a custom vapor chamber cooling system. Take your library on the go with 8GB of RAM. And with a powerful 4000mAh battery, you can dominate all day without running out of juice.
Find the deal from Microsoft Store here.