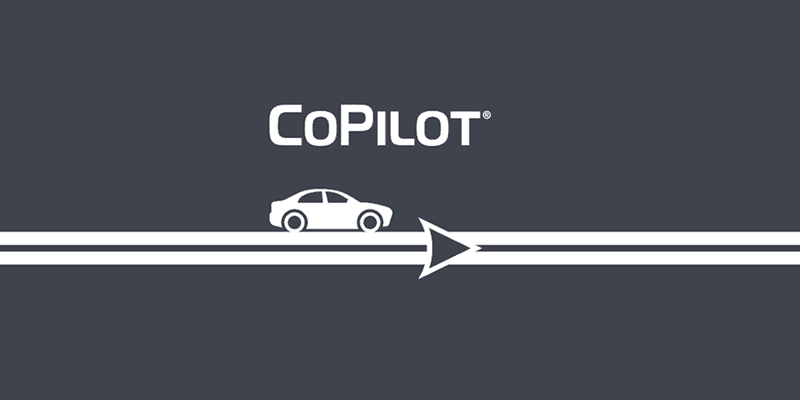 Microsoft's Windows Maps may be one of the bet free mapping solutions available right now, but for those who need more power and customizability in their mapping solutions, free may not always be an allure.
CoPilot, one of the best paid navigation services, is now offering a discount on its apps from Black Friday to Cyber Monday in the US and Europe.
The CoPilot USA app now £2.99 and the CoPilot Premium for Europe app now costing £19.99.
Both apps offer full offline navigation, real time traffic updates and speed limit and safety camera warnings among others. It isn't a subscription, its a one-time purchase, which provides a bevy of features for such a cheap price.
Download the apps from the store links below.