Windows 10 is the embodiment of the convergence of the conventional Windows desktop and Windows Phone.
That being said, Microsoft has been pushing on the idea bringing its two platforms together in many ways. From the depths of the Windows 10 operating system, OneCore creates the infrastructure for the Universal App Platform, which then allows for consistent experiences for developers and end-users. Thus, features from either platform are beginning to appear, such as the love-it-or-hate-it Wi-Fi Sense functionality, or the personal assistant who we all know and love to be Cortana.
One of the most important features on any platform is customization, and Microsoft has essentially duplicated its personalization options within the universal Settings app for users enjoying Windows 10, whether on desktop or Mobile. The same accent color array is available, with the straightforward option to change your background (desktop/Start). Although the experience to make your device your own is better than ever, one major feature is missing – a full light theme for the desktop.
Now, one might think, "Didn't Microsoft include an option to change themes in Settings with the Anniversary Update?" …and that would be correct. The system displays grays and whites throughout certain apps and features, except notable fact that the light theme does not extend to the shell, one the most important aspects of an operating system. If the system light theme is enabled, some key areas of the desktop are still kept dark, notably the Action Center, Start, and taskbar. This one change would unify the look of the operating system quite a bit, and can be seen by these (quickly made) mockups below.
Gallery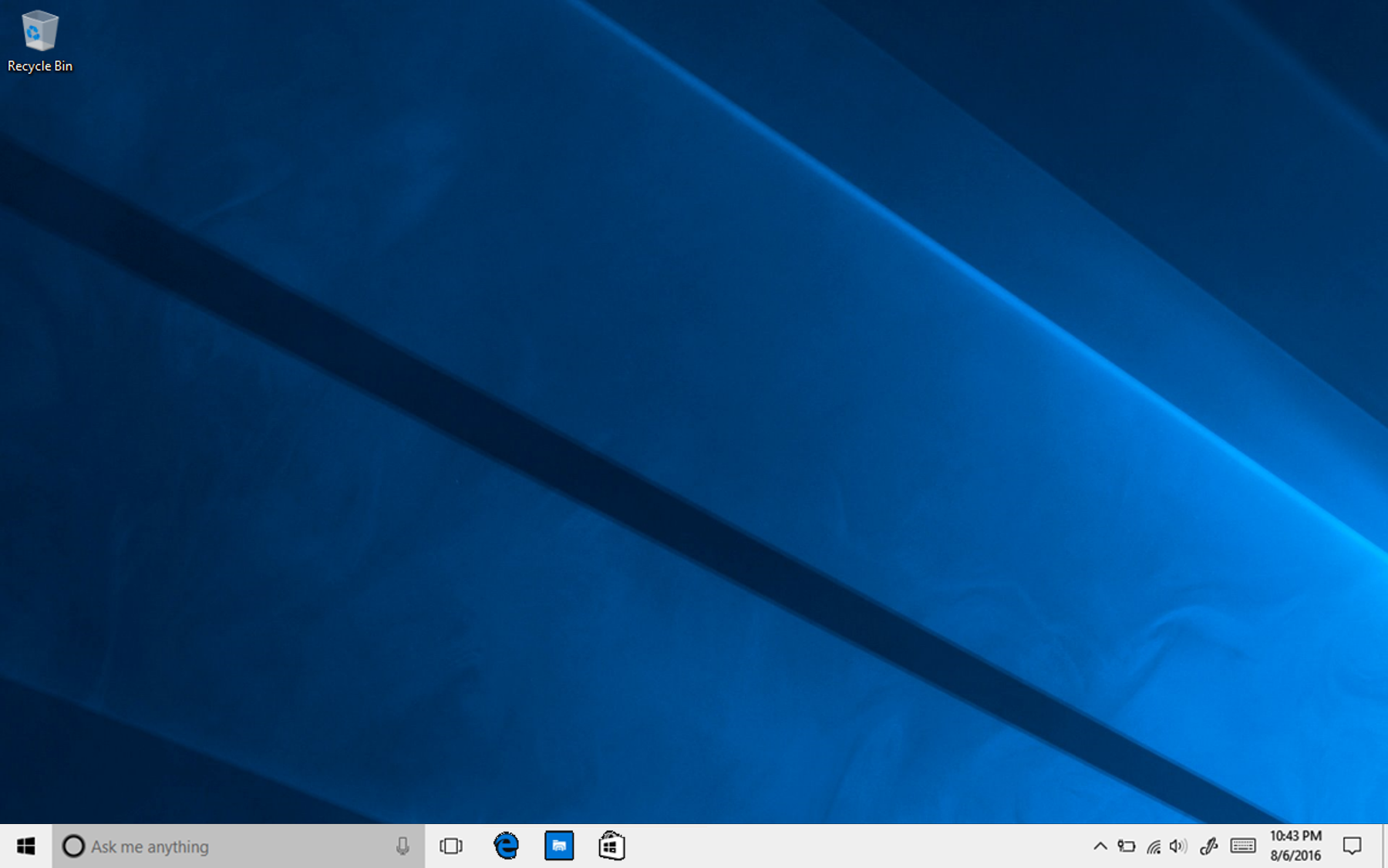 Come to think of it, Microsoft already did have a system light theme within early Threshold 1 builds, until Insiders asked for a dark theme – with which Microsoft promptly replaced the light theme.
Do you think that Microsoft should bring a light theme to the shell of the desktop? Tell us in the comments.