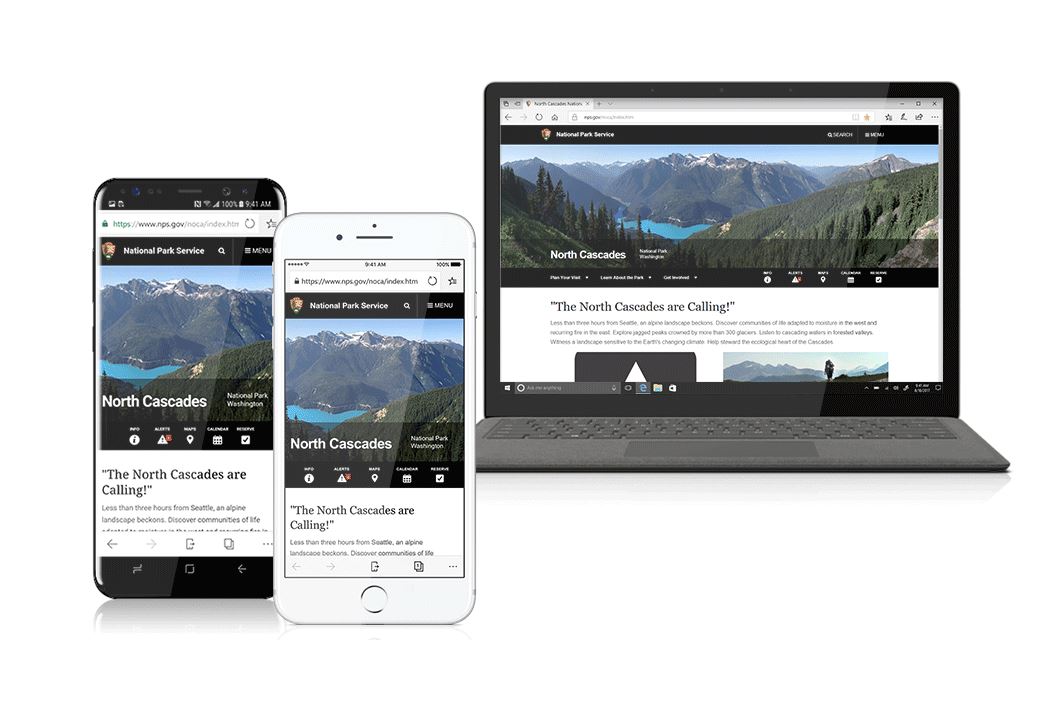 Last December Microsoft announced that a Chromium powered Microsoft Edge would be arriving soon. Since then the company has been sharing information about the browser but we are yet to see an actual build of the browser. However, that hasn't stopped the leaks and last week we got a glimpse at the early screenshots of the browser.
Now a new leak from Microsoft leaker Walking Cat has revealed that Microsoft might restrict Edge to 64-bit devices. The leak comes from a documentation posted on the Microsoft Edge website. The documentation states that Edge is currently available only for 64-bit devices. Microsoft hasn't stated when the browser will be available for 32-bit devices. It looks like the company is avoiding 32-bit users at least for the testing phase.
Moreover, we don't have any word on when Microsoft Edge will be available for testing but you can head to Microsoft Edge Insider Program page and sign up for the updates.