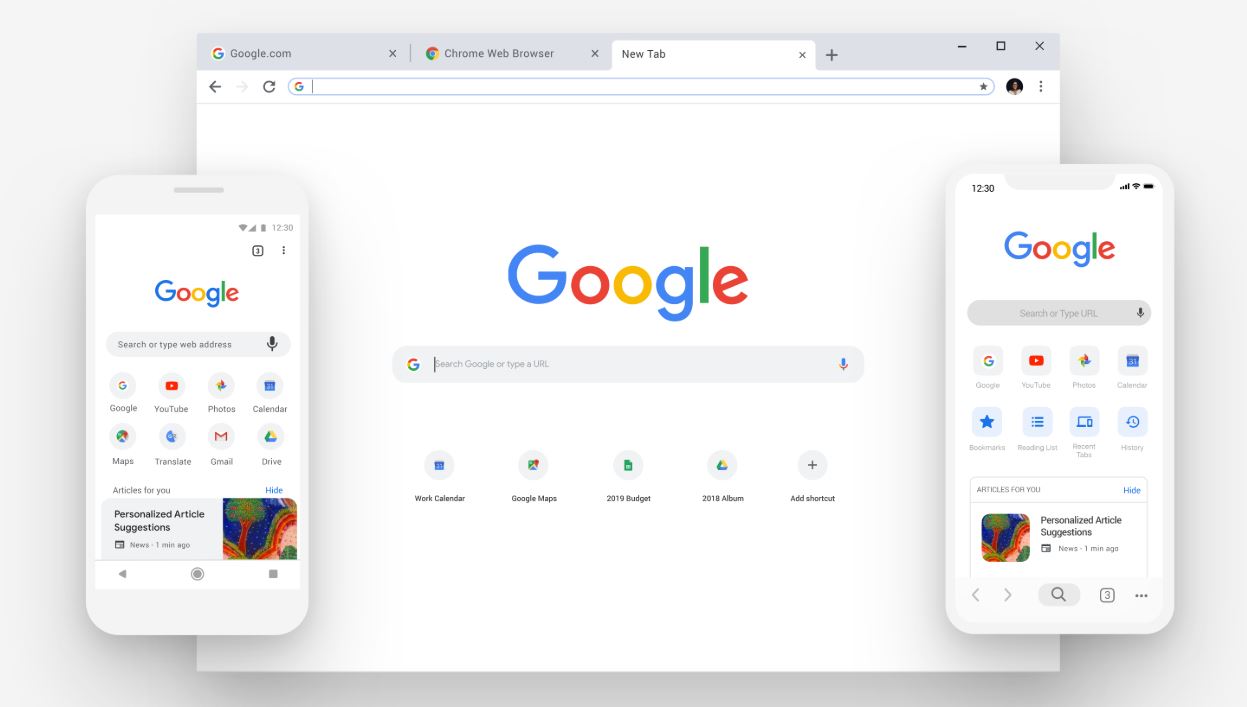 Following their Flash depreciation timeline, Google disabled Flash with the Chrome v76 update. This was long overdue as Flash is outdated and is a security nightmare. Even then, most of the internet is still powered by Flash and it might be a while before everyone moves to HTML 5.
To make the process faster, Google earlier announced that they will drop Flash support in 2020 which should be good enough to force companies to move to HTML 5. In the meantime, Google has disabled Flash on Chrome and you will need to manually enable it from the Settings to see Flash content on Chrome. This will trigger a popup on the top of Chrome informing the user that Google is preparing to drop the support for Flash soon. The message does popup every time you open Chrome and is irritating. The good news is, Google did realize that they made a mistake and has fixed the problem.
The company will roll out a change to the system in Chrome v78 update which would snooze the popup for 14 days once the user closes it. This is certainly better than seeing the popup every time you launch Google Chrome. The change will roll out with v78 update. In the meantime, you will have to manually close the warning every time you open Google Chrome.
Via Techdows